I'm a big fan of both thunderstorms and clouds, and I enjoy to turning smiles into memories. I try, everyday, to look at the positive, the beautiful, the light and if I fall in love with a song, I will play it on repeat, all day long, for days. I usually smile behind the camera like I'm the one being photographed. believe in family, I believe in love, I believe in spark. These are my dreams. I'd love for you to be a part of them.
Dream vacation: Nepal.
Favorite food & drink: Pizza and coke.
Favorite way of travel: Airplane.
Spoken Languages: Portuguese, English
My style is relaxed and airy, I try to bring out the best of my clients in the most natural and effortless way possible. I will say silly things and corny jokes, if that makes you smile at how dorky I am
Arrábida beaches and mountain side – Palmela – Sesimbra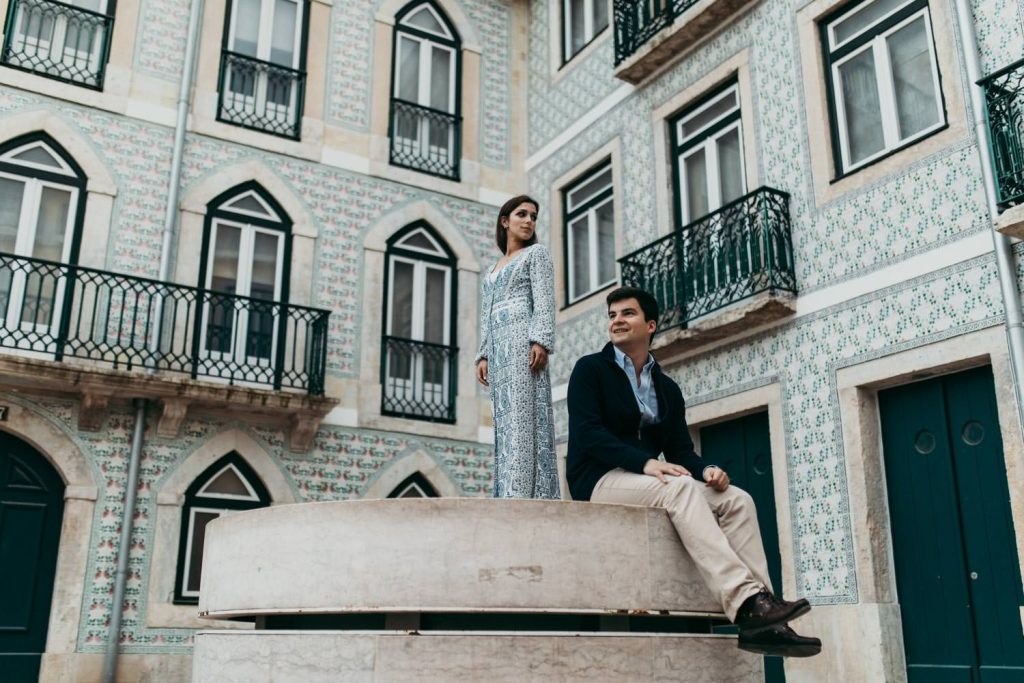 "We chose Rita for our engagement. From looking at her work on-line it was obvious that she is incredibly talented but after working with her it became clear that she was more than just talented. She is amazing!"
"There are people that we can not define in a nutshell. We had an immediate bond that unrolled into a wonderful photographic work. It was a special day, recorded just like we wanted ... full of love. Thank you for your professionalism!"
Pix Around Ltd
590 Green Lanes
N13 5RY - London, England
Phone +44 75 1148 8211
WhatsApp +44 75 1148 8211
info@pixaroundyou.com