I am a London based photographer and storyteller who is interested in capturing real moments. I define myself as a people photographer, seeking to tell stories through photos by capturing key moments in people's life.
Dream vacation: Seaside and Mountains.
Favorite food & drink: Italian Pizza and Aperol.
Favorite way of travel: by car.
Spoken Languages: English, Russian, Portuguese
I do Love Story, Portrait, Engagement, Family and Proposals photoshoots. My photography style is all about capturing who YOU are, by keeping it relaxed, casual, and authentic
Wesminster, Tower Bridge, St Paul's, City, Soho, Covent Garden, Notting Hill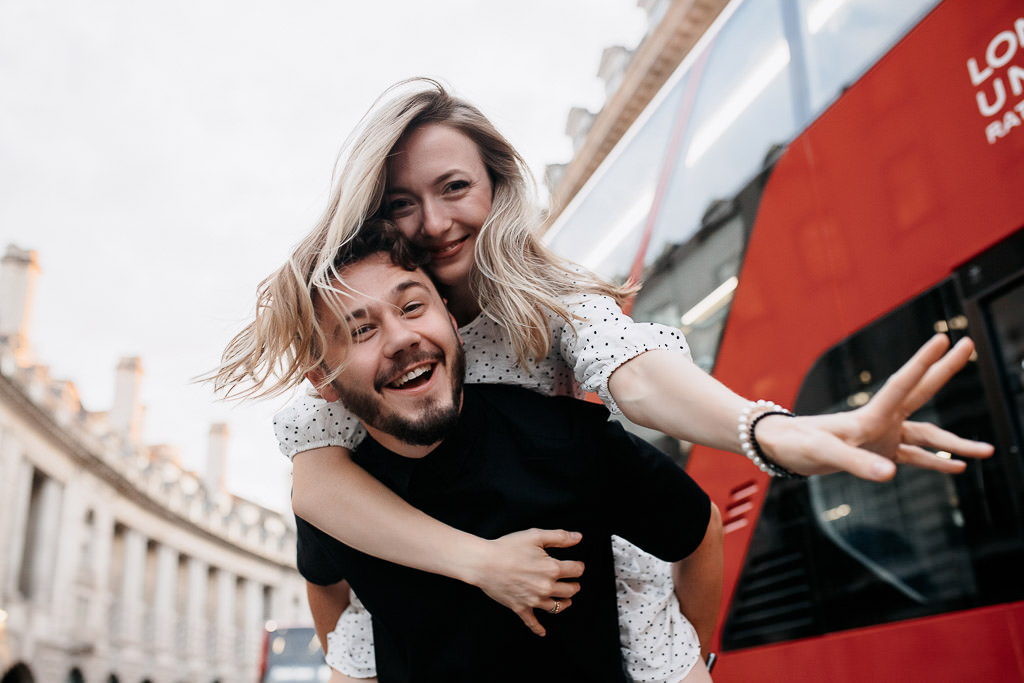 "Brilliant Photographer who captures the perfect moment, creating wonderful memories, thanks so much for the great pictures!"
"I am delighted with the beautiful, soulful photos that Denis made. Great shots and views of London that my followers liked. These were unforgettable, funny and creative moments that remained with me forever. Thank you!"
Pix Around Ltd
590 Green Lanes
N13 5RY - London, England
Phone +44 75 1148 8211
WhatsApp +44 75 1148 8211
info@pixaroundyou.com