I'm a Portuguese girl born in Porto (already lived in Poland and England) and now I'm living in Madeira Island, the Pearl of Atlantic. Photography has always been in my life and one day I decided to take a risk and start my hobby that now is my job.
Dream vacation: the "World".
Favorite food & drink: Francesinha & Coke.
Favorite way of travel: road trips are my favorite.
Spoken Languages: English, Portuguese
Living in an Island with so much nature around us, I like to make that the landscape of my photoshoots. For me, it's important that my clients see me as a friend that they can be comfortable with and together make the best memories. Getting the perfect detail in a natural way
In Funchal (the main city of Madeira): Marina, Parque Santa Catarina, the Old Town, Pico do Barcelos, Praia Formosa, Jardim Municipal.
15 minutes from Funchal, we have Câmara de Lobos that has cute places aswell – Jardins do Ilhéu, boats in the Bay.
If we go direct to Chão das Feiteiras, 20 minutes we are in Chão das Feiteiras, Poiso and near of Pico do Areeiro (florest, nature and breathtaking views).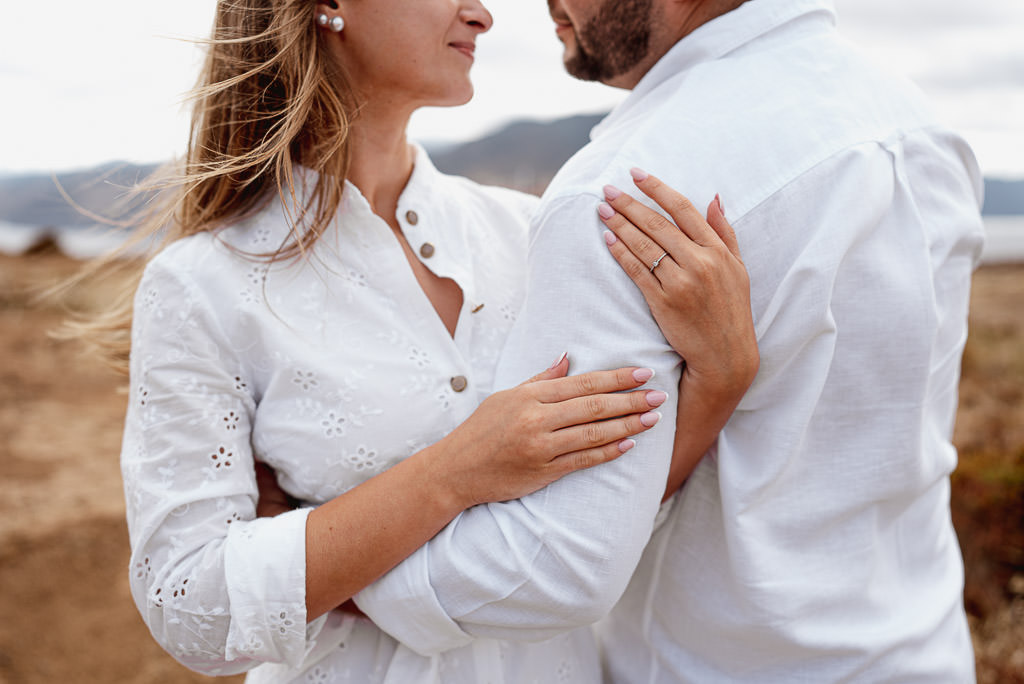 "Her love for photography, I couldn't have better captured moments... My pregnant photoshoot with my son and my baby shower has better photos that I've could imagine. It was beyond my expectations. An excellent professional that I truly recommend."
"Being a photographer it's not just taking pictures here and there... It has to have dedication, imagination, being approachable and of course being professional. Ana a big THANKS for the moments that you captured in these 2 photoshoots with my kids. We've loved every photo that you have taken. I wish you a lot of success and that you keep giving people memories of the special moments!"
Pix Around Ltd
590 Green Lanes
N13 5RY - London, England
Phone +44 75 1148 8211
WhatsApp +44 75 1148 8211
info@pixaroundyou.com