Hi, my name is Alessandro
I was born in 1983 and I live in Garbagnate Milanese, a little town close to Milano. My photographic carrier started in 2012 in Monza with motorsport events: I worked with the Monza's Circuit for the F1 GP but when in 2015 I've been chosen to work for a wedding, I finally realized how much I like to approach and interact directly with my clients, knowing them and, using my camera, bring to the surface what's hidden inside them.
That's why I decided to specialize in portrait photography by which I learned the importance of the empathy between me and my clients. Every time arise a very special and unique bond that push me to always do better.
Dream vacation: Patagonia and from est to west American coast.
Favorite food & drink: fish and beer.
Favorite way of travel: car.
Spoken Languages: Italian, English
My style is intimate and romantic and I try to catch the spontaneous side of the couples, therefore I try to not pose the couples. My color are warm and soft and I prefer to shoot the couple during the sunlight or the sunshine, so when the light is more soft
A unique place for taking pictures is the Groane's park, than Como, Lecco and Varese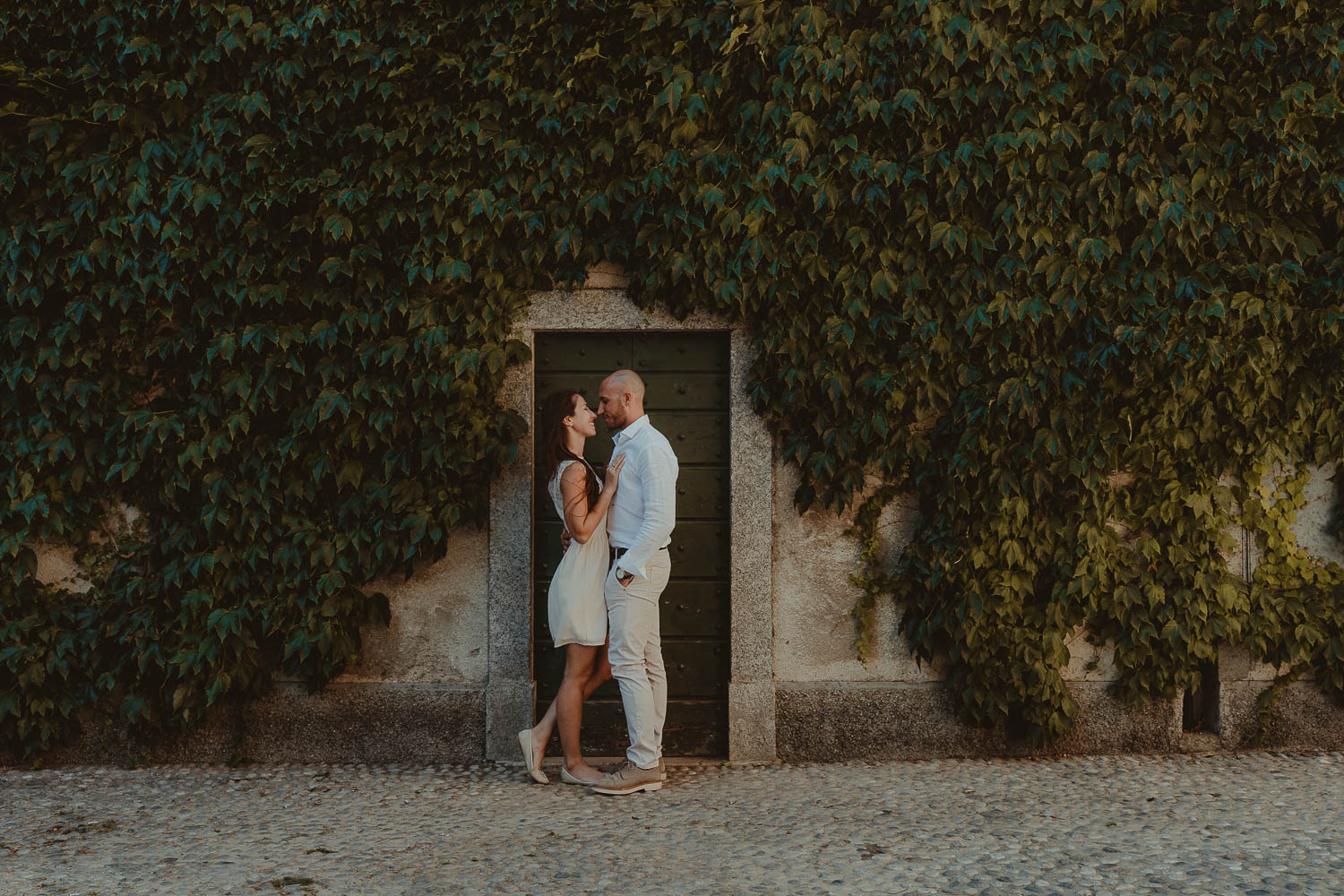 "The professionalism that distinguishes Alessandro is accompanied by his kindness, his sympathy, creativity and patience. Rare skills that immediately put us at ease in front of the camera, thus managing to transform an afternoon of shots for our engagement into a very pleasant and fun experience!"
"Quando abbiamo incontrato Alessandro abbiamo capito subito che poteva essere la persona giusta per permetterci di immortalare una giornata così speciale. Siamo stati contenti di averlo incontrato e di averlo avuto con noi il giorno del nostro shooting. Discreti, semplici, bravi, comprensivi, puntuali, precisi e creativi!"