Hi, my name is Alessandro
Alessandro is passionate about photography since his young years and soon learned how to shoot, develop and print black-and-white prints. His photo camera became his means of expression and research. Excellent technique, precision and endless passion are his outstanding character traits.
Dream vacation: US coast-to-coast by car with my wife.
Favorite food & drink: Sushi and vitamin juice.
Favorite way of travel: By car.
Spoken Languages: Italian, English
Alessandro's style is incredibly fresh and spontaneous, constantly aiming at capturing and expressing the most intimate feelings of his subjects. Each shot is instinctively composed in a refined and penetrating way
Piazza Affari – Piazza dei Mercanti – Piazza Vetra / Parc of the Basilicas – Porta Nuova skyscrapers – Brera district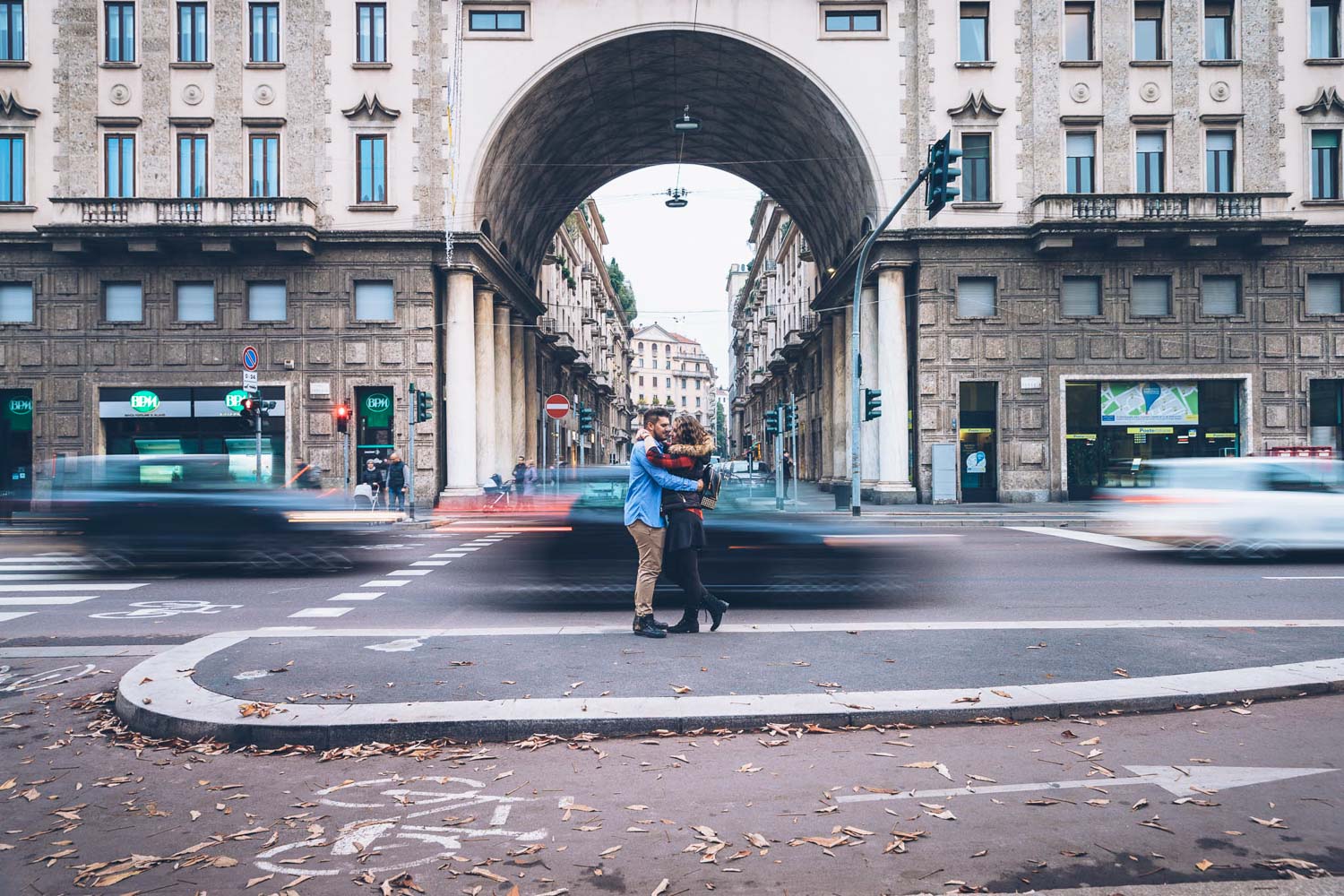 "Thank you for documenting our special day for us with so much personality, yet so "invisible". We will treasure these memories all our lives and we are already enjoying them. All the best."
"Alessandro is really professional and can be seen in everything. It is available for any question and explanation. I highly recommend doing a photo shoot with him, and here you can see the quality of his images."