I was born in Tuscany, sorrounded by the beautiful landscapes of Val d'Orcia. I have always trusted in the power of communication as a means of discovering oneself. I strongly believe in the importance of memories and I feel so privileged to have the wonderful opportunity to tell the most important moments of my clients life through my sensitive and candid eye, without forcing way. I really like traveling a lot both in Italy and abroad in order to get new ideas, meeting people and growing both in experiences and work but, most of all, I am in love with life and human feelings.
I am a curious, positive person and the photography is the best way for me to express myself, feel free and independent.
Dream vacation: Mexico is very close to my dream vacation, but I also like United States, California, Indonesia, Vietnam, Marocco and much more :).
Favorite food & drink: pasta, grilled meat and obviously red wine.
Favorite way of travel: By car,, Train, Airplane.
Spoken Languages: Italian, English
My photography is totally connected with the vision and approach I have to life. It is candid and introspective, intimate and trendy, moody and joyful at the same time because the balance between mixed feelings is the basis of my creativity
ROME: Piazza di Spagna, Fontana di Trevi, Pantheon, Piazza Navona and Trastevere streets – TUSCANY : Val d'Orcia, Florence, Siena – (travel fee added) – AMALFI COAST – (travel fee added)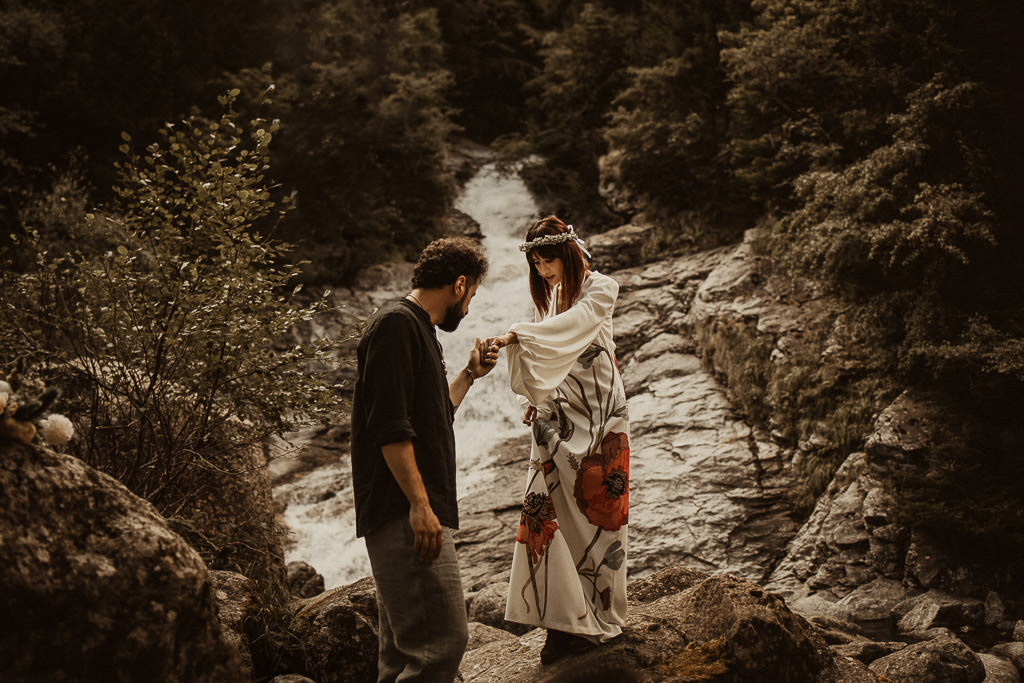 "Hi Alice, thank you for the bottom of our hearts! It was an incredible experience and you captured it just perfect! I do not give compliments out easy but your work is awesome! Keep in touch and it would be great to see you again. Take care and best luck!"
"Alice, I would like to thank you in the name of both of us! We are so grateful for all of this beyond your pictures! You have captured every single moment on our day and we could not be more happy.. You have created a beautiful story that we will have forever! Thank you Alice and we wish you all the best! Hope to see you soon again!"