I was born in Rome, 1984, in a suburban district with a very evocative name: Cinecittà. I love good food and I'am always open to experiencing new tastes and traveling is what most stimulates me. An investment for memory so to speak. Each country I have visited and each person I have met have left a permanent trace in my soul.
Dream vacation: Perù.
Favorite food & drink: Any type of meat.
Favorite way of travel: By plane.
Spoken Languages: Italian, English, Spanish
I'm in favor of spontaneity and naturalness: no banal poses, no motionless shoots of groups, no expected shoots. No photographic service must be identical to a previous one. I am always careful not to lose any emotion on people's faces, ready to catch the arising of a smile, a sign of tenderness
Giardino degli aranci – Gianicolo – Colosseo – Piazza di Spagna – Pincio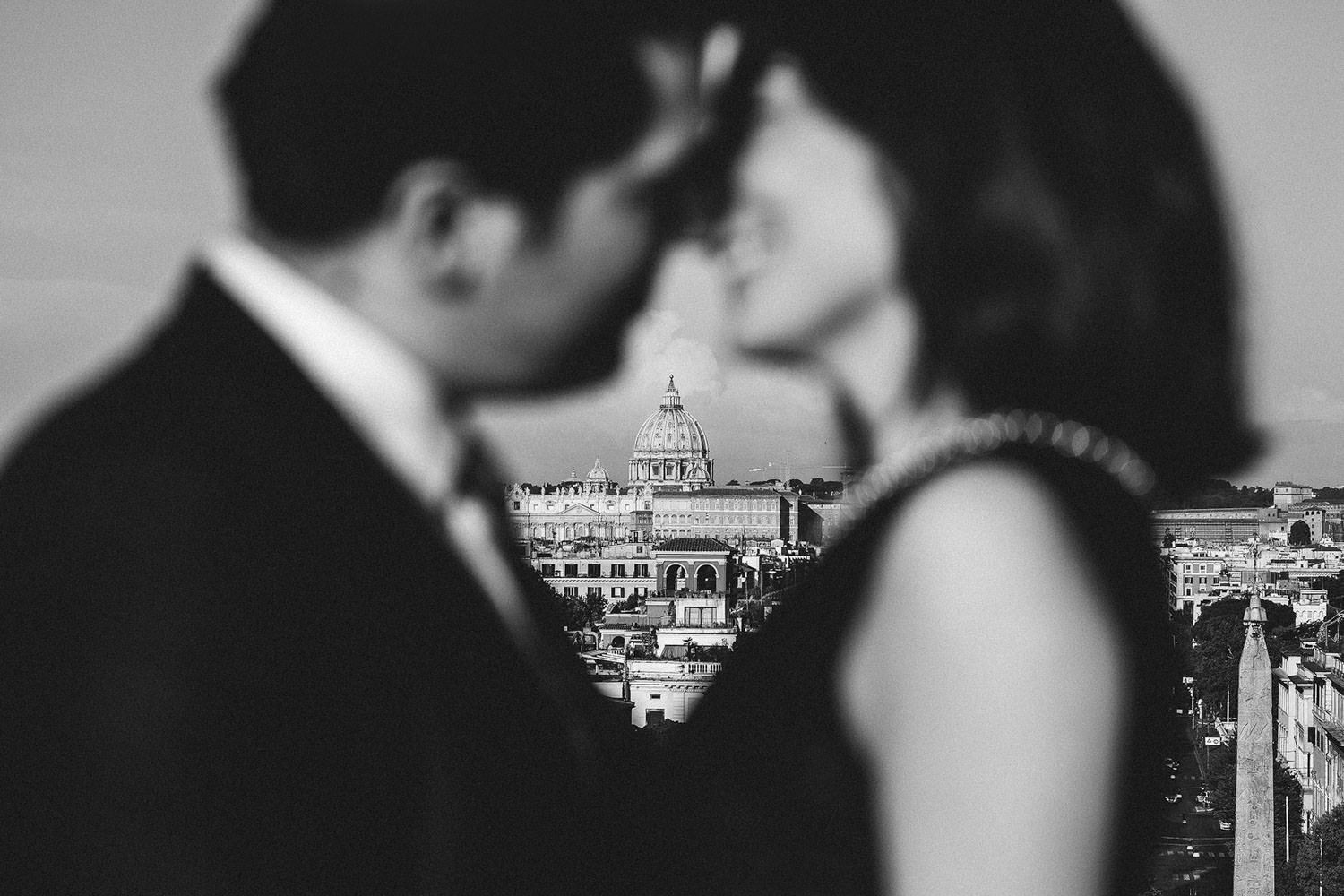 "I just wanted to say a big thank you for giving us such a wonderful collection of photos! You did a fantastic job and we are so pleased with the result! Thank you!"
"It was a great experience and honoured to engage your professional photography. The art of capturing light was the quintessence of photography as the images you produced in our picture was one of its kind. We can tell you loved your job and putting so much effort for a picturesque image in every shot you made."