I started doing photography as a game. Bravely I then decided to make my passion a job. I promised myself to continue having fun like the first time to always doing a great job experimenting with new photography and post-production techniques.
Spoken Languages: Italian, English
I'm in love with people, emotions and when I make a photo reportage I always try to let myself be carried away by the looks and the smiles of the people in front of me
Anzio – Isola Tiberina – P.zza Navona – Castel S. Angelo – Vaticano – Giardino degli Aranci – P.zza Spagna – Pantheon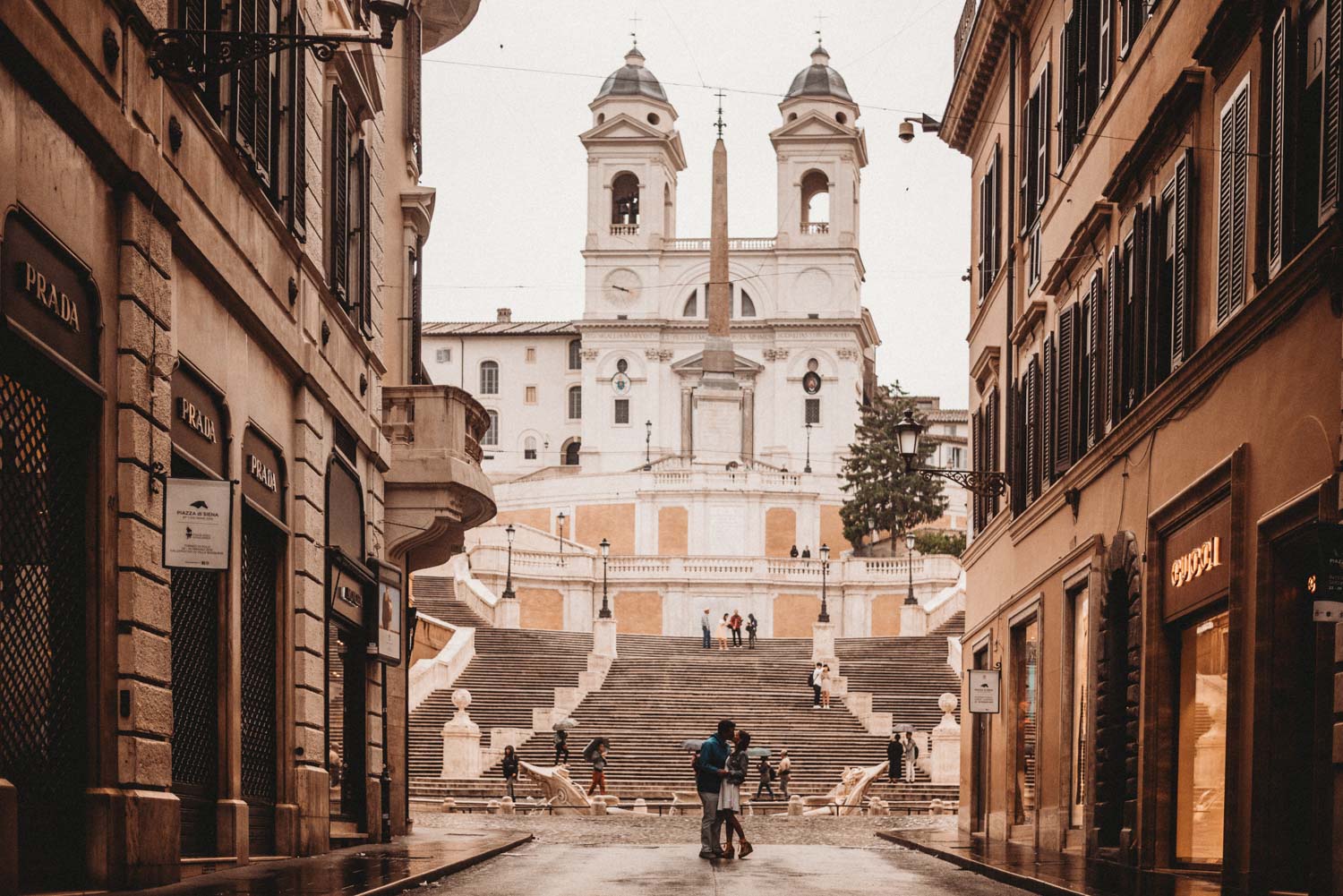 "Professionalism and seriousness. Federica was very good and perfect, she put us at ease and has a lot of initiative and imagination in creating the photos."