Daniele is a professional photographer specialized in wedding services and engagement sessions for Italian and foreigners all around the world. His style is modern and creative. He lives in the province of Carbonia-Iglesias, in the beautiful island of Sardinia. A job born from his passion for photography, hi-tech and Internet. Daniele is a shy and sensitive person who can express feelings, emotions, and passion through his shots, which are stories told through light.
Dream vacation: Thailand.
Favorite food & drink: Pizza & craft beer.
Favorite way of travel: By plane.
Spoken Languages: Italian, English
His way of taking pictures is mainly like a reportage, this style allows him to work behind the scenes, quietly, without disturbing or upsetting the situation. Daniele's goal is to capture emotions, sights and smiles with an original style, trying to entertain you, interacting with the environment
SOUTH COAST: Nebida – Chia – Cagliari – Sant'Antioco – Carloforte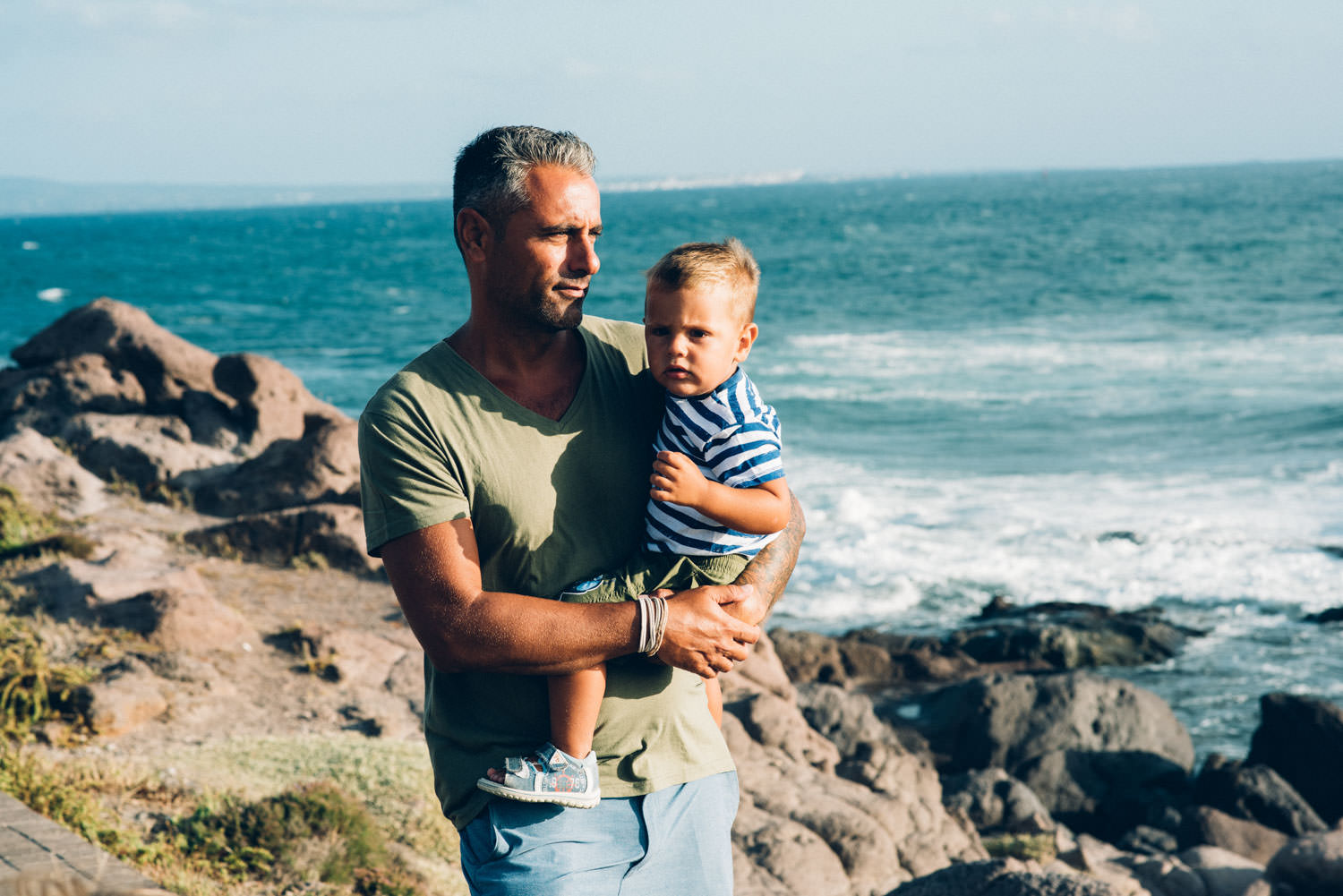 "Dear Daniele His way of working has been captured there, every picture tells a story, attentive to detail, never banal or trivial shots shots, discretion and professionalism, he came to meet our every request and requirement! Very satisfied!"
"His pictures speak for themselves, and his kindness, his sympathy, his professionalism are just a part of his main features. We will call Daniele for both anniversaries and to photograph our kids. We actually fell in love with him and his picture!"