I love surfing, biking and skateboarding and for this reason I'd like to spend the winter in the Canaries. I define the photography as my never ending love story.
Dream vacation: Hawaii's North Shore.
Favorite food & drink: Slovenian local craft beer and burger.
Favorite way of travel: boat.
Spoken Languages: Slovenian, English
Warm and genuine. I don't pose a lot and my goal is to show the feelings
Triple bridge – the old city centre – Kavarna SEM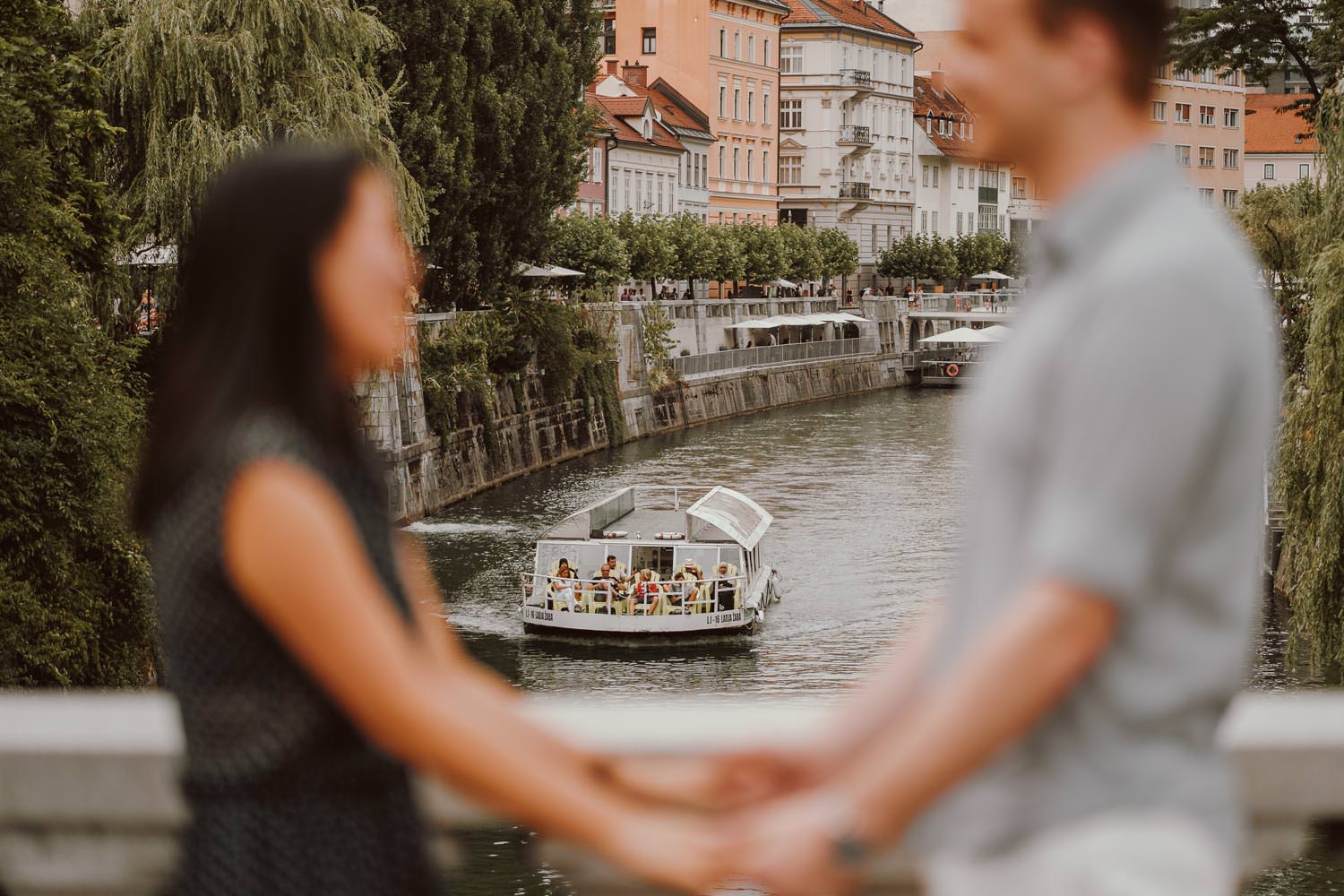 "We have chosen Tomaž based on color theme of his photos that we liked. But the whole thing turned out to be so much more - Tomaž is such a kind and warm person and at the same time super professional. During the shooting he organized everithing confidently, giving directions - shortly, he owned the scene. And the photos, well, they are amazing, beyond our expectations really. We couldn't be more happy with choosing him and we'd recommend him 120% to anybody."
"Dear Tomaž, thanks for everything. You managed to make our memories eternal with these amazing images that turned out even better than what we imagined! You know your way about and we wish you a lot of success in which we don't doubt you'll achieve."