Hi, we are Katia and Simon
SLOVENIA AND CROATIA PHOTOGRAPHER
We are destination photographers based in Slovenia. We are fun, spontaneous and adventurous. We love to travel and explore new places all around the world. We cannot imagine life without wi-fi, a hot cup of coffee in the morning and a wok! Music and nature are our biggest inspiration and there is nothing better than the sound of Simon's guitar playing just before bedtime.
Spoken Languages: Slovenian, Croatian, English, Spanish (basic)
Our style is very laid back, relaxed, spontaneous, creative and photojournalistic.
We believe in the natural beauty of happy people, that is why we make sure you will feel free and comfortable in front of the camera. We love to capture real emotions so just be yourself. We are there to capture your story – as it is
Ljubljana – Preseren square & Old city
 – Ljubljana Castle
 – Trnovo
 – Koseze Bayer
 – Tivoli
 – Zagreb – Gornji Grad
 – Trg Bana Jelačiča
 – Sava River Raindrops Eyes
 – Zagreb Graffiti
 – Zagreb Dolac – Bundek Maksimir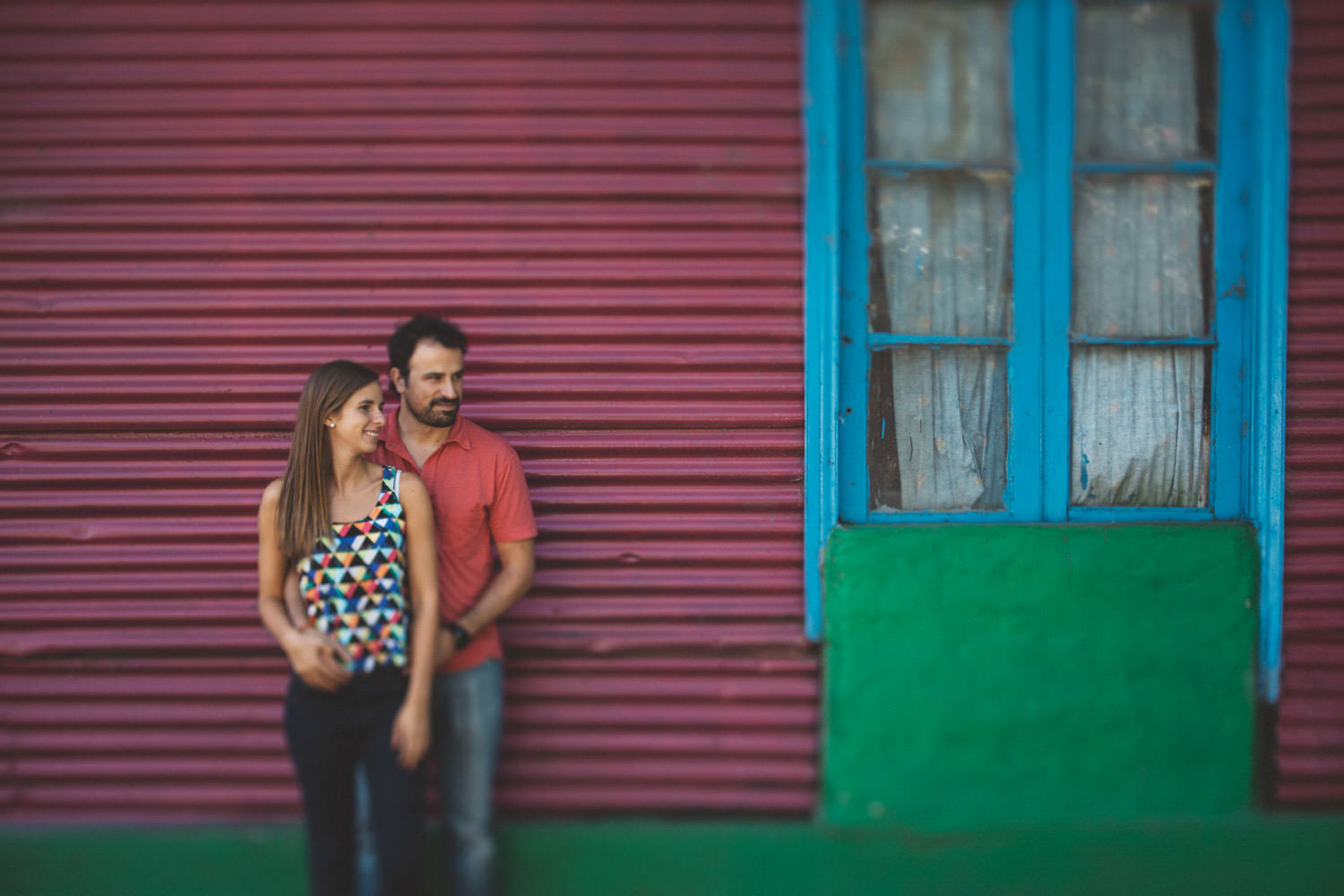 "Katja and Simon did their work so perfectly that it took us time to pick the right words to really describe out satisfaction. From the first meeting with them we were sure they will be a part of a special day. They were so easy going and nice that we felt an instant connection between us. Connection that is oh so important on a special day."
"Katja and Simon are a very good team, they complement one another, so it unlikely that any important moment would remain unseen. They never run out of ideas and visions, each picture is unique. Thank you from the heart. We love you guys."