Hi, my name is Alessandro
Travel has always been my passion. Not only places, but also people, colors and feelings. I started doing photography to keep track of my many trips around the world. Living in Sydney, Berlin and Warsaw made me a very open-minded person.
Dream vacation: travel the world with a Camper and friends.
Favorite food & drink: I love pizza and pasta.
Favorite way of travel: the slower the better.
Spoken Languages: Italian, English
Natural, spontaneous, fun pictures are what I aim for. Looking at my photos, you see that I'm in love with simple, fleeting moments. I'm attracted to emotions and to people who are not afraid of expressing them, whatever they are
Siena & Arezzo – Cortona and Anghiar –  Arezzo Cathedral – Val d'Ambra – Loro Ciuffenna – Rocca Ricciarda – Poggio di Loro – Pratomagno Mountain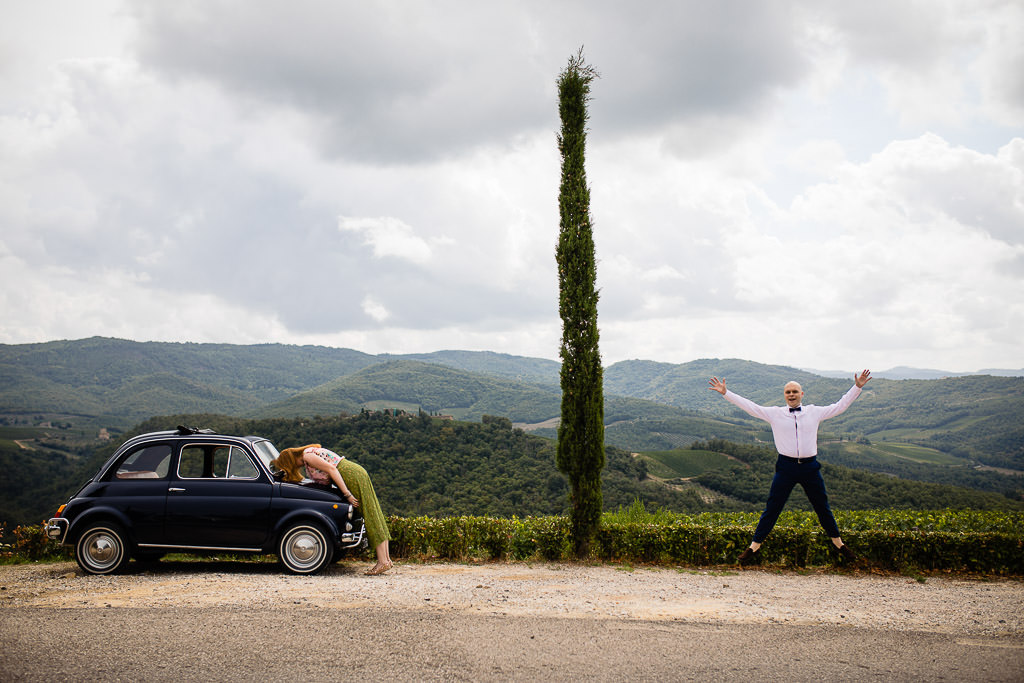 "Alessandro is a great person with wonderful sense of humour!! He's so friendly with "crazy" ideas..You can always propose him your ideas and he's always there ready to listen to you! Thank you for the beautiful day spent together !!!"
"Amazing experience. So glad we got to catch it on camera. Photographer was very helpful, interactive and fun! He really helped make special memories"
"Alessandro is just great, fantastic feeling with the boys and myself. I highly recommend him for his professionalism and the time spent with us."