Before that I was focusing on portraiture but I was missing something with single subjects, I was missing an opportunity to tell the story, that's how I've started photographing couples. What I'm doing today is showing emotions between two loving people (in the first place) then exterior appearance (like I would do in the portraiture) the key to achieve that is trying my best to make a couple/family feel as much comfortable and natural as they can, through movement, laugh and having a lot of fun.
Dream vacation: French Polynesia.
Favorite food & drink: Pici al cacio e pepe, tagliatelle al ragù di cinghiale… Chinese and Indian cuisine!
Favorite way of travel: More I grow, more I lean towards the airplanes.
Spoken Languages: English, Italian, Polish, Russian
My style is reportage – candid photography with a little bit of a portrait photographer eye. I use only prime lenses, as bright as they can get, I love background separation, warm tones, I emphasize grass greens and yellow color, balancing with blue – this is the reason why I love to shoot at golden hour – but I suppose this is not a surprise! I think as much as we (photographers) can be amazing technically, we need to practice and learn mentalism, in order to be able to understand every person's personality and pull out the most natural aspects of it, the front of the camera. I love movement in my photographs, interaction, laughs, cuddles. I try to be as less visible as possible! My advice – Just have Fun and I will give you the best gift!
Asciano, Certaldo, San Galgano, Monteriggioni, San Gimignano, Chianti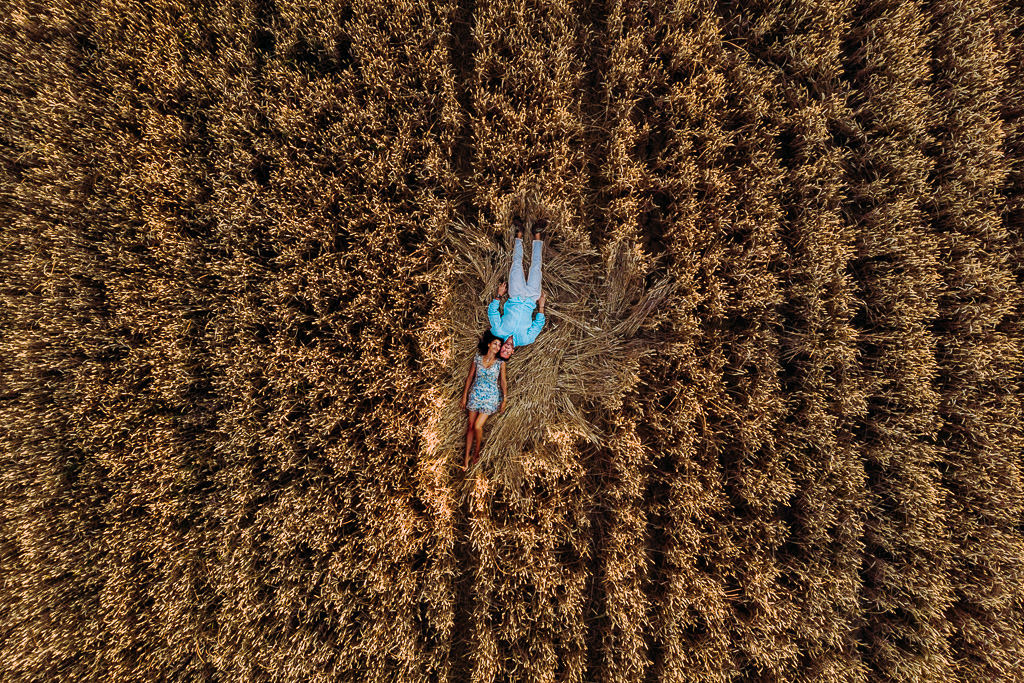 "At every single step of the journey, Arturs was there with advice far beyond just photography, giving us ideas. On the day of the shooting, he truly made us feel like the centre of everything!! With Arthur It felt like dealing with a good friend, never did I feel any hassle or that we were one of many. We always felt like we were Arthur's most important Client… Exactly how you should feel!"
"We are from Germany, we found Artur and immediately fell in love with his pictures. We were very happy with him and his work from the beginning. He was always available and open to all ideas. On the day of the shooting he was always there and captured the most beautiful moments. He was perfect from the beginning to the end. And the most important thing is the pictures are all more than perfect. We could not have imagined anyone better than him. Thank you very much dear Artur for your excellent work and your nice way. We will be forever grateful to you."