"Fine things" is what I look for, is what I do and who I am: the best technology, the finest food and wine (my origins from Piedmont contributed here!!) and also my family, including my two sweet dachshunds.
Dream vacation: Maldive.
Favorite food & drink: sandwich and wine.
Favorite way of travel: car.
Spoken Languages: Italian, English, French
In my photography I prefer to use mostly natural light and shoot scenes that are spontaneously composed. I try to keep the curiosity of the beginner in my eyes, the enthusiasm of a child in my spirit and I always remember not to take anything for granted. I make use of the most advanced technologies combined with the study of light
I don't have any favorite places because Tuscany offers its beauty in thousands of ways.
I like having the opportunity to be inspired in every place and I will be able to suggest what is right for you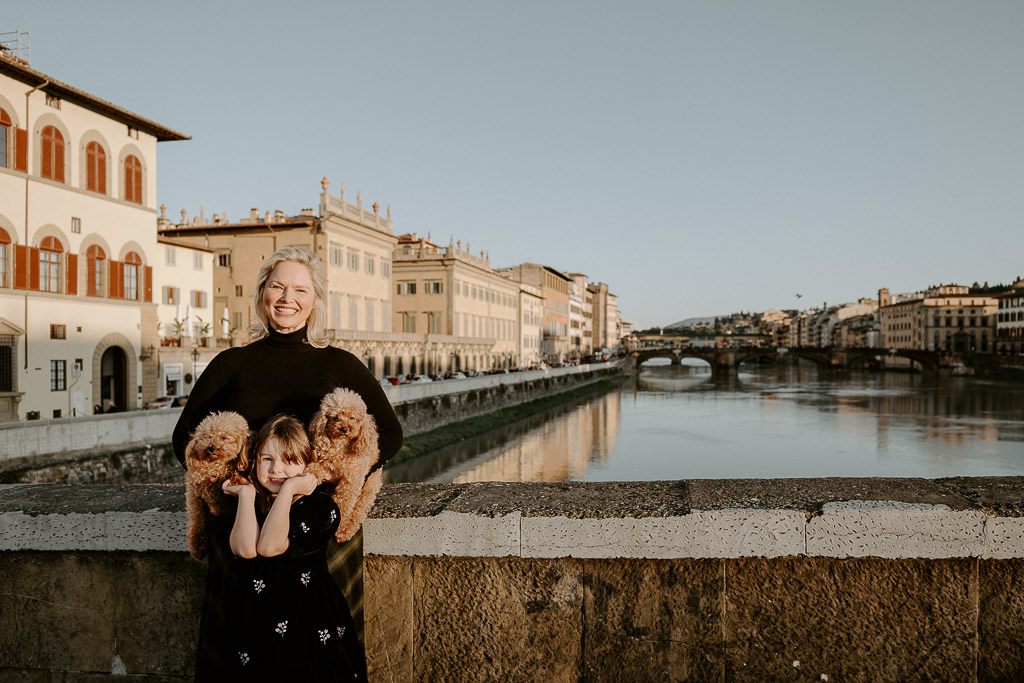 "Class, professionalism, elegance, poetry. Practically the TOP! This is my experience"
"Elena was our wedding photographer and the photos were great! we love the style of the photos. everything was perfect :)"