I love my city, with its contrasts and contradictions. I've always had the idea to stop the good things, the memories, the colors, and even the feelings. I believe that a photograph can revive past emotions with a unique magic. There are moments, colors, smiles, gestures, unique expressions which is nice to remember in the mind but it is also nice to see them again, to live them again, to share them.
Spoken Languages: Italian, English
I love photographing people, I like the idea that in the expressions come out my soul and that of the people I photograph; I love to tell people what I see and what I feel. Photography is my connection with the world, my daily mirror, the reflection of myself. I love white and black and the details. I like to create every service, small or large reportage, as a story to tell. I realize traditional prints and fine art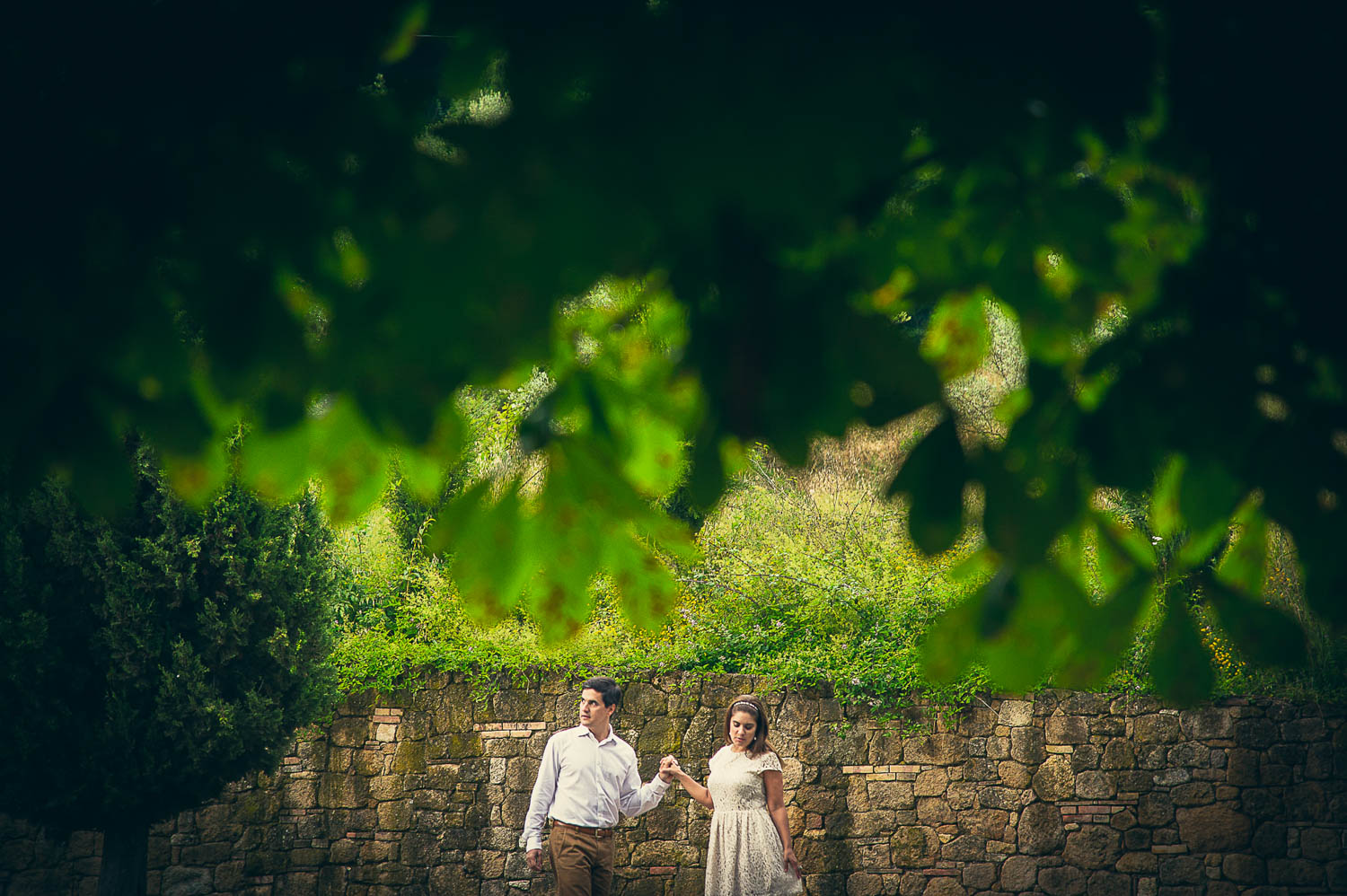 Giulia is an amazing professional at the top of her game. Her images are technically superb. She has a wonderful way of putting people at ease. Her eye is great; she knows what will make a good picture and is capable of creating the right setting. Working with us, our guests, the venue people, she makes it all happen.
I've hired Giulia twice and have never doubted that it was among the best decisions I've ever made. Giulia has impeccable timing, vision and experience to distinguish a great shot from a good one, a way with people that engages and disarms them, and an uncompromising standard in the studio after the shot. I cannot commend Giulia highly enough.