I live between Lucca and Pistoia. My biggest passion in portrait photos. I really like listening to the stories of those who photograph through my lens. Listening and empathy are my greatest virtues and I try to capture your essence in photography. I like simple living, a walk in the Tuscan countryside, the light of a sunset and the scent of the meadows.
Dream vacation: Brittany.
Favorite food & drink: pizza.
Favorite way of travel: car.
Spoken Languages: Italian, Francais, English
My style is very natural. I love soft light and soft colors. I don't like studied poses, but every has to be spontaneous and pleasant
I like soft light of the windows of the villas in Lucca, the courtyards of the houses and the alleys of my city. Pistoia also lends itself to beautiful views.
My simple soul loves the location in the countryside and the beach and taking pictures at sunset.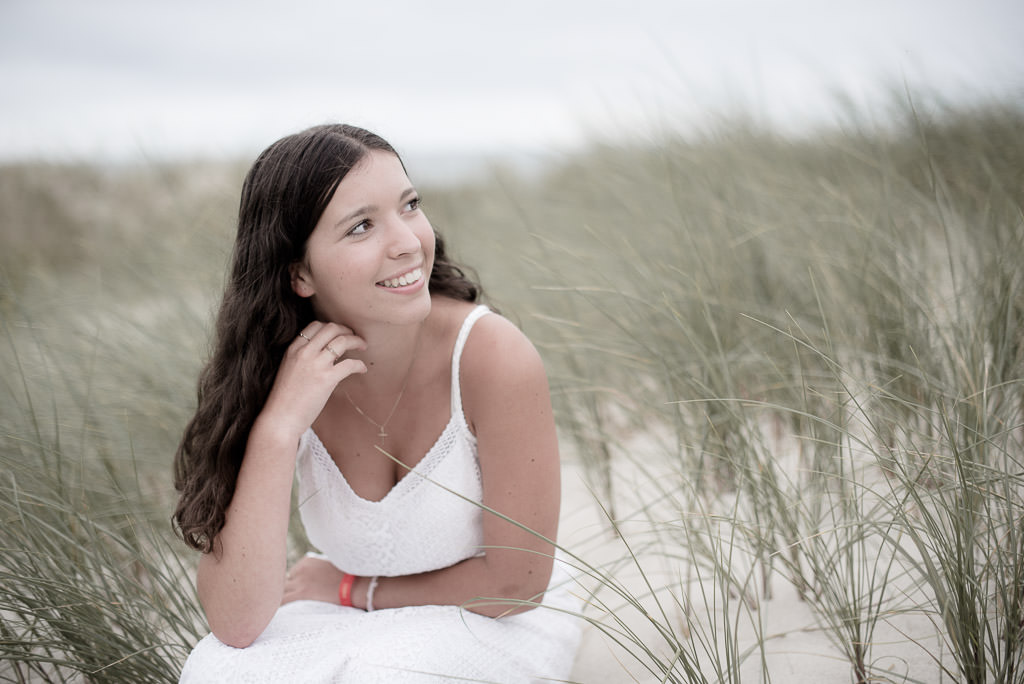 "Sara è una vera professionista, di quelle cui potersi affidare senza pensieri. Con la sua apparente semplicità riesce a cogliere il meglio dallo spazio a disposizione e catturare una luce magica. Le foto "parlano" con un pizzico di romanticismo e sensibilità."
"Sara è una professionista che si adatta e si plasma intorno a te, raccontandoti al meglio. E' entrata in punta di piedi nei miei luoghi con delicatezza e sensibilità."