I've always cared about beauty of moments around me. I also love traveling very much and can't imagine my life without cinema.
Dream vacation: a great trip to Iceland: geysers, valleys, waterfalls and hot thermal baths.
Favorite food & drink: coffee and pancakes with blueberries and cream.
Favorite way of travel: I love trains! But road trip is also very nice.
Spoken Languages: English, Russian, German
Each of my works is a whole, consistent and very personal story about you. In my work I balancing between a staged photo and dynamic emotional pictures. Be prepared for the fact that you have to run a little, dance in a circle
25hours hotel – Orangerie Palmenhaus in Schönbrunn Park – Palace Schönbrunn – Albertina viewpoint – Vineyards – Museumsquartier – Palace Belvedere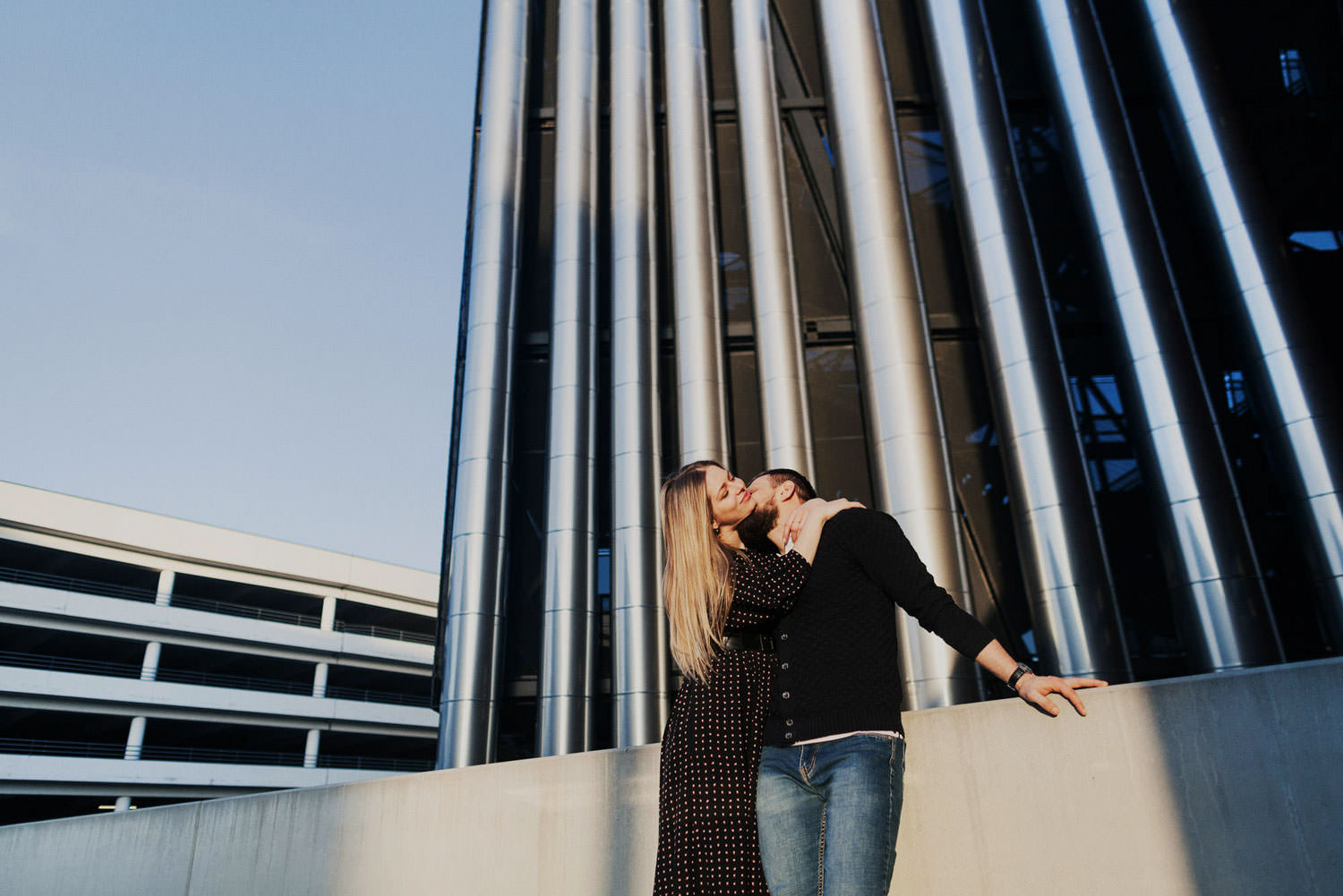 "I love PixAround and have had great success with every photographer I've used! Sasha was wonderful to work with. She immediately made me feel comfortable, and put me at ease. I will continue to recommend PixAround to my clients, and will use them for my own trips!"
"Sasha is a wonderful and very sensitive photographer. She catches the mood, family dynamics, relationships and very accurately conveys them - in color, in some sensual way. We had a family photo session - me, my husband, our five years old son and his seventeen years old son. The photos turned out great - natural and at the same time very artistic, we are all very happy!"
"We had Lovestory shooting in the library and this was our first photoshoot since we've married. I was worried because my husband does not like being photographed. Thank God, our photographer was Sasha - she somehow managed to defuse the atmosphere with her spontaneity. We did not pose at all - we were just ourselves. It was really fun to be at the sight of Sasha's lens."