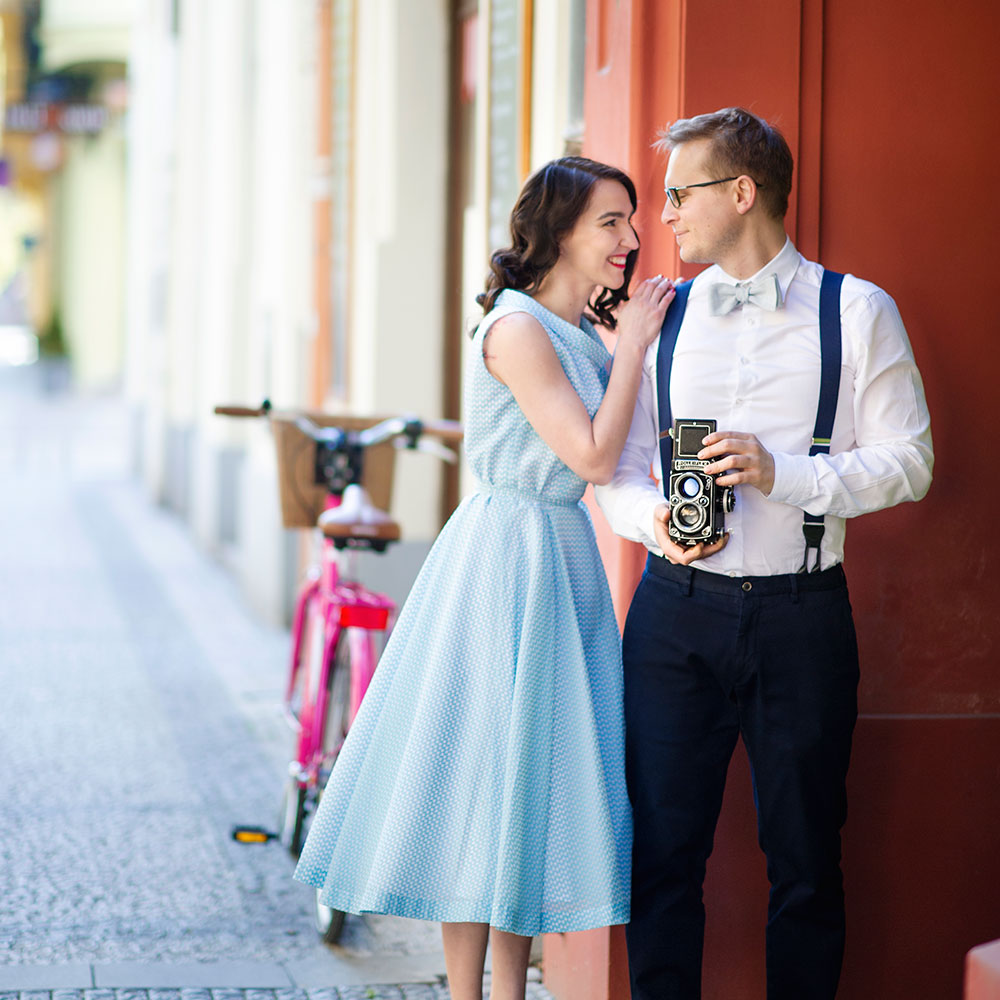 How to redeem
Step One
Booking a photo shoot
Enter a valid Gift Card code to proceed.
Fill out the form with all the details required, proceed with the confirmation and relax.
Our Pix booking staff will confirm the availability or will give you one or more options.
From now on a personal assistant will be dedicated to you and all the photo shoot details will be defined together. You will be able to choose the photographeryou like most.
If you wish to upgrade to a longer package you can do it by using your Gift Card Code in the Home Page form or in each photographer's page.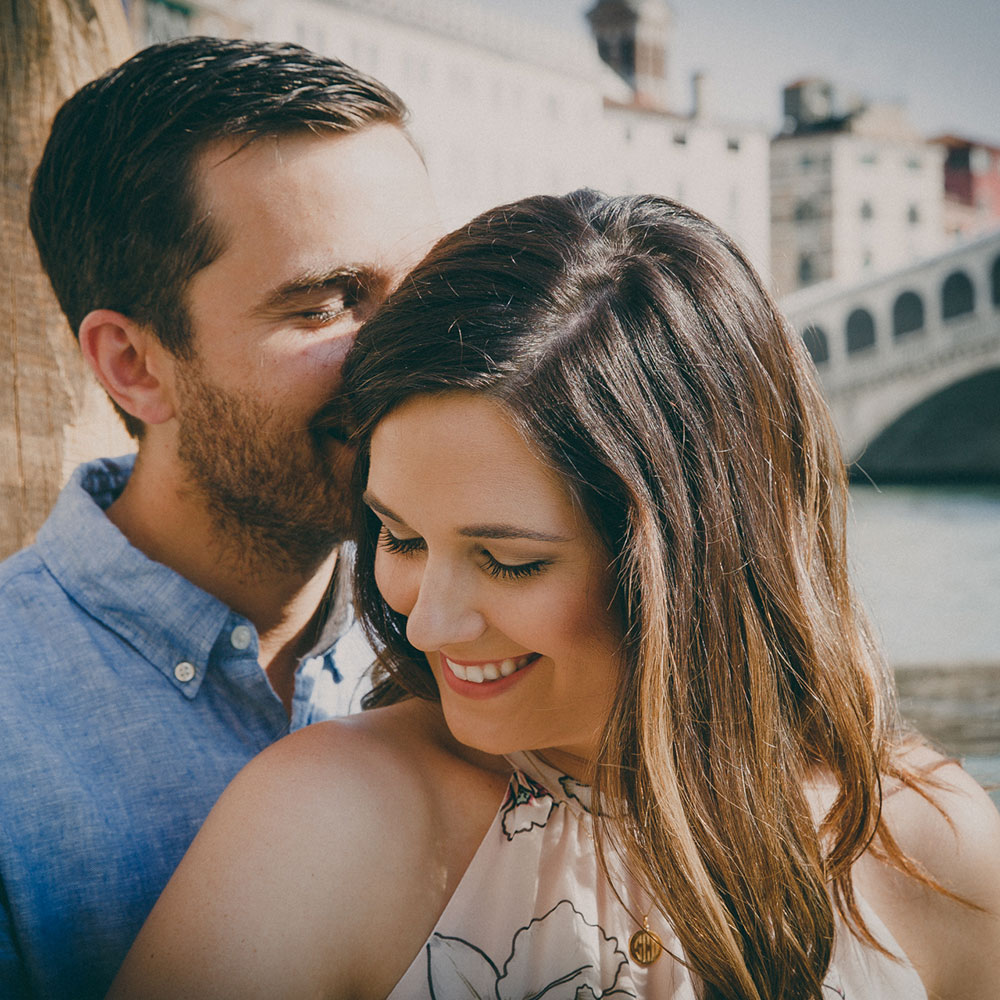 How to redeem
Step two
Shooting day
We suggest you to arrive 10 minutes early to know the vacation photographer in person and decide together how to organize your shots.
Make sure you discuss with your vacation photographer what kind of photos you like prior to the photo shoot, so that he/her can best meet your expectations.
Now relax, have fun and laugh with those around you. Meanwhile our photographer will immortalize, in a discreet and informal way, your special moments.
Be guided by the photographer who will capture the most of every moment of this experience. The spontaneity of the photos will make them unique and special.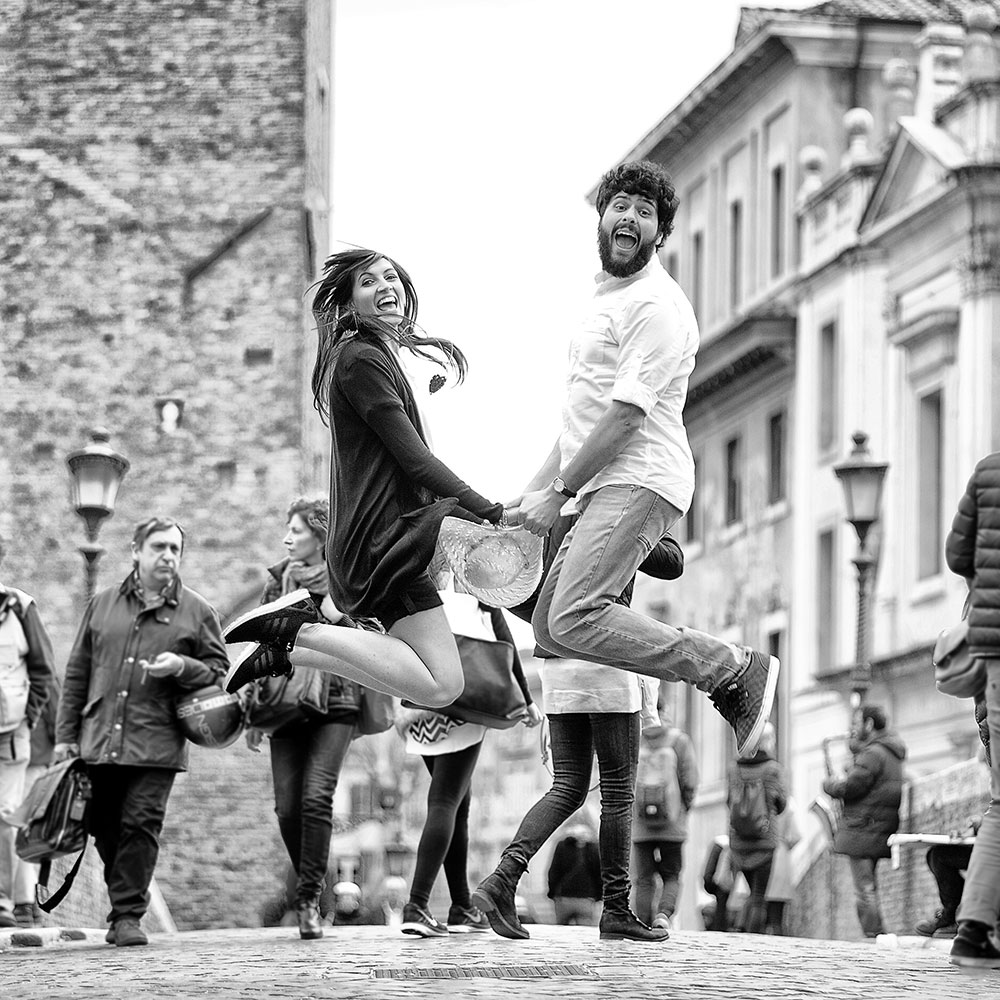 How to redeem
Step three
Gallery
At the end of the service, keep enjoying your holiday.
After 5 business days, our Pix booking staff will send you:
A link to download the photo gallery designed especially for you. The photos are in high resolution.
A questionnaire about your experience.
An authorization form through which you can grant or deny Pix to publish your photos. We are very sensitive to the privacy of our customers.