AMALFI COAST PHOTOGRAPHER
I love the sea, the electronic music, travels, dinners with friends and speed. Crazy for sports with cars. My camera is just the physical appendage of my eye, the instrument through which represents my worldview.
Dream vacation: Backpacker, barefoot, headphones and go to the discovery of the world.
Favorite food & drink: Every place I visit, let me always remember a dish that I would gladly go back on.
Favorite way of travel: By car or plane.
Spoken Languages: Italian, English
I do not associate myself in any photographic style. I photograph what I look at, what I have over my nose.
Procida, Monte Procida, Capri, Sorrento, Positano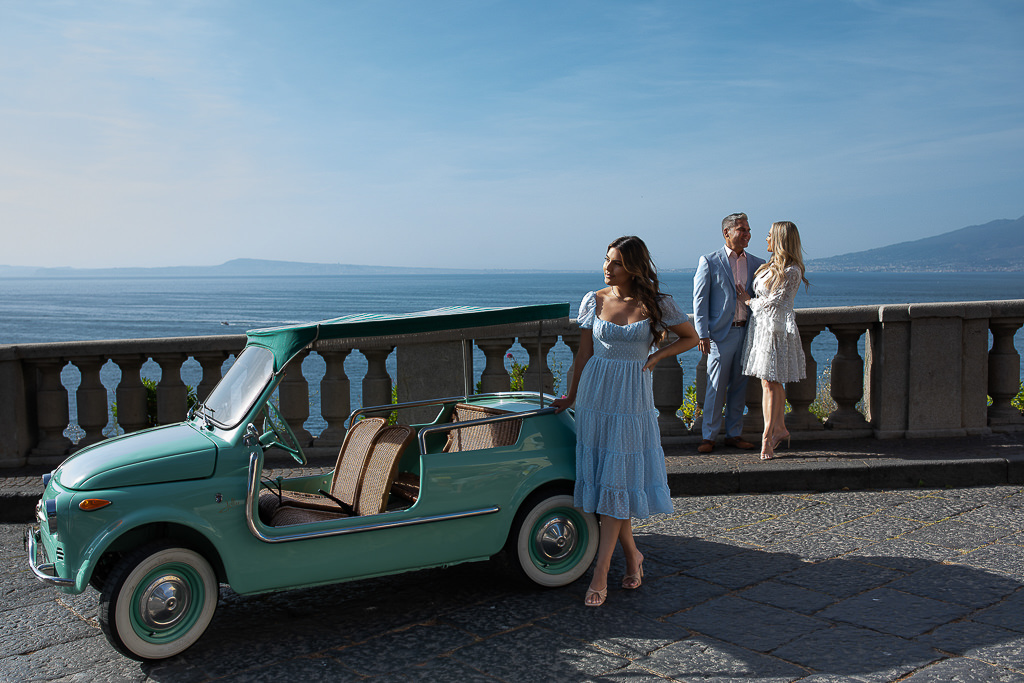 The locations you prefer, the dress and the people you love … what more could you ask for for your photo shoot? Well! We could give you an idea 🙂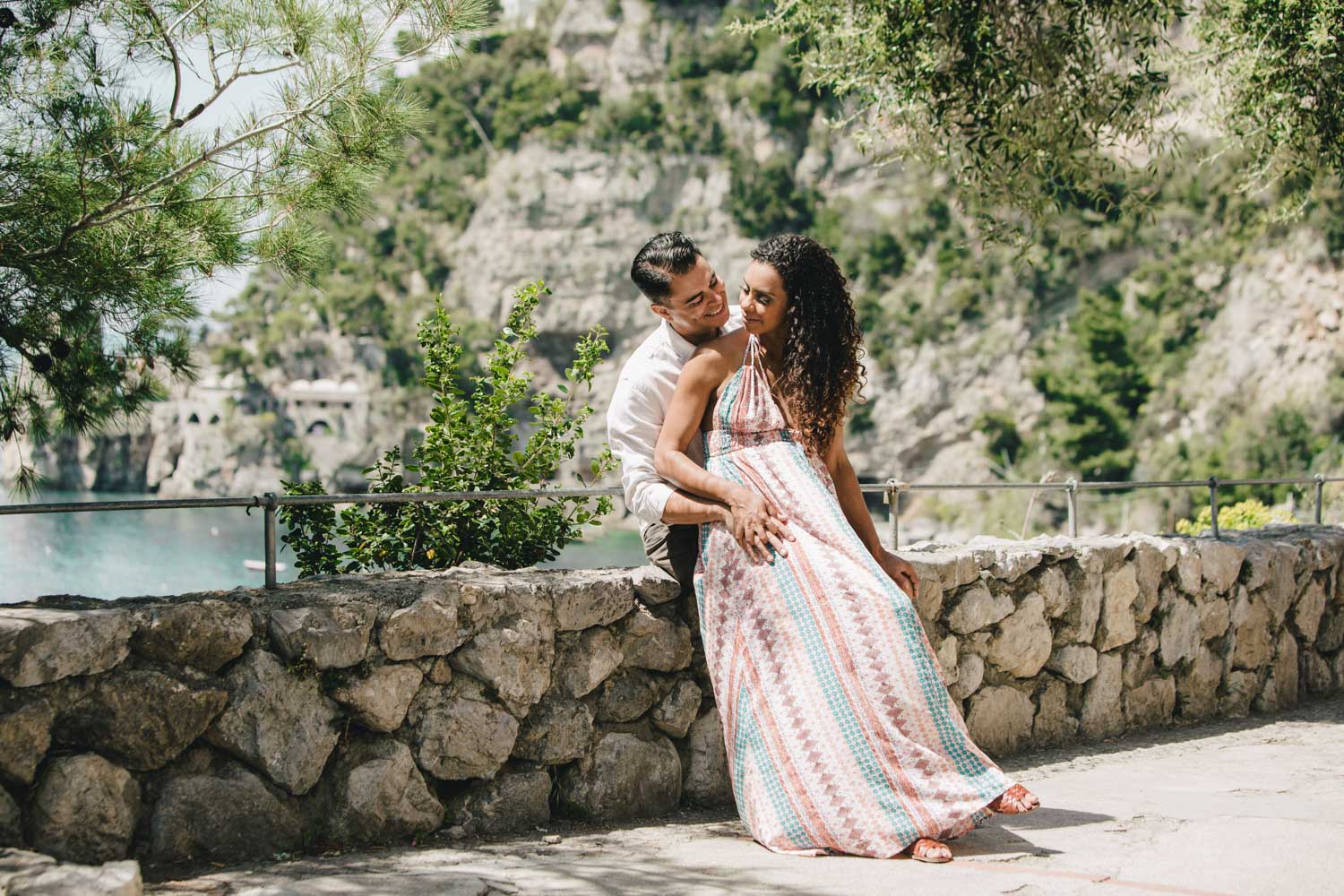 My Vacation Photo Shoot in Italy by Brianna Gleen I love to capture memories of my experiences when I travel.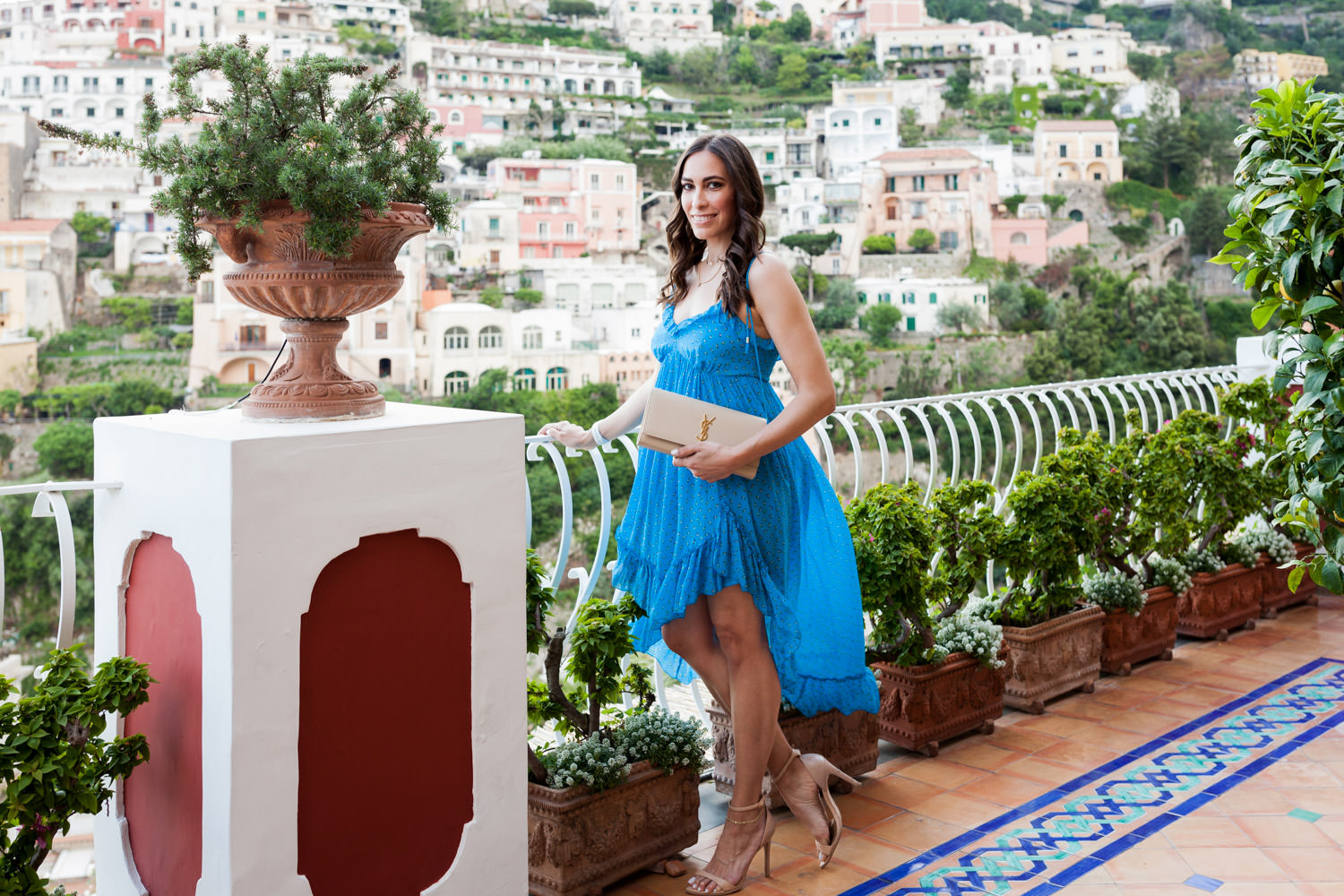 Vacation photographer: How to find it Photographer: Pasquale – AMALFI COAST Vacation photographer: my experience When asked what my most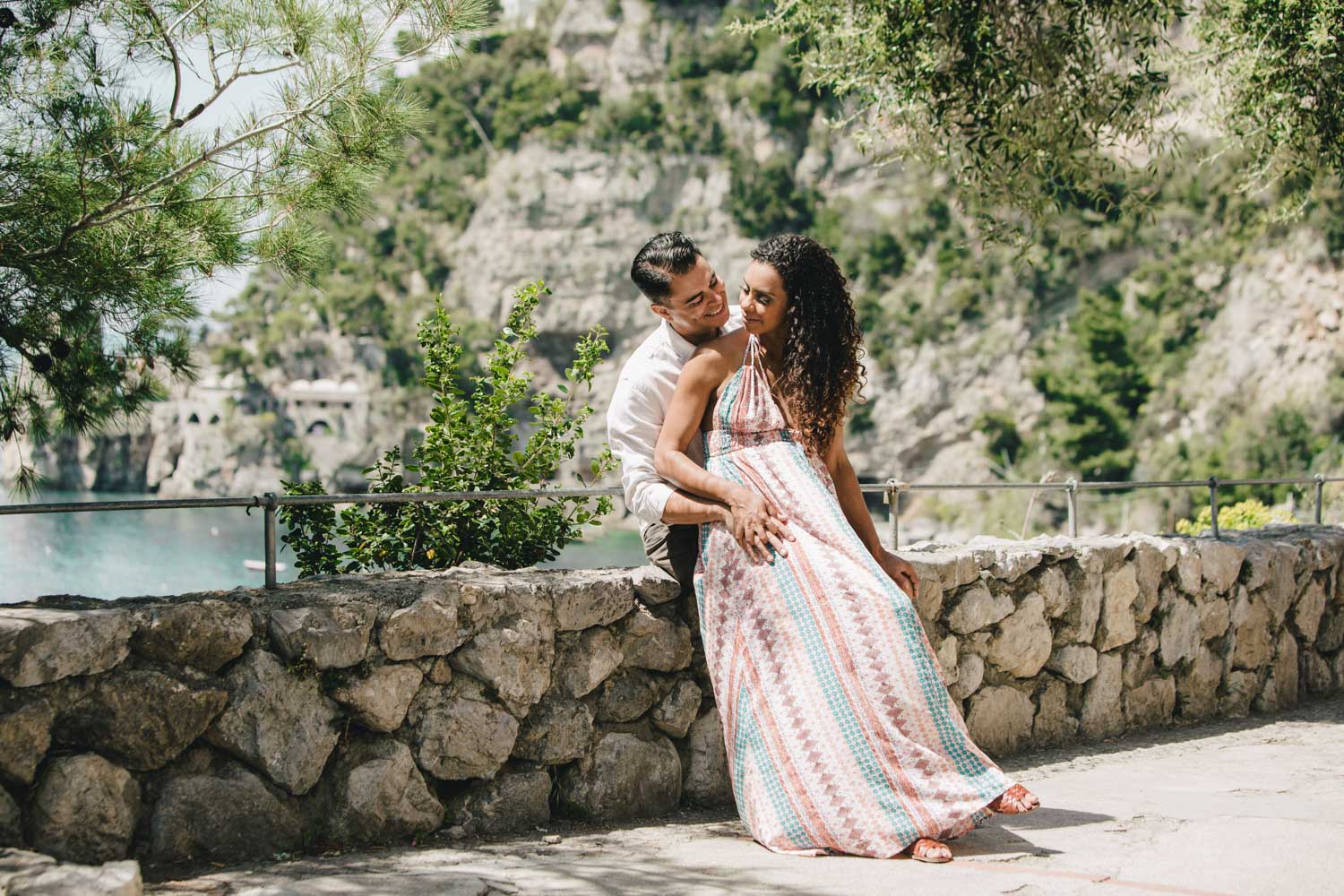 "Pasquale was an excellent photographer who made Vivian and myself very comfortable during the photoshoot. He was very professional and experienced, and knew exactly where to take the best shots of us in the beautiful backdrop of Positano. I would definitely recommend him for Pix Around customers Thank you Pasquale!"
"Pasquale is an INCREDIBLE photographer. He lets you give him feedback on where and how you want to shoot and he has fabulous ideas for shots himself. He's also so friendly."
"Pasquale was great and was so easy to work with. He had really good energy and was passionate about his work and getting all of the photos that I needed. He was happy to go to multiple locations and work with an outfit change as well as incorporate some of my family in the photos that gives me some great memories with them as well. I loved his photos and will use them in many capacities."
"Alessandro of Pix Around got us connected with Pasquale "Pako" who is based in Naples seeing as we were staying in Sorrento. Both were very thorough ahead of our photo session, sharing their thoughts on which city to do our session in and locations throughout. We were grateful to Pako for coming to us after having driven the switchback roads of the Amalfi coast the previous day and he could not have been any more kind, personable, and fun to work with. It was a pleasure to watch him work and he put a lot of thought into each location and went out of his way to create some nice touches for our candids as well as posed shots. The turnaround around on our photos was very quick and the quality was superb. We're thankful to both Alessandro and Pako to help us capture the memories that will last us a lifetime!"