I was born "several" years ago in Tuscany, and in 2007 she moved to Barcelona.
I love everything that goes around to photography especially the analogical world. Then I built a studio in my house that is a small laboratory for film development. Meeting different people from distant countries is something that i love because their stories and traditions. My intent is to turn a "moment" in a "remember forever".
Dream vacation: New York City.
Favorite food & drink: Pasta! Red Wine.
Favorite way of travel: Airplane, train, ship etc etc, It depends on the place.
Spoken Languages: Spanish, Italian, English
Capturing natural moments from a vacation day defines vacation photojournalism, documentary or reportage vacation photography. Vacations are also about family and friends. If you're building the documentary of a vacation as a photographer, part of that is the history of the people who attended
El Born – Barceloneta – Jardins de la Universitat – The Gothic Quarter – Parc de la Ciutadella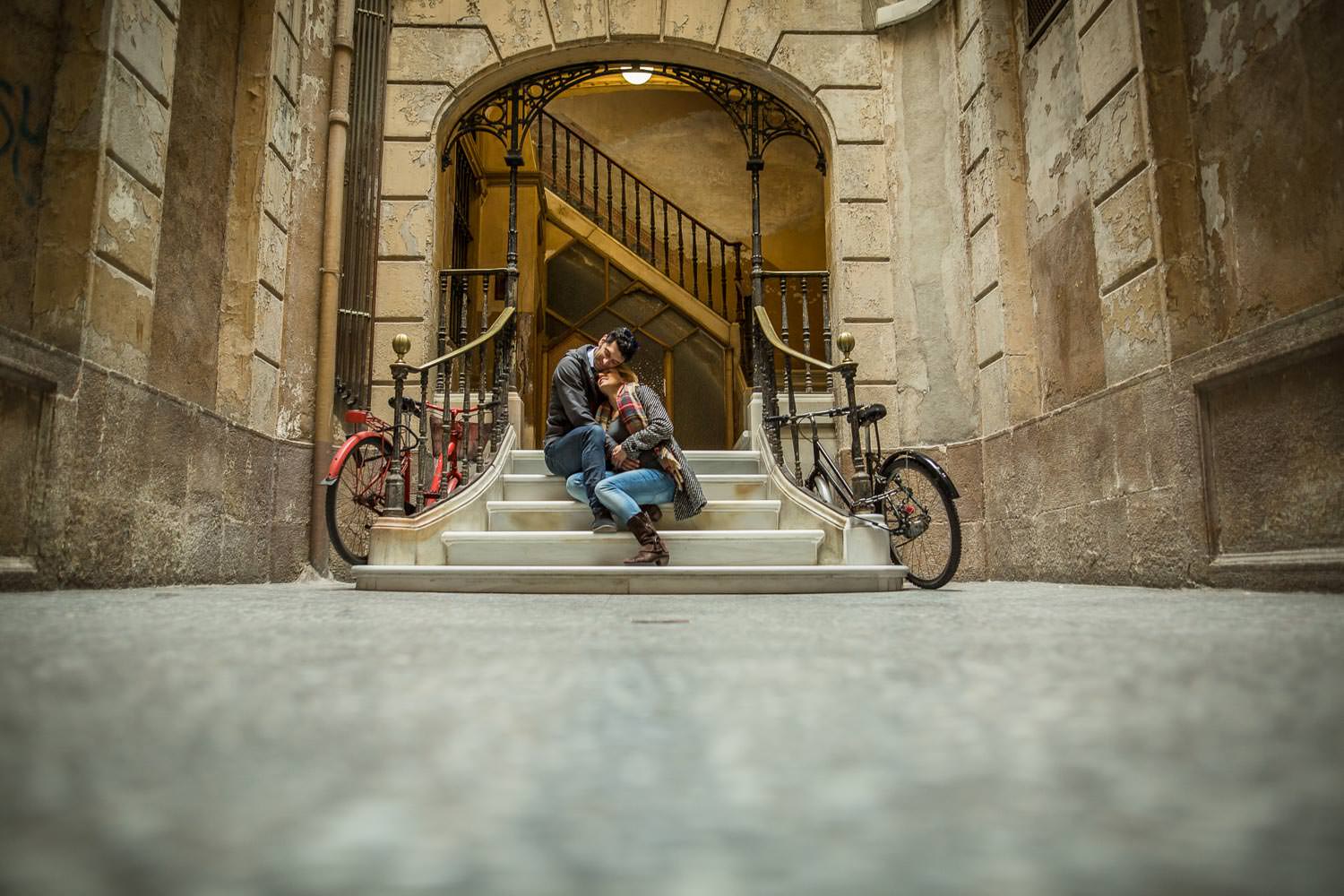 "Linda has become a good friend forever. As to her work, we could not be more pleased, her ideas are original and courageous, nothing to do with other things that have already seen. The result is perfect and we feel so involved in the final result."
"Linda is a wonderful photographer, and very professional and was able to capture the most important moments of an unforgettable day. Through her modern pictures and romantic at the same time, she has created an amazing photo book."