I'm based in my beloved city Barcelona, but I'm always itching to explore more of the world!
I am enjoying helping people to take out to plan their photo adventures and capturing them in the most beautiful way.
I'm here to give you as many tips as you need and set the perfect timing/locations, but the most important thing is to make sure that you are comfortable and having fun on your photoshoot!
If my style of photography resonates to you I will be happy to be a part of your story!
Dream vacation: Bali.
Favorite food & drink: coffe and Spanish tapas.
Favorite way of travel: by airplane.
Spoken Languages: English, Spanish, Russian
I love natural soft light, real emotions, beautiful locations and always try to combine them in my photography. I'm specialized in engagement/brand/lifestyle photography
Gothic Quarter, Port Maremagnum, Ciutadella Park, Arc de Triumph, Park Guell, Spanish Village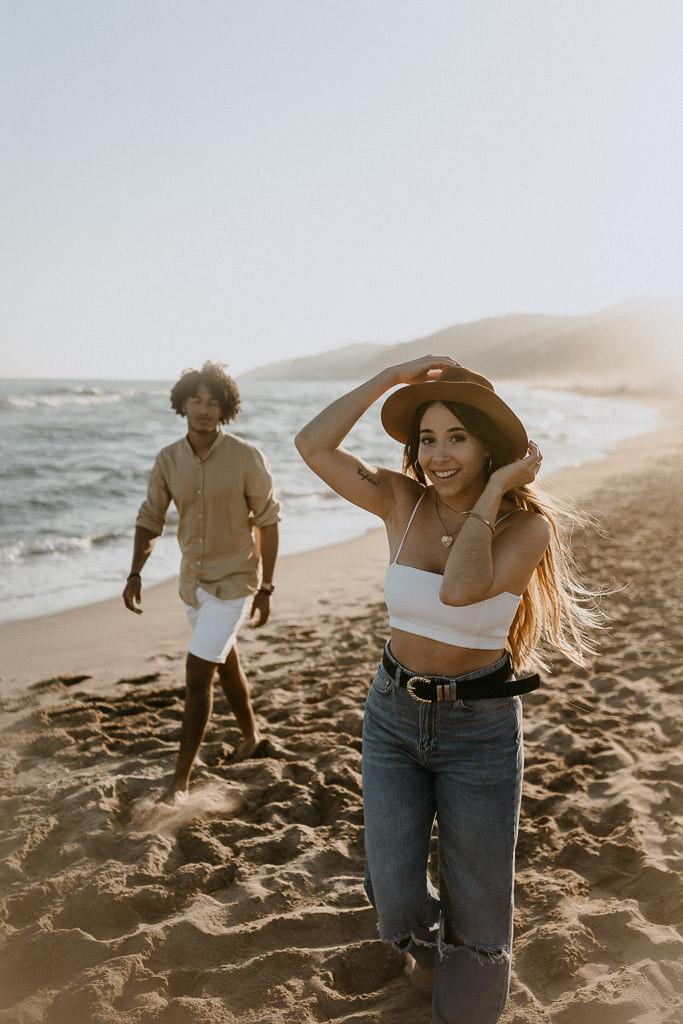 "I don't know where to start... WE LOVE THEM ALL! Every angle, the lighting, us holding hands, sneaking kisses, you even made Jeff laugh! We had so much fun shooting with you & are so happy with the final result! You exceeded all of our expectations & we cannot thank you enough - these photos are something we will forever treasure. Thanks again!"
"Svetlana!! I cannot even put into words how much I LOVE these pictures!!! I was so nervous to find a great photographer and you went over and beyond my dreams for this session! Thank you for being so great to work with from the beginning and coming up with so many great poses and locations! There is such a great mix of close up personal shots but also shots that show Barcelona which is exactly what we wanted! I can't tell you how many favorites Bret and I both have!! Thank you truly from the bottom of my heart!! Maybe we'll meet again!!"
Pix Around Ltd
590 Green Lanes
N13 5RY - London, England
Phone +44 75 1148 8211
WhatsApp +44 75 1148 8211
info@pixaroundyou.com