GRAN CANARIA PHOTOGRAPHER
I'm a (traveller, surfer and a) professional photographer and I love my work!
I'm from Slovenia, but right now I'm living in Las Palmas de Gran Canaria. I've been working as a professional photographer for over 10 years and taking pictures for my clients doesn't only make great memories for them, but also makes me richer and wiser as I get to know them, their culture and their way of thinking. 
In my free time I love travelling and having a good coffee in a typical modern Spanish coffee shop with my best friends.
Spoken Languages: Spanish, English, Slovenian, Croatian
My photography style is natural and mixed with modern trends. I would also describe it as fresh, different and full of emotion. I am aware that there is beauty in each of us and my job is to highlight it. My job is to make you feel good and, furthermore, to make your photos look wonderful.
I love taking photos of people who share my vision because I know they will look back at the photos and remember how beautiful they are. Not only from outside, but also from inside
Las Dunas (dunes) – Roque Nublo (mountains) – Vegueta (Las Palmas old town) – Tufia (old village) – Pinar de Tamadaba (forest)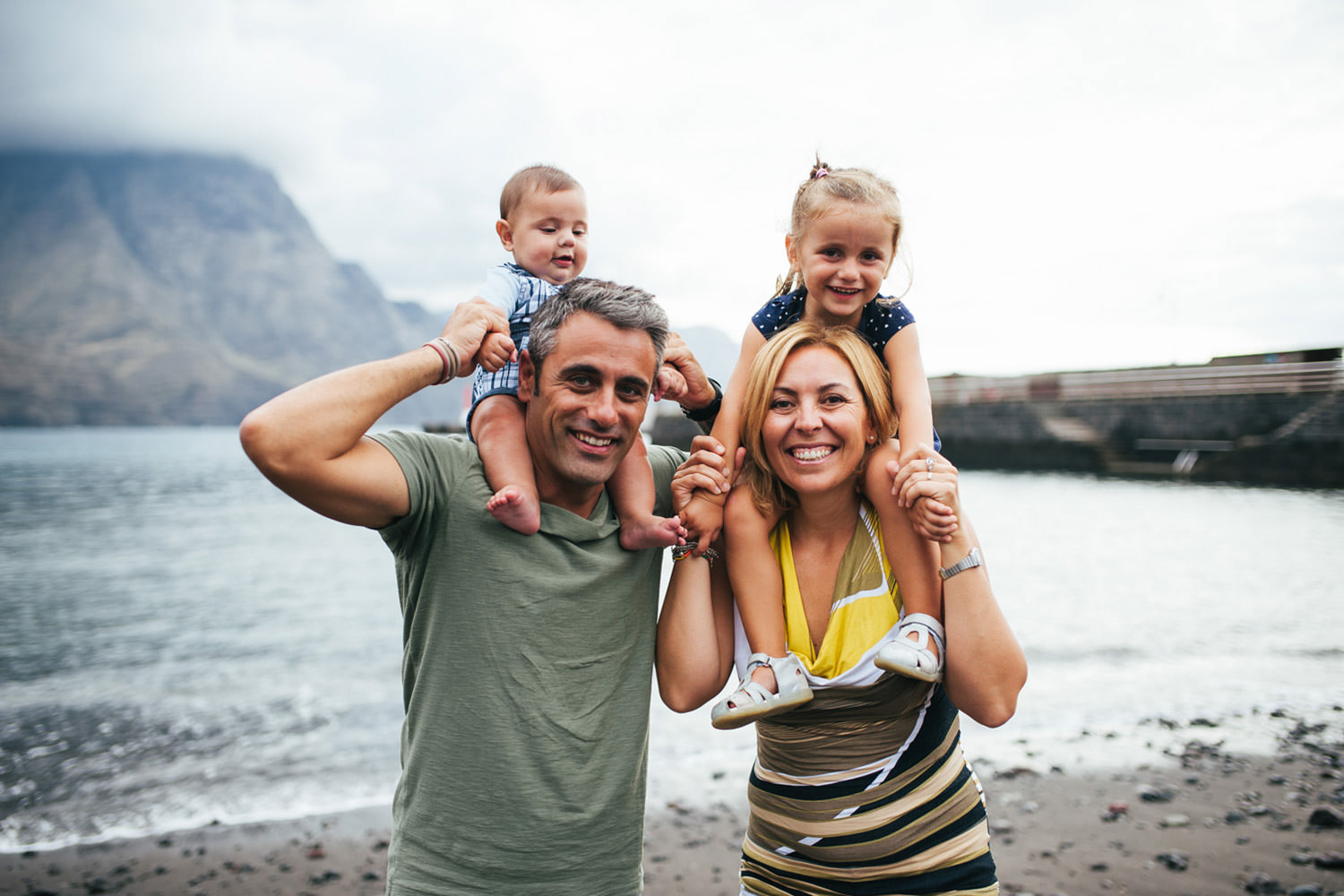 "Pix Around staff was really helpful and friendly and answered questions quickly. We liked very much our photographer Aljosa. The photo shoot in dunes was a memorable experience for all of us and we loved the photos. We got a beautiful memory from our family holiday."
"We were impressed with Aljosa. He is so professional and modest that you sometimes don't even feel his presence. However, the results were fascinating! The photos were exactly what we wanted: elegant and positive. Every time I go back over the photos I'm so happy we had him as our photographer."
"Aljosa is a true professional and we love both, the way he works and also his personality. He transmits trust and security. He knew exactly how to catch the most beautiful moments, smiles and actions. When we saw the photos, it felt like we were feeling the same as the day of the session."