I consider myself a passionate about life and small moments, sea, sports, music and travel lover … I am in love with my profession that I deeply respect and admire and with which I enjoy as the dreamy child.
Dream vacation: Asia.
Favorite food & drink: spicy food and water.
Favorite way of travel: with my van.
Spoken Languages: Spanish, English
My works run away from conventional photo reports, forced poses, and try to capture more natural planes and gestures, smiles and looks that tell the true story of love between two people
Famara – El golfo​ – Haría – Timanfaya – Volcan del cuervo – La geria – Playa quemada – Papagayo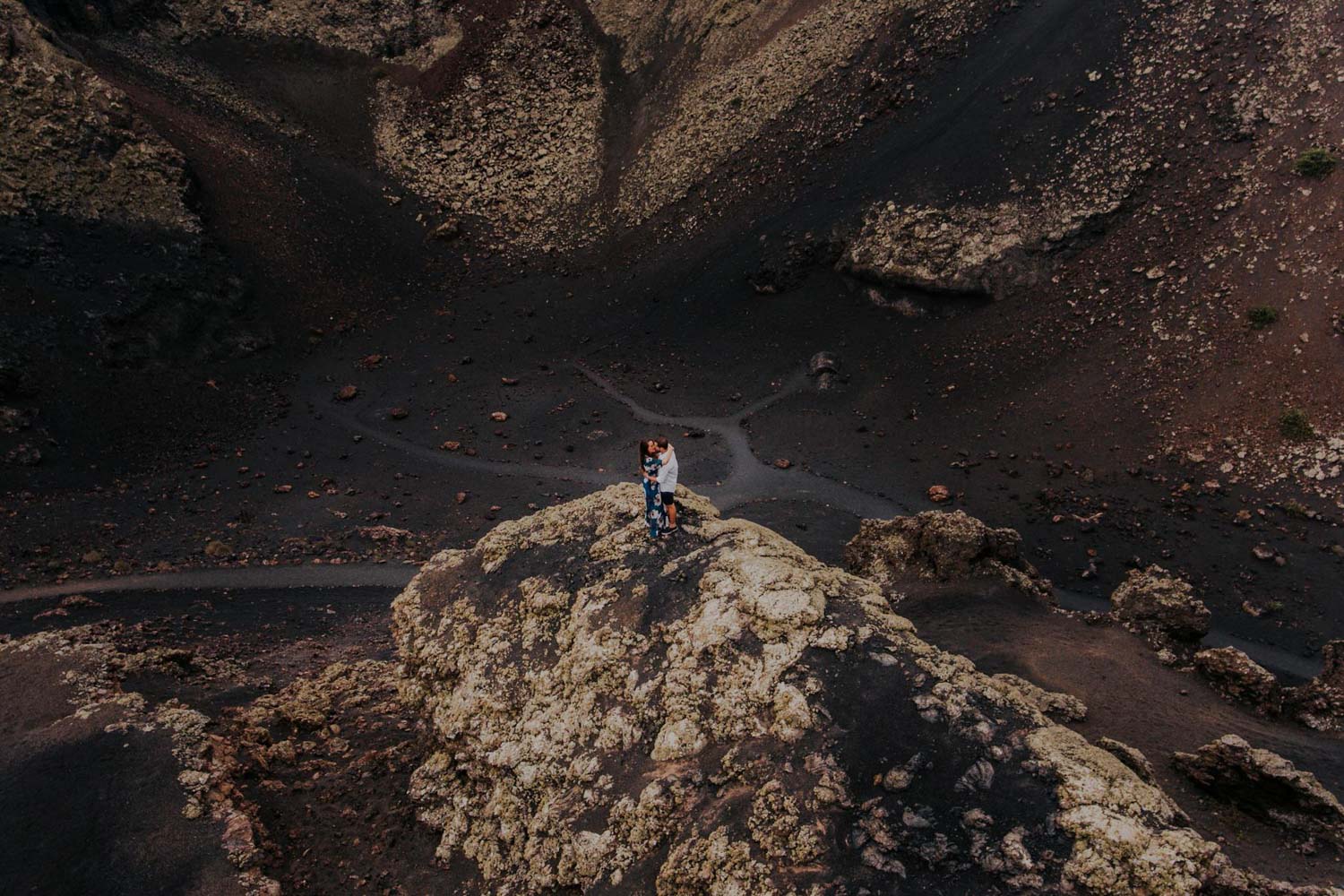 "Alejandro was super professional and emphatic. We created the alchemy in a few minutes. The pics were fantastic!"
Pix Around Ltd
590 Green Lanes
N13 5RY - London, England
Phone +44 75 1148 8211
WhatsApp +44 75 1148 8211
info@pixaroundyou.com