I grew up on a little village on north Tenerife. I love my work and being surrounded by lovely people. I love telling stories with my photos. Apart from my job, I love rock music, touring with my motorbike and dogs.
Dream vacation: some lost island in the middle of the ocean, with a good motorbike track on it
Favorite food & drink: pizza & beer.
Favorite way of travel: motorbike.
Spoken Languages: Spanish, English
I like doing non-posed photos most of the time. I like to create a good atmosphere with lots of laughs and be able to capture those beautiful moments. In the post-production time, I like natural, warm skin tones
I live on Tenerife island so most the places are 15-30 minutes away by car or motorbike. The best places are: Las Teresitas Beach, Las Gaviotas beach, Las Mercedes forest, Esperanza Forest, La Laguna city, black sand beaches on the north side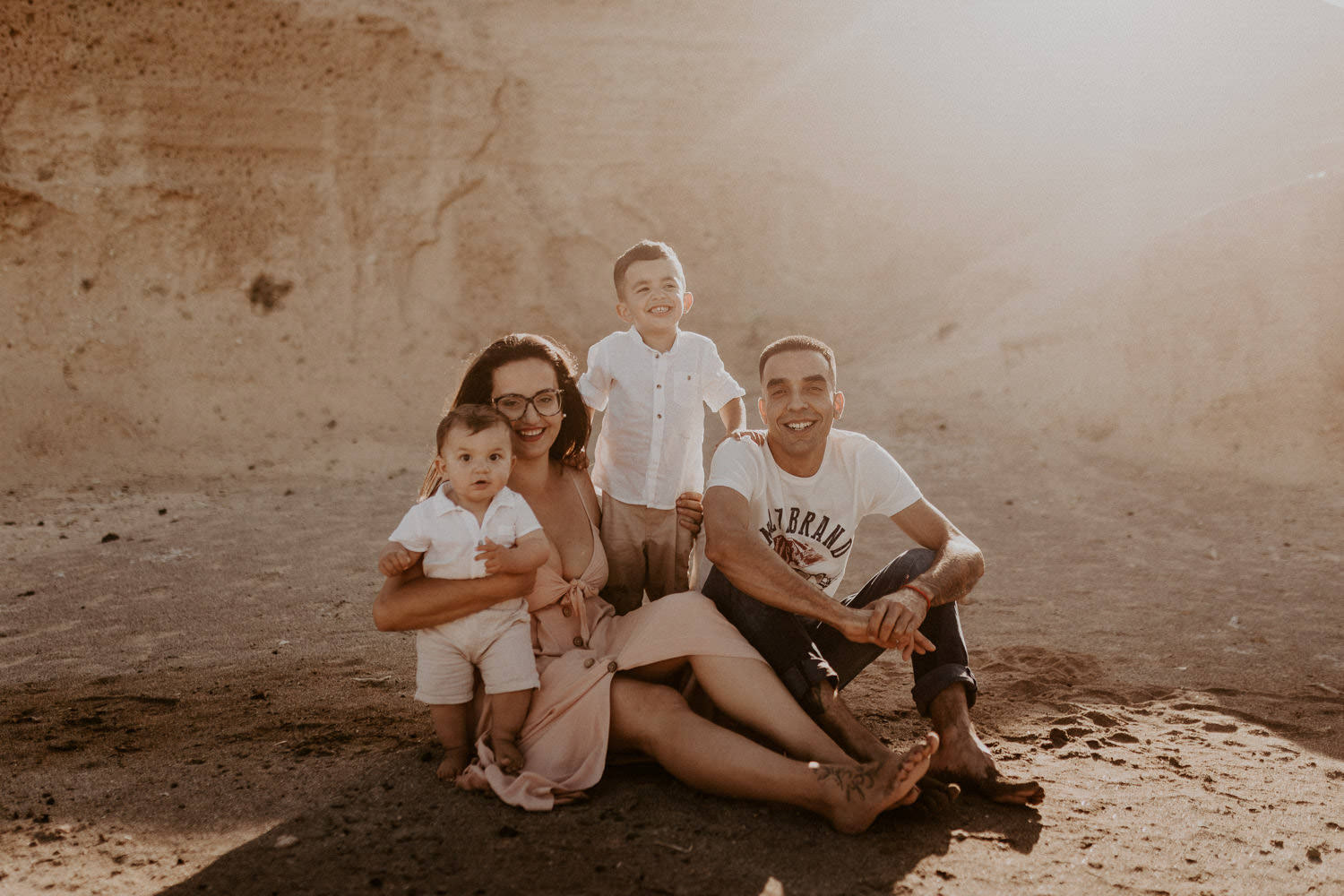 "Incredible professionalism, total involvement in his work. He knows without a doubt how to understand each other to demonstrate with his photos exactly what we wanted. More than recommended I would say. Thank you very much for everything."
"Azahar is the best photographer I could have found. From the first day we had a very good connection with him, he is a great guy and his work is wonderful. I would not hesitate to hire him again for any other occasion, in addition to recommending it to anyone who decides to take the step."