Hi, my name is Alessandro
I like freedom, nature, and open spaces where I can breathe deeply. I like to guess the stories behind the people I meet on the bus; I love stroking my cat, and spending evenings by myself watching a good movie. I love cuddling and being in love, but also crying out of true love. I am the father of three adorable monsters, I love cooking for them, taking them to the beach and to sled when it snows. I smile a lot, and sometimes laugh too!
Dream vacation: A trip to the moon, or the Santiago.
Favorite food & drink: pizza and beer.
Favorite way of travel: Train.
Spoken Languages: Italian, English, Spanish, Portuguese
I like to take care of my composition to find an original and creative point of view. Each shot must tell the emotions of the subject and the scenario must enhance the beauty of the moment
Historic Center – Rose Garden, P.zzle Michelangelo – Cascine Park – Horticultural Garden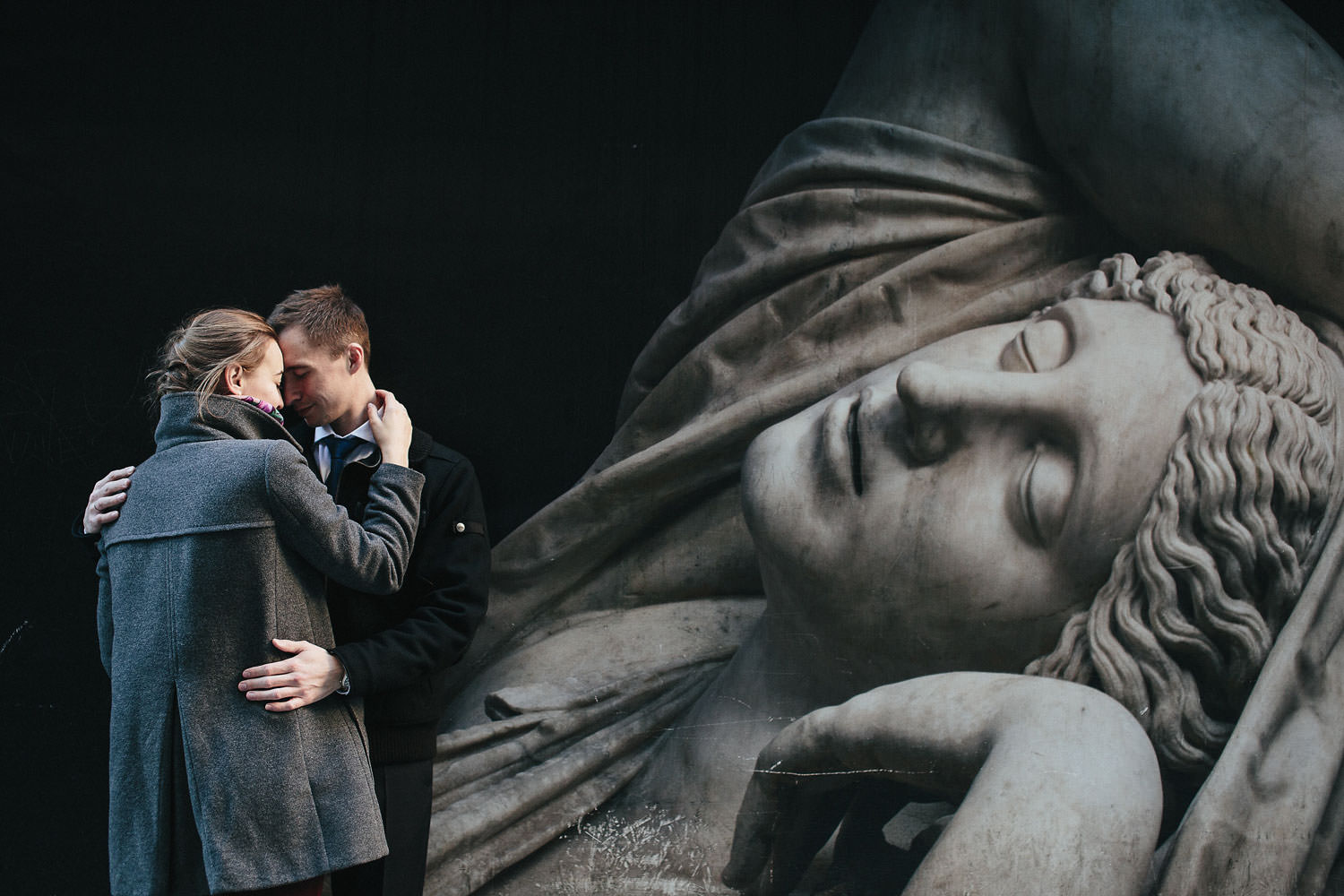 "Alessandro was absolutely fantastic! His style is exactly what we were looking for – beautifully crafted, artistically awesome photos. We love the photos so much, and would 100% recommend him."
"Alessandro is an extremely talented Photographer, particularly when it comes to capturing the subtleties and natural moments. We were really impressed with the coverage of the day, and the beautiful finish to the shots. Thank you!"