Born in Florence, I live and work in my hometown in Sesto Florence. I specialized in wedding photography and industrial photography and I'm the official photographer at Pitti Immagine. Digital and analogue photography professor at Art Academy Music Florence. My photographic career boasts two Honorable Mention at the International Photography Award 2014 and 2015.
Spoken Languages: Italian, English, Spanish,
Photography, for me is a story to tell, a living space. The photo comes to us and tells of our most intimate and secret; That's why I do not like packaged images, stereotyped like I should be the one to build the memory!! The photograph MUST tell you and can not be the result of a pose! "REPORTAGE" means bring, bring every gesture, every look, every intimate detail, telling those not present every emotion
Historic Center – Rose Garden, P.zzle Michelangelo – Cascine Park – Horticultural Garden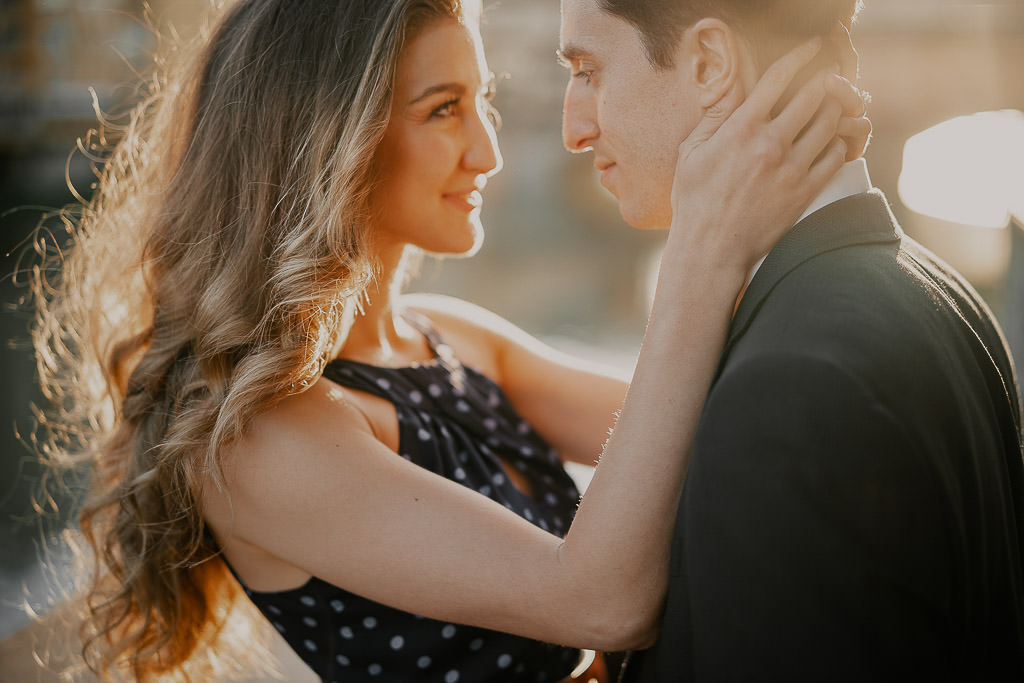 "Thank you so much for the great pictures. They were everything we had hoped for (and more!). This is why you hire a photographer for your big day, we couldn't have done this ourselves. We received so many positive reactions on your pictures and also, i would like to let you know, for you as a person. You were always flexible, never asked anybody to step a side or anything. Thank you for being a great 'invisible' photographer"
"We were delighted with your work. The photos were wonderful, just what we were after. We really appreciate all of your hard work and think you are amazing!"
Pix Around Ltd
590 Green Lanes
N13 5RY - London, England
Phone +44 75 1148 8211
WhatsApp +44 75 1148 8211
info@pixaroundyou.com