I'm a photographer from Ukraine, based in Ho Chi Minh City (Saigon), specializing in lifestyle, portrait, and family photos. Photography for me is a way of feeling, of sharing my heart when words fail me.
Capturing moments and people's personalities drive my creativity. Specifically, I love photographing portraits and couples.
Dream vacation: Switzerland summer vacation and my lovely Ukraine all year round.
Favorite food & drink: anything from Korean cuisine; and iced americano.
Favorite way of travel: by airplane.
Spoken Languages: English, Ukrainian
I am all into lifestyle and candid portraits yet I find fashion and editorial photography inspiring as well. When capturing a couple, I encourage movement and discreetly help with poses while letting them both embrace connection and enjoy the process
Las Viudas Beach at San Jose del Cabo – Sheraton Hacienda Beach – Palmilla Beach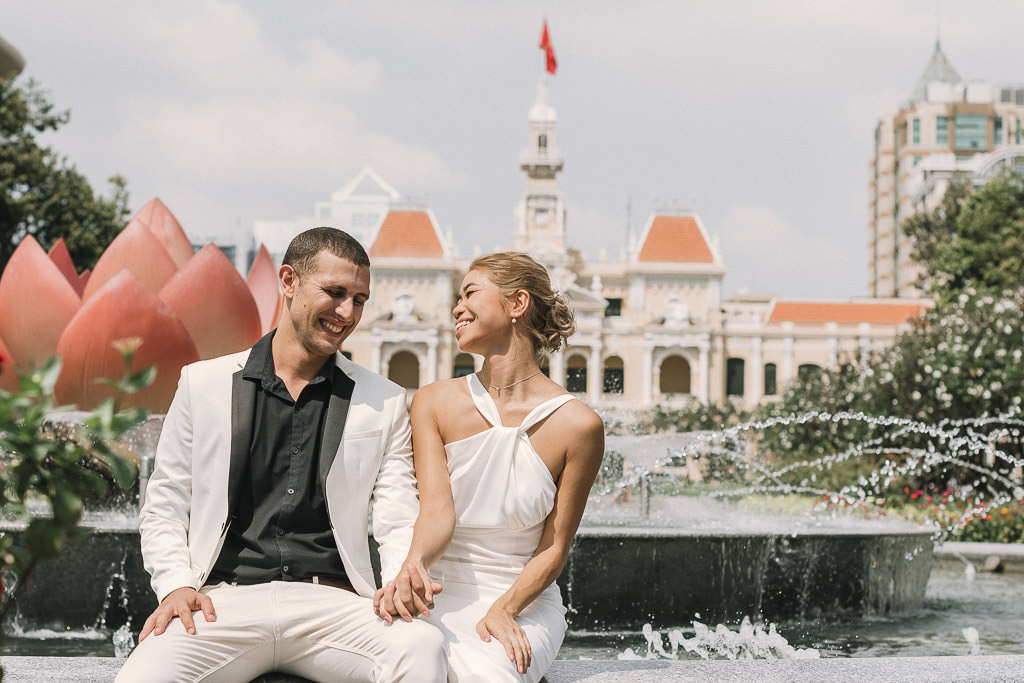 "HIGHLY RECOMMENDED! We had a fantastic experience. Anastasia was warm and welcoming, she captured beautiful photos of moments. She captured the feelings of the shoot in remarkable photos that make me smile every time I see them. Communication and information provided were clear and helpful. Overall, a wonderful experience!"
"Anastasia is an excellent, very nice photographer! We felt so comfortable with her, and the outcome was amazing! We love the edits, the shots! Simply perfect! We will definitely ask for her for another shoot in the near future! Happy with the entire experience."
Pix Around Ltd
590 Green Lanes
N13 5RY - London, England
Phone +44 75 1148 8211
WhatsApp +44 75 1148 8211
info@pixaroundyou.com