When I moved to US from a small Russian city with just a suitcase has opened many opportunities for me. Having to learn a foreign language, my experience as a photographer has allowed me to appreciate new cultures and diversity. Appreciation for diversity and cultures has allowed me to strive for uniqueness and inclusivity through my lenses, as my portfolio reflects. My passion for travel combined with photography has allowed me to explore many nature-oriented places and world cultures present in the US and capture beautiful people, moments and breath-taking views!
Dream vacation: Island.
Favorite food & drink: lobster roll.
Favorite way of travel: by car.
Spoken Languages: English, Russian
I enjoy creating memorable photos for everyone. Whether it's a couple' journey to a lifelong marriage, a family's story or a lifestyle photo session at the beach, I am happy to be part of your next photo session and capture beautiful moments in your life
Laguna Beach, Hollywood sign, San Diego, Los Angeles, Irvine, Joshua Tree and many many …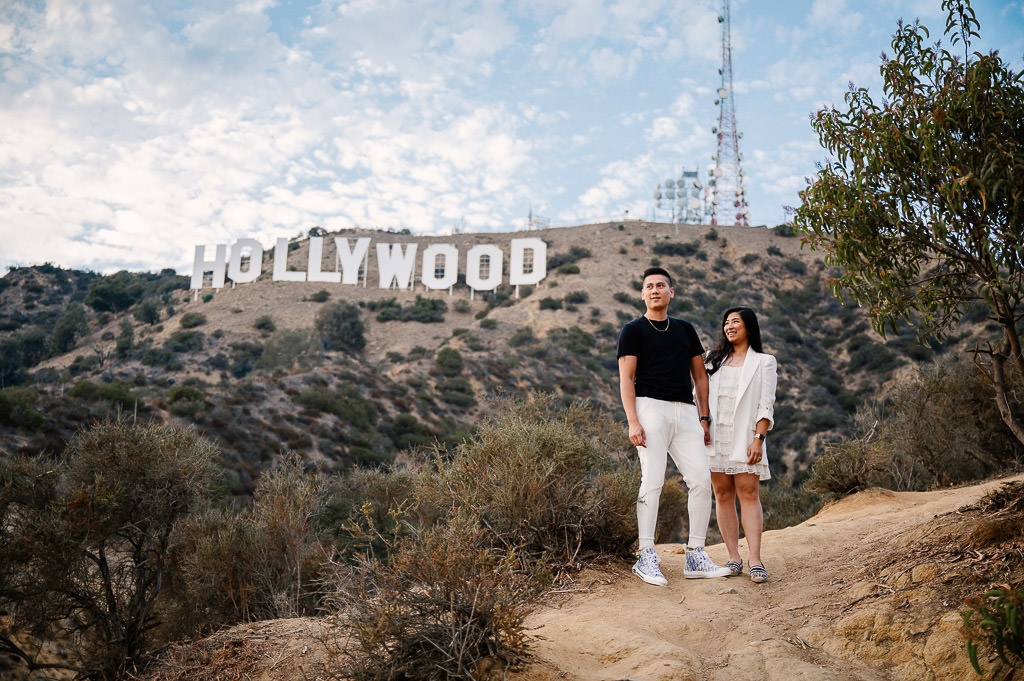 "I worked with Dmitrii for my surprise proposal in San Diego on Sunset Cliffs. He helped me plan and keep the secret for a whole week. He was quick to respond to any messages/calls I sent him and was super professional and organized in helping me find the perfect photoshoot spot for the big ask. The final product was truly stunning and we couldn't be happier. He was very quick on the photo turn around time as well. I would highly recommend Dimitrii. WE WILL CHERISH THESE PHOTOS FOREVER!!"
"I cannot say enough good things about Dmitrii. I've worked with a lot of professional photographers, many of which do not compare to his work. My boyfriend and I decided to do a quick one hour street photography session. Dmitrii is a true talent. The composition, lighting and angles were gorgeous, and unlike others, it was effortless. I would highly recommend Dmitrii. In fact, he will be shooting my sisters wedding next October! (& hopefully mine some day)"
Pix Around Ltd
590 Green Lanes
N13 5RY - London, England
Phone +44 75 1148 8211
WhatsApp +44 75 1148 8211
info@pixaroundyou.com