My life has been an extensive journey, I worked on cruise ships for 3 years and in that period I visited almost all the Caribbean islands, this made me fall in love with nature and the warm people of these places.
I am passionate about what I do and I love creating and capturing genuine and sincere moments with my camera.
Dream vacation: Africa.
Favorite food & drink: tacos and craft beer.
Favorite way of travel: by train.
Spoken Languages: English, Spanish, Russian
My style is very focused on real moments. I love capturing candid , vintage and romantic shots that bring out true emotions . Nothing forced, nothing established, no awkward smile. I'll guide you as we take pictures so you don't sit uncomfortably not knowing what to do
I love to take pics in the historic center, Chapultepec Park, Roma and Condesa, Reforma and colorful neighborhoods such as Coyoacán and San Angel.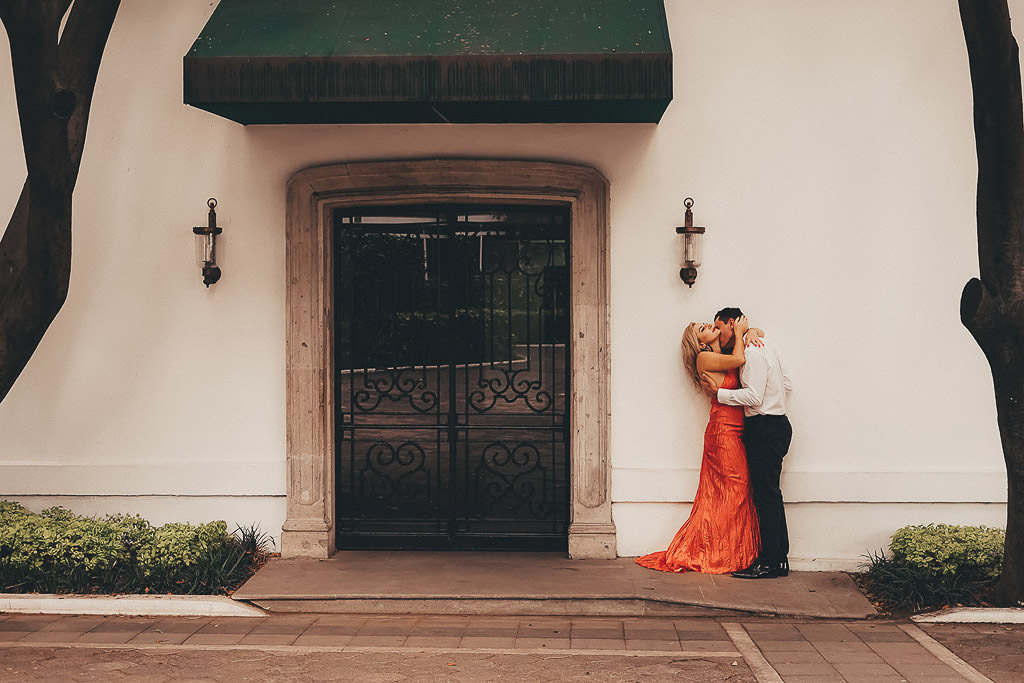 "My fiancé and I booked the photoshoot last minute when I was browsing photo shoots and saw Olga's photos. As a photographer, Olga has a great eye for composition and lighting that really shows off her subjects with their surroundings, and she provided really clear instructions on how we should pose. She was incredibly warm and friendly, talking to us about the beautiful architecture and historic sites and sharing her experience living in the city. We could not be more thrilled with the images that she captured! "
"Olga has an eye for creating the most beautiful and intimate photos out of nothing, yes she has discovered some wonderful and unique locations to take photos in Mexico City but the real magic is what she can see and create out of nothing. Highly recommend choosing her for your photographer, especially if you are a couple but I imagine she can make magic with anyone."