I am a person who embraces life, with unwavering confidence in the gift that it is. I pour beauty and where I can love, I get emotional in front of the beautiful things the world holds for us, exorcising the pain that it dispenses. Humoral, empathetic, creative, loyal.
Dream vacation: A trek from Patagonia to Chile.
Favorite food & drink: Focaccia with onions and still red wine.
Favorite way of travel: In freedom, without excessive programming, by any means useful, including walking, excluding the cruise ship.
Spoken Languages: Italian, English
I prefer a photographic style clean and a non-intrusive approach; I enter into empathy with people who flinch and the environment that surrounds them. I seek the beauty of gestures, composition, light, shapes
What I suggest about the city is not only where, but also when. There are a lot of areas that identified Milan and of a different kind, from the iconic Piazza Duomo (with Gallery and Piazza della Scala, Piazza Affairs), the romantic Navigli, the futuristic Island neighborhood.
The Navigli area is perfect at evening / sunset, while the city is really good at sunrise for the busiest areas (a picture in the center of the avenue to the Central Station , it's beautyful !!)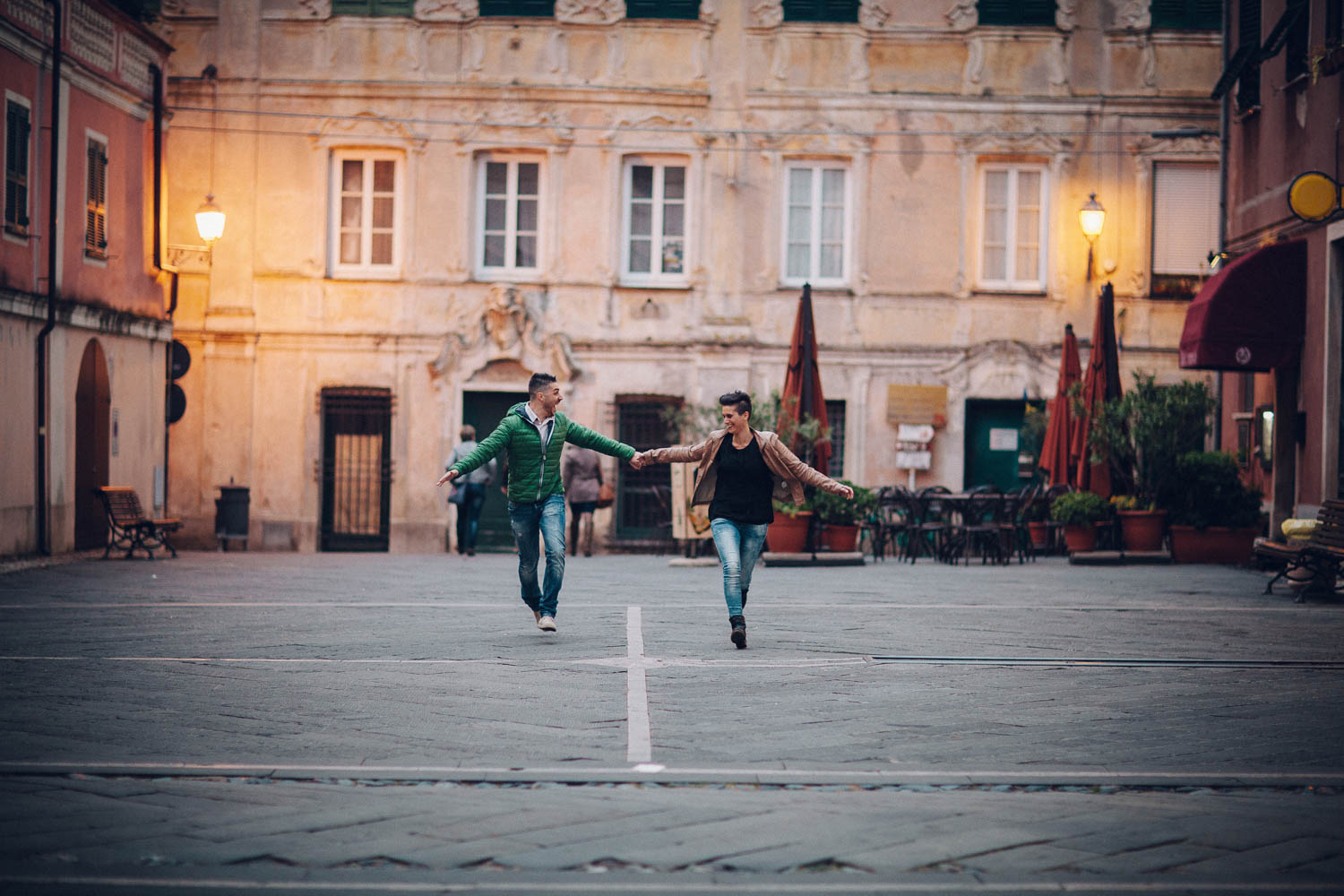 "Luisa is simply wonderful! I had feared choosing a honey moon photographer but Luisa made everything so easy. When I see our photos, they bring me tears of joy every time. We will treasure them for our entire happy lives."
"Luisa is really a great person, humble, helpful, discreet and loving her work that can divinely. Her gentleness and professionalism will accompany you during the photo shoot and you can only be satisfied!"