I'm an archaeologist, documentary maker, still and stage photographer, photoreporter, wedding photographer and photography teacher. I started taking pictures when i was child. All along my photographic life my personal research has been focused on transposition of feelings aroused by places situations and people (especially artists, performers, musicians, dancers). I try capturing the essence of my mental images of people, places or things, their impermanence and their fixed and inner life; and each time i try to do it i fall in love.
Dream vacation: The world.
Favorite food & drink: I really love mediterranean dishes and red wine.
Favorite way of travel: Fly and drive.
Spoken Languages: Italian, English, French
My photographic style is a mix of photojournalism and Fashion; once you find the setting for the shot thought, let freedom for your customers so that they feel less posing possible and therefore more natural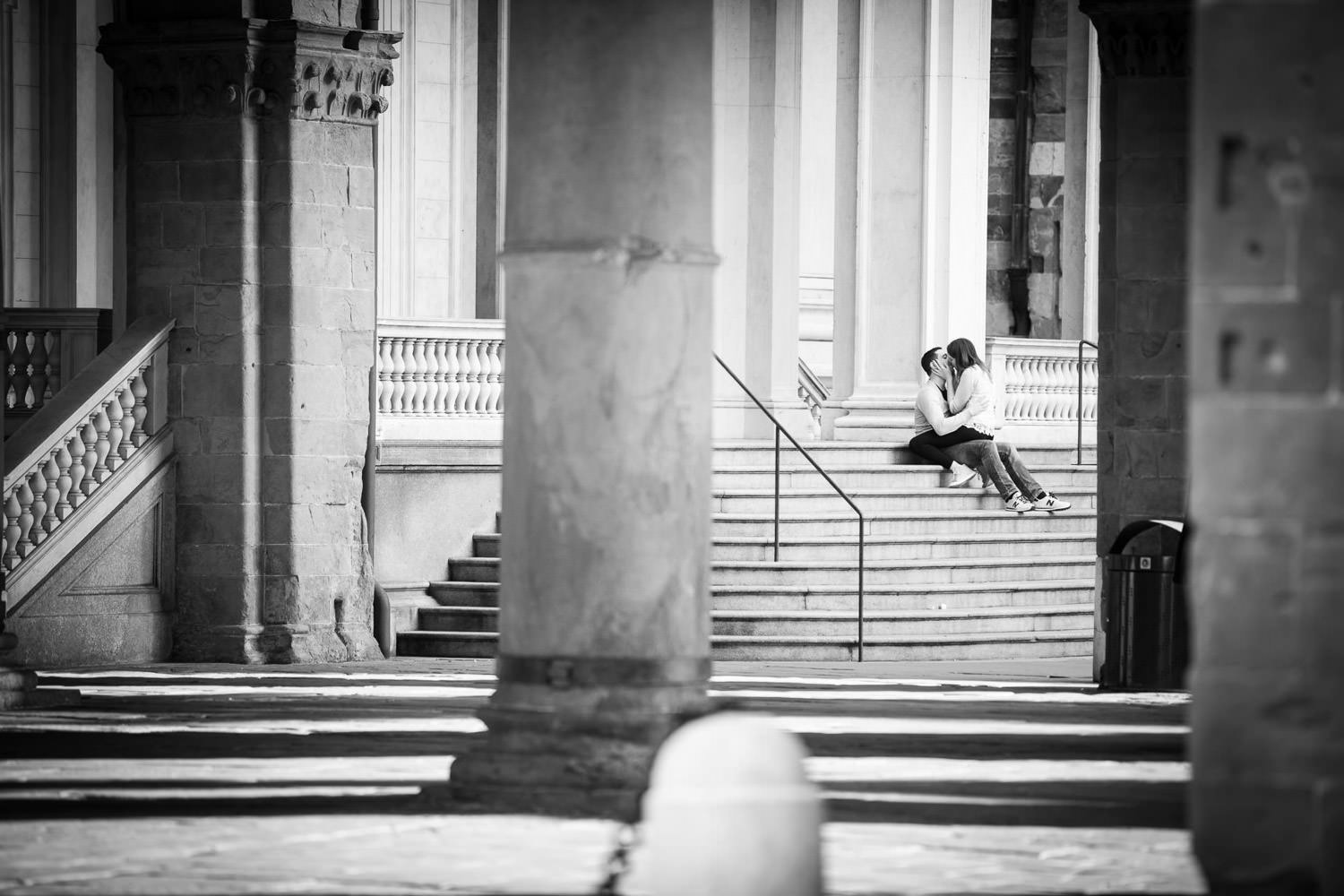 "The entire family enjoyed working with Mario. He is extremely conscientious and dedicated to providing you the highest quality photographs of your event. We will definitely use him again."
"Thank you so much for the amazing job that you did for us. You are creative, you certainly captured the moment. Wow! A million thank you's. We will recommend you highly!"