I consider myself an old soul who rejoices at every little leaf making its way out from the little bud. At the diversified and never the same shape and colour of the sky before sunset. I see them and my heart it's full. I was born in Romania, grew up in Italy and United Kingdom. I now live in Germany. I feel very blessed for everything I learned and took with me from each one of these countries. I love and miss them immensely. I appreciate their culture, their people and the terrific corners of this earth each has to offer. Nature, wild and raw nature it is where I feel I belong.
Dream vacation: Feroe Island, Scotland, Mallorca.
Favorite food & drink: ramen & tea.
Favorite way of travel: by train.
Spoken Languages: English, Italian, Romanian 
I am a photographer because I am passionate not only about the beauty of this earth but also about people and about the little things in life. Through photography I feel that I have that power of immortalizing them. And sharing the way I see the beauty even in the smallest detail of a moment or a flower.
A smile, a tender touch, the little ray of sunshine on your wall, the tears of happiness wiped by a tiny hand. I am a person who has always loved a good story and I want with all my heart to be the person who can write your story in a magical way. By capturing those instant moments that you will forever want to keep and at the same time share
Munich is not only full of an immense beauty. I love the architecture of the buildings in the city. Only one hour drive from the most magnificent sceneries. The alps, those crystal blue lakes. But in the city I would bring you in the sweetest little alleyway so that you can have a taste of a real Munich city stroll.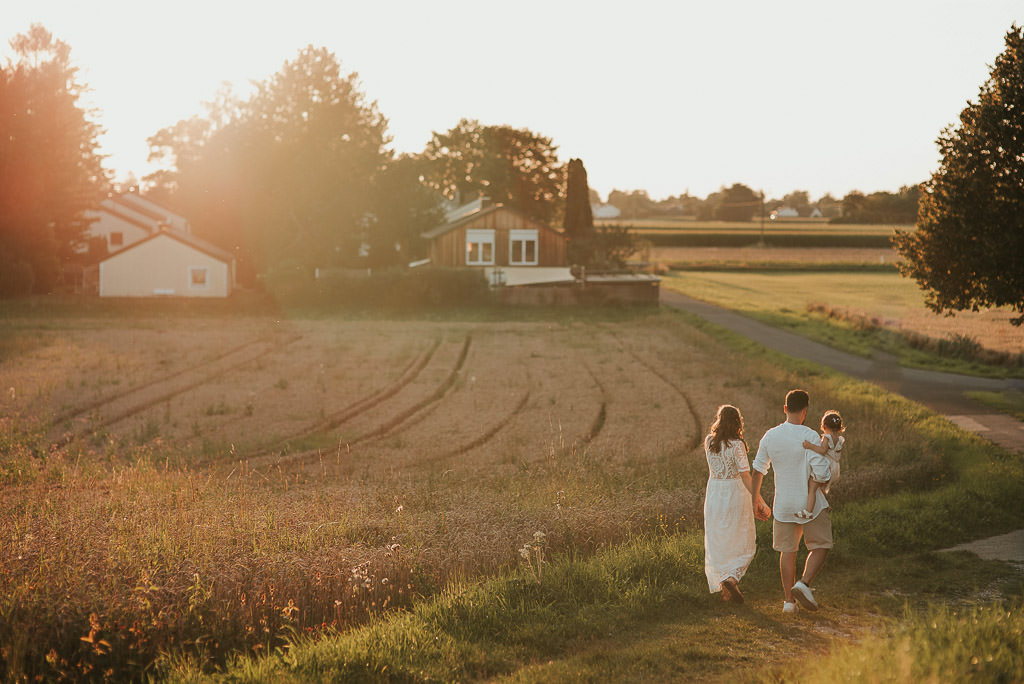 "it was really fun with the snow and the pictures are just amazing! ❄❄❄ I'd love to do that again with you in the summer. 😍 I'm soooo thrilled by the photos 😍😱"