I love the sea, the electronic music, travels, dinners with friends and speed. Crazy for sports with cars. My camera is just the physical appendage of my eye, the instrument through which represents my worldview.
Dream vacation: Backpacker, barefoot, headphones and go to the discovery of the world.
Favorite food & drink: Every place I visit, let me always remember a dish that I would gladly go back on.
Favorite way of travel: By car or plane.
Spoken Languages: Italian, English
I do not associate myself in any photographic style. I photograph what I look at, what I have over my nose.
My hometown. A strong source of inspiration. A place where every corner is full of history, but mainly full of stories.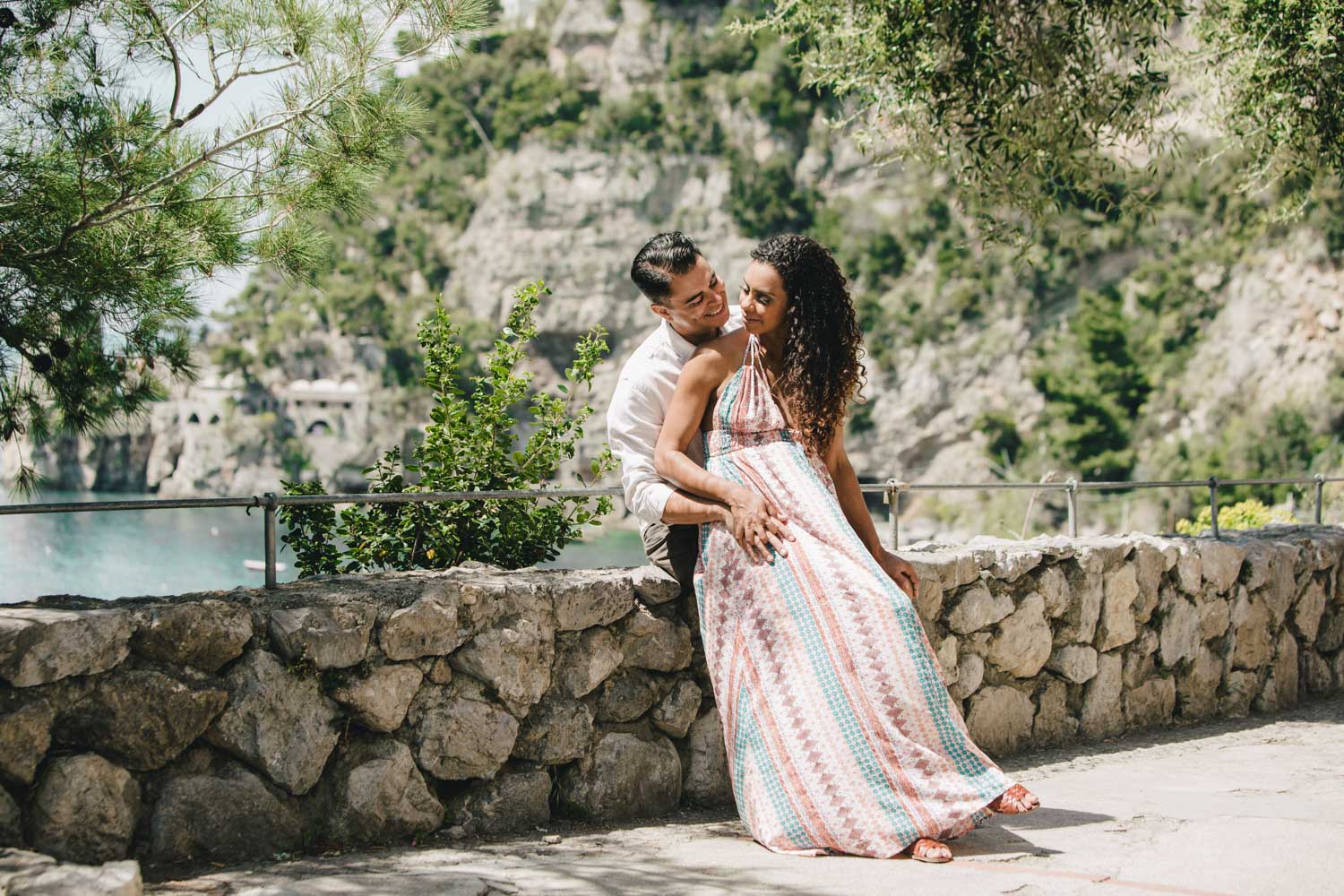 "Pasquale was an excellent photographer who made Vivian and myself very comfortable during the photoshoot. He was very professional and experienced, and knew exactly where to take the best shots of us in the beautiful backdrop of Positano. I would definitely recommend him for Pix Around customers Thank you Pasquale!"
"Pasquale is an INCREDIBLE photographer. He lets you give him feedback on where and how you want to shoot and he has fabulous ideas for shots himself. He's also so friendly."
"Pasquale was great and was so easy to work with. He had really good energy and was passionate about his work and getting all of the photos that I needed. He was happy to go to multiple locations and work with an outfit change as well as incorporate some of my family in the photos that gives me some great memories with them as well. I loved his photos and will use them in many capacities. "
Pix Around Ltd
590 Green Lanes
N13 5RY - London, England
Phone +44 75 1148 8211
WhatsApp +44 75 1148 8211
info@pixaroundyou.com