Hi, my name is Ana Victoria
PLAYA DEL CARMEN PHOTOGRAPHER
I am a passionate person with what I do, I try to find the extraordinary in ordinary things. Passionate about aesthetics and composition, always in search of sunsets. Sushi lover and mom of a rescued puppy that changed my life.
Dream vacation: Ireland.
Favorite food & drink: sushi & Mojito.
Favorite way of travel: by airplane.
Spoken Languages: Spanish, English
Bright and natural colors with the perfect balance of romance and natural moments
Tropical vibes of Tulum. Cancún Beach & Cenotes at the Riviera Maya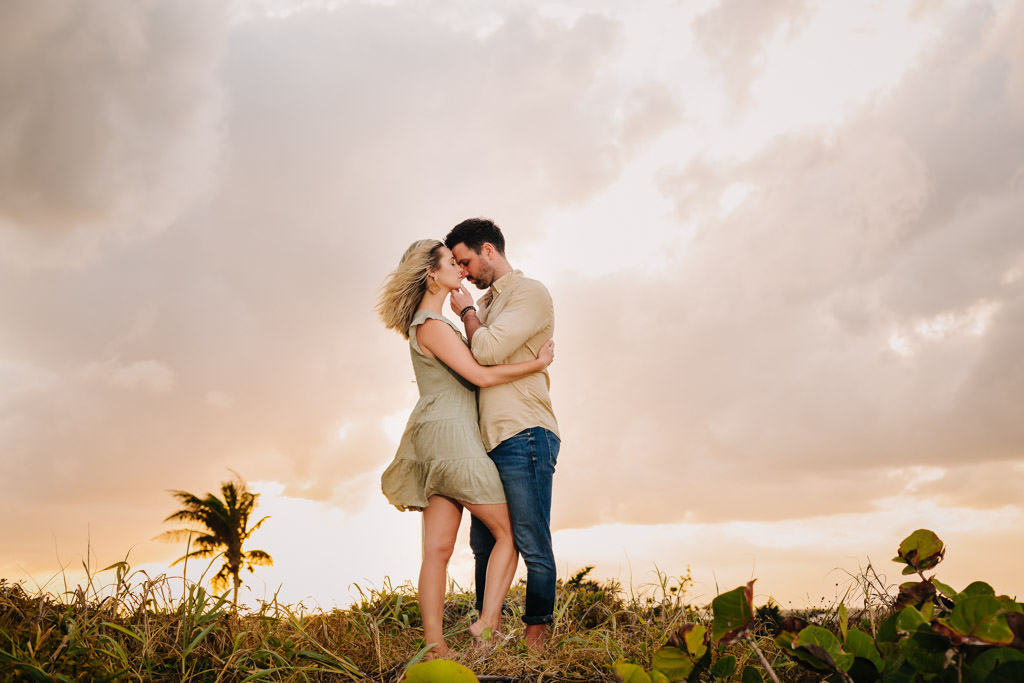 "Ana is absolutely amazing. After canceling two shooting plans due to the pandemic we planned to do it in Mexico and couldn't be more happy with how it turned out. Ana was so easy to communicate with , she answered all my questions. She captured our day perfectly. Me and my husband don't take a lot of photos and can be stiff and awkward because we are uncomfortable in front of the camera, but let me tell you, having Ana photograph us was like posing for a friend. She has an amazing personality and was so helpful giving us constant direction. This made for stunning photos. I just can't say enough"
"My husband and I have worked with many photographers individually and as a couple but Ana was by far the best. Ana was friendly, engaging, humorous and made light of every situation. During our photo experience she put all her effort toward us, she was constantly trying to make sure that both of us felt like we were a billion bucks! We did not know her before our ceremony in Cancun but when we met her we felt like we knew her for a lifetime. We are so happy with not only the service we were provided but also the quality of photos that were taken. My husband and I are coming back to Cancun next year and plan on having her take anniversary photos of us. We highly recommend Ana, we know you will love her as much as we do!"
Pix Around Ltd
590 Green Lanes
N13 5RY - London, England
Phone +44 75 1148 8211
WhatsApp +44 75 1148 8211
info@pixaroundyou.com