PUGLIA AND MATERA PHOTOGRAPHER
Destination Wedding photographer in Puglia, Italy and where you like around the world. My photographic approach aims to tell a story, the story of a particular day of your life and your trip. This story I'll try to build it with you, your family, friends.
Dream vacation: A journey around the world.
Favorite food & drink: Pasta and wine.
Favorite way of travel: by airplane for the big distances, by train for a slow pass trough the countries.
Spoken Languages: Italian, English
Warm, romantic and vintage
Otranto – Gallipoli – Leuca – Ostuni – Ceglie – Alberobello – Martina Franca – Locorotondo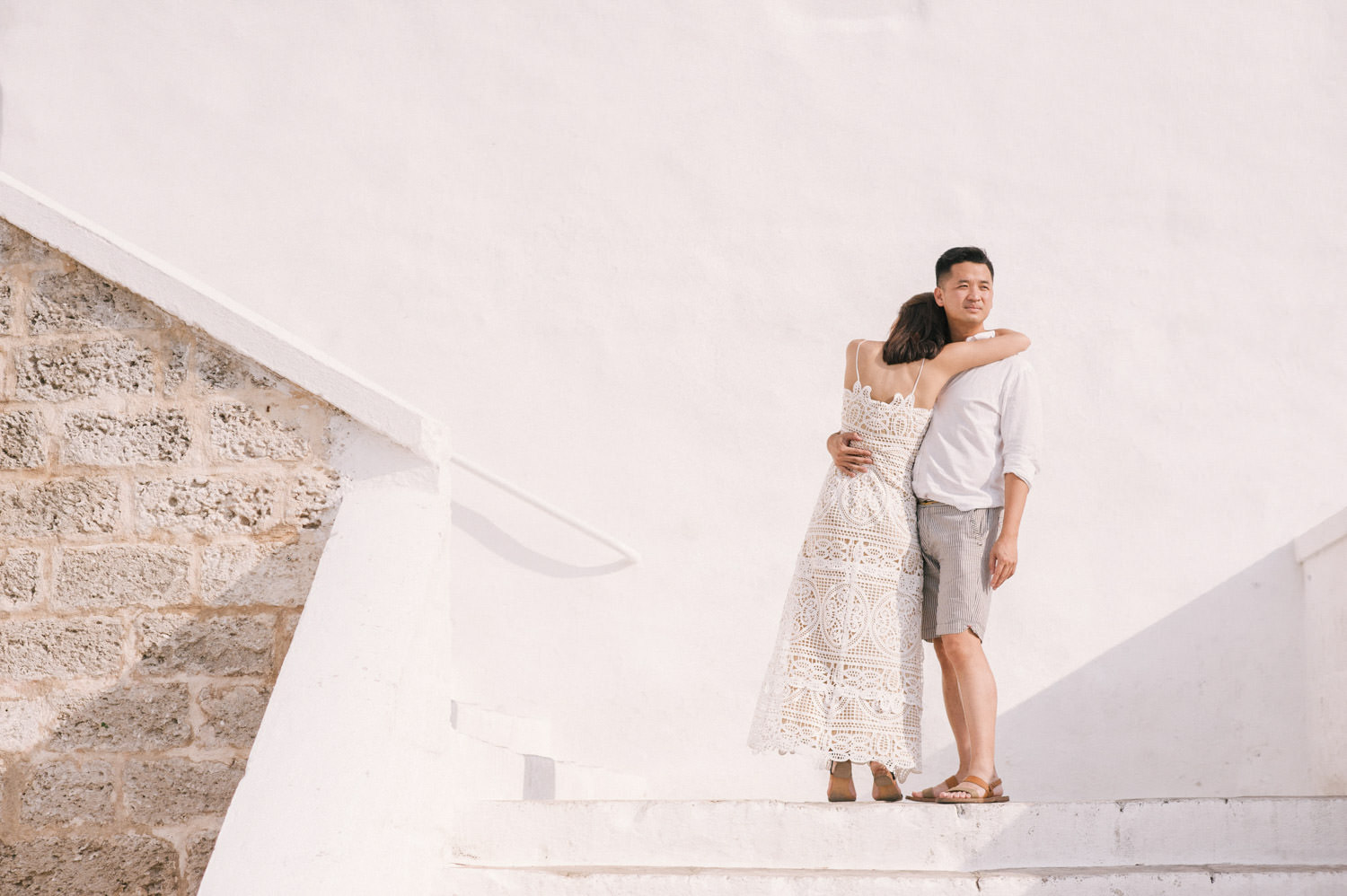 "Andrea absolutely blew us away with his professionalism, his personality, and the very high quality of his work. His photographs of our holidays could not have been better. He works hard, he's polite and respectful, you hardly notice him working, and the results are outstanding."
"Andrea was amazing. Very polite. Very professional. And the pictures came out even better then I thought! I'm so happy to chose him to document our special holidays. Those pictures will be with us for ever and couldn't be more beautiful."