PUGLIA AND MATERA PHOTOGRAPHER
People tell me that I am discreet, versatile and creative.  The photograph is part of my life since I was born, but i don't call myself a photographer, because what I do is creatively tell through pictures, the emotions, the faces and especially the stories of those who choose to me, translating them into photo shoots.
Spoken Languages: Italian, English, Russian
The reportage, is the style I prefer. It is a style inspired to photojournalism, where he photographs the reality and the natural course of events, trying never to intervene to change it
Bari: Beautiful city on the famous beach for its historic center and the waterfront – Alberobello: Famous heritage site for its trulli – Polignano a Mare: It's known for its cliff overlooking the sea – San Vito: Village of Polignano where the historic abbey of San Vito and the sandy cove Contessa Porto – Monopoli: Known for its sandy beaches and the districts where they organize food and wine festivals especially in summer – Trani: Known for its Romanesque cathedral that overlooks the sea built with stone tranese – Giovinazzo: Famous for its harbor and its coastline.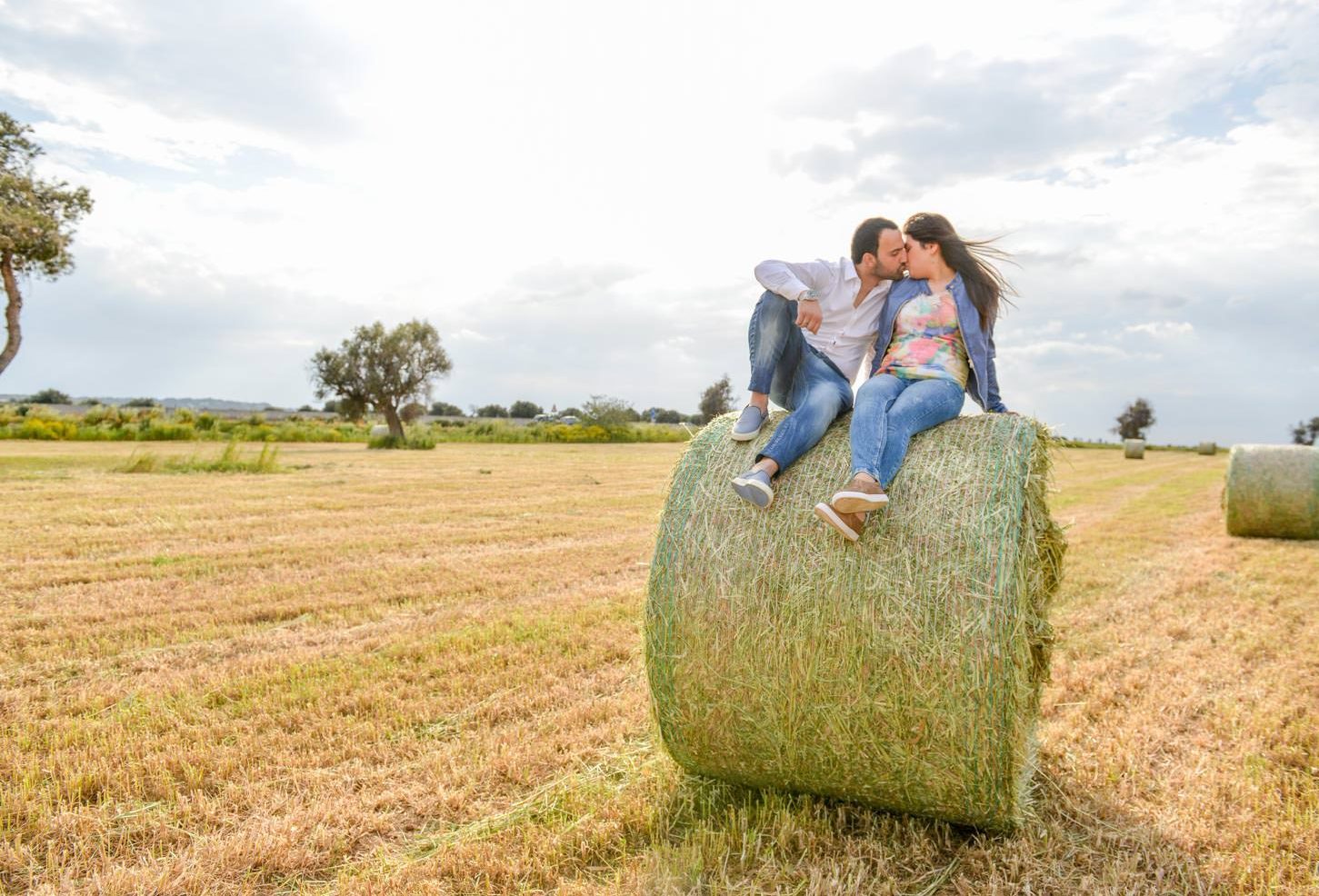 "Thanks again for providing a first class service. With one of the biggest days of our lives and such a huge action packed event, we feared that we would not be able to stop and take it all in and the day would soon fade from our memories."
"What a fantastic job you have done. Not only for the photo shoot (we felt so relaxed), but also for the final photographs! Thanks so much Michele!"