I am a young Professional Photographer / Videographer from Seychelles. Before working as a freelancer I've worked with the Seychelles National Television, Seychelles Broadcasting Corporation (SBC) for 8years.
I am very passionate, creative and very out-going. When it comes to my work, my greatest satisfaction is my customers' satisfaction.
Dream vacation: Las Vegas.
Favorite food & drink: Creole food.
Favorite way of travel: by car.
Spoken Languages: English, French, Creole
Thanks to the clients I was able to work in many fields of photography and create different styles. I did maternity, family, couples, studio, weddings, honeymoons, landscapes, portrait, drone
Mahe: North-East Point Beach, Baie Lazare Beach, Botanical Garden, Mission Logue, Eden Island and Hotel's Surrounding – Praslin: Anse Lazio, Vallee de Mai – La Digue: Anse Source d'Argent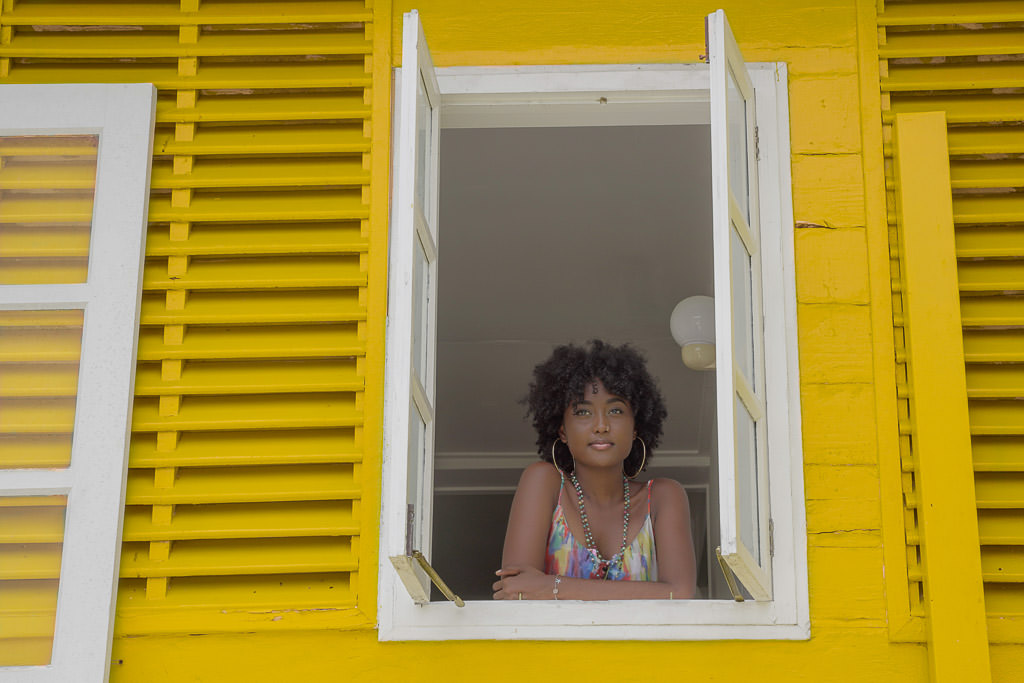 "Very Professional! Working with Johnny means most of the load is taken of your shoulders! He works wonders and puts you greatly at ease. I would recommend him for every occasion!! From outdoor photography, videography and studio shoots! He is the complete package!"
Pix Around Ltd
590 Green Lanes
N13 5RY - London, England
Phone +44 75 1148 8211
WhatsApp +44 75 1148 8211
info@pixaroundyou.com