I' ve been lucky to travel and this allowed me to further fuel my curiosity towards everything that surrounds us; and, unless the photography, what else could afford me to capture certain moments, certain places? … I think that what characterizes me most is my way to see the world as a little child. I think it's what makes the difference between a simply photography and an Exciting Photography, which years later it is still able to convey the same emotions experienced on the day when it was taken.
Dream vacation: Amazzonia.
Favorite food & drink: Pizza and Crodino with Porto.
Favorite way of travel: Train.
Spoken Languages: Italian, English
My photographic style is a mix of photojournalism and Fashion; once you find the setting for the shot thought, let freedom for your customers so that they feel less posing possible and therefore more natural. Besides close-ups with natural and artificial lights I will always execute shots that contextualize the subjects in the chosen place, more minimal but effective
The places I prefer are undoubtedly in the nature: Viverone lake At the piles of Azeglio and the coastline of the lake – Lake Country (Ivrea and Turin) At the woods and the meadows near the lake – Near the reclaimed former industrial area and the various railway stations.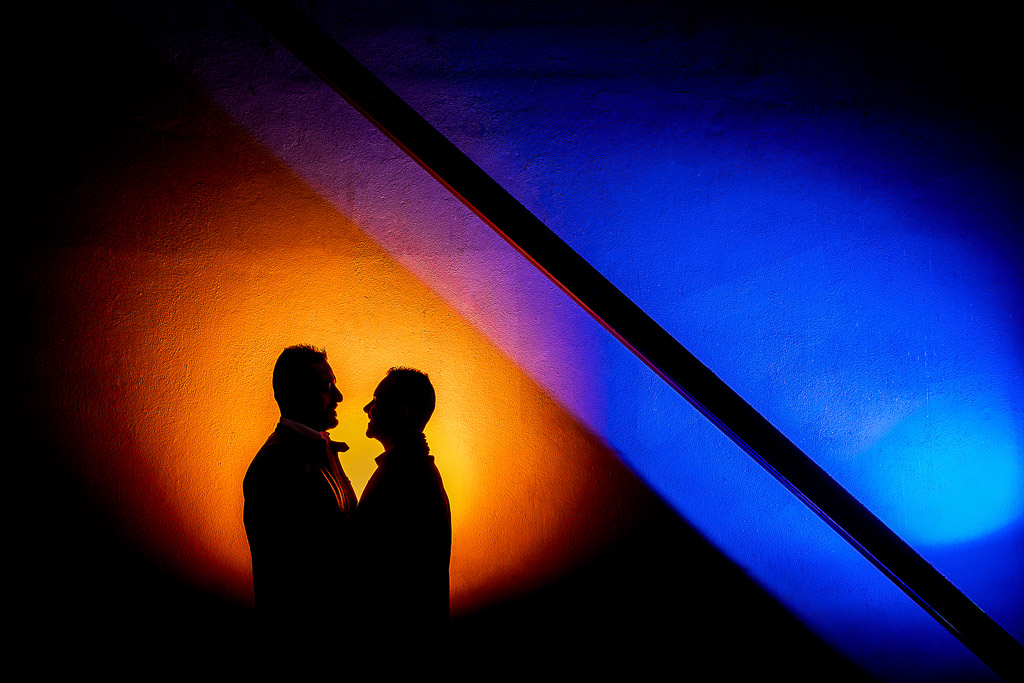 "We were thrilled and will forever remind us a very nice time in our lives. And equally we appreciated the kindness of Diego, the generosity and the ability to make us feel comfortable at all times. It was a wonderful experience!"
"Diego made us great pictures always putting us at ease. Some photos are brilliant for us as valued in the various views. Kindness and sympathy have completed everything. Thank you!"
Pix Around Ltd
590 Green Lanes
N13 5RY - London, England
Phone +44 75 1148 8211
WhatsApp +44 75 1148 8211
info@pixaroundyou.com