London photo shoot with Pix Around photographer, Doris
London offers so much, even the perfect photoshoot backdrop!
Visiting the wonderful city of London any time soon? We highly recommend a fun, urban shoot to remember your time in the capital. Not only are there endless photo-worthy neighbourhoods to include in the background of your shoot there are the stunning famous landmarks to include. The choices vast for type of shoot you wish to have.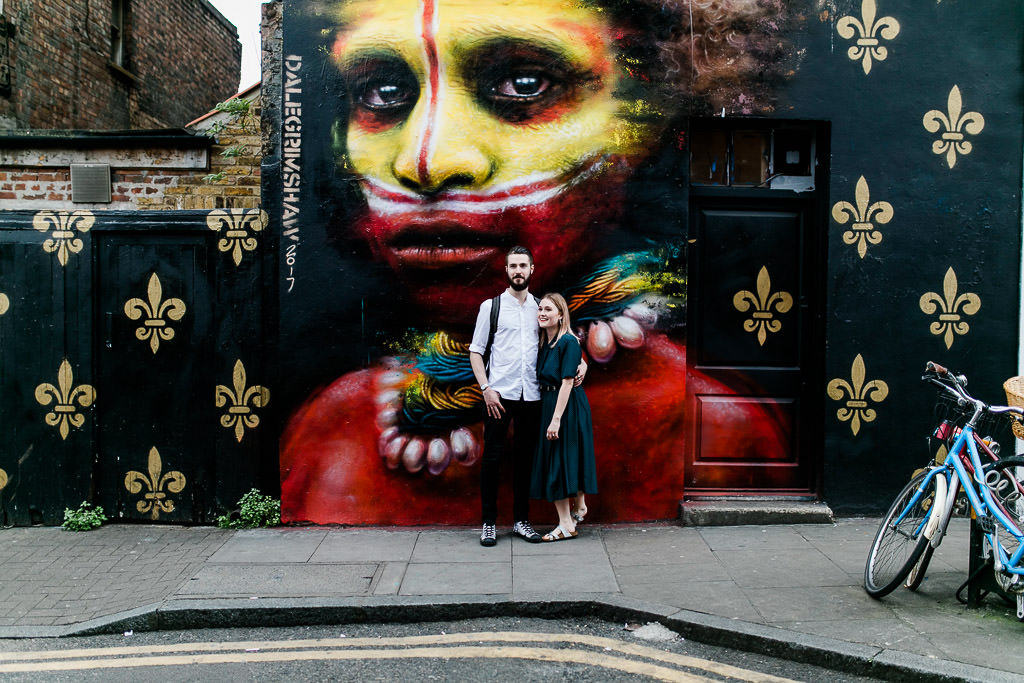 Pix Around photographer, Doris, shoots in an almost photo journalism style but is still capturing stunning portraits of her subjects. She describes her photography style as being low stress, without heavy flash and extreme posing. As a photographer, she would prefer her clients to do what they feel like doing, resulting in a natural and pure image. At the end of the day, Doris is under the impression a portrait should be YOU and not someone who poses and just looks like you.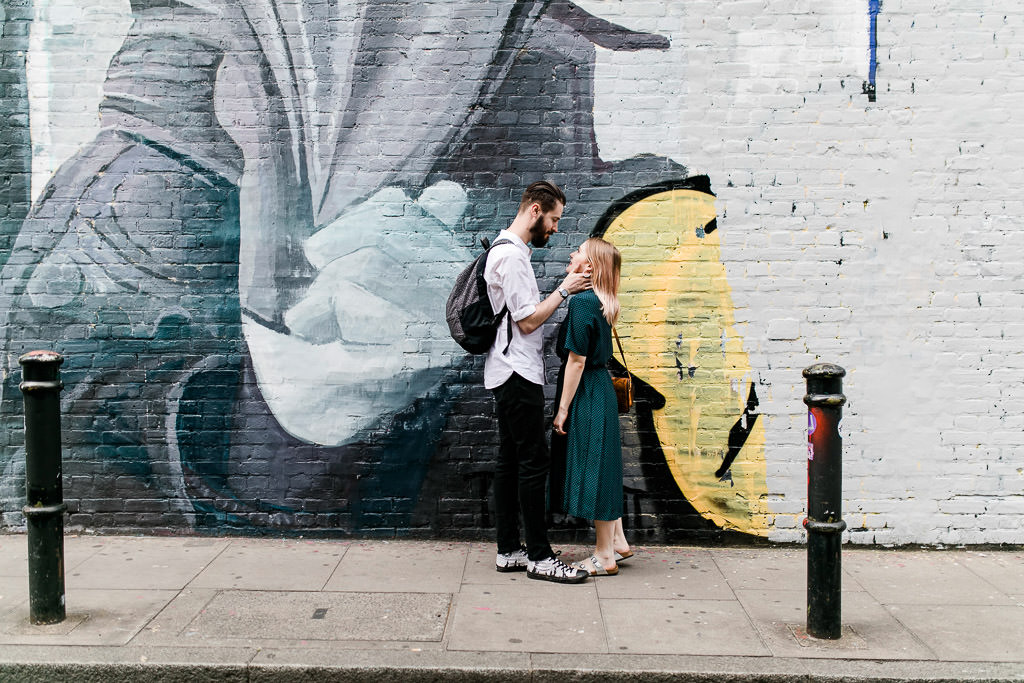 The wonderful thing about having a photo shoot in London is the accessibility to various locations. You can have your portrait taken with Buckingham Palace and then hop on the tube and make your way to London Bridge – maybe even stop at a market or two along the way! Using maps and Instagram even to gain inspiration for your preferred shooting locations, plan out where it is you would like to go during your shoot. Depending on how many spots you would like to visit during your time with our photographer, you can choose one of our packages to suit your needs.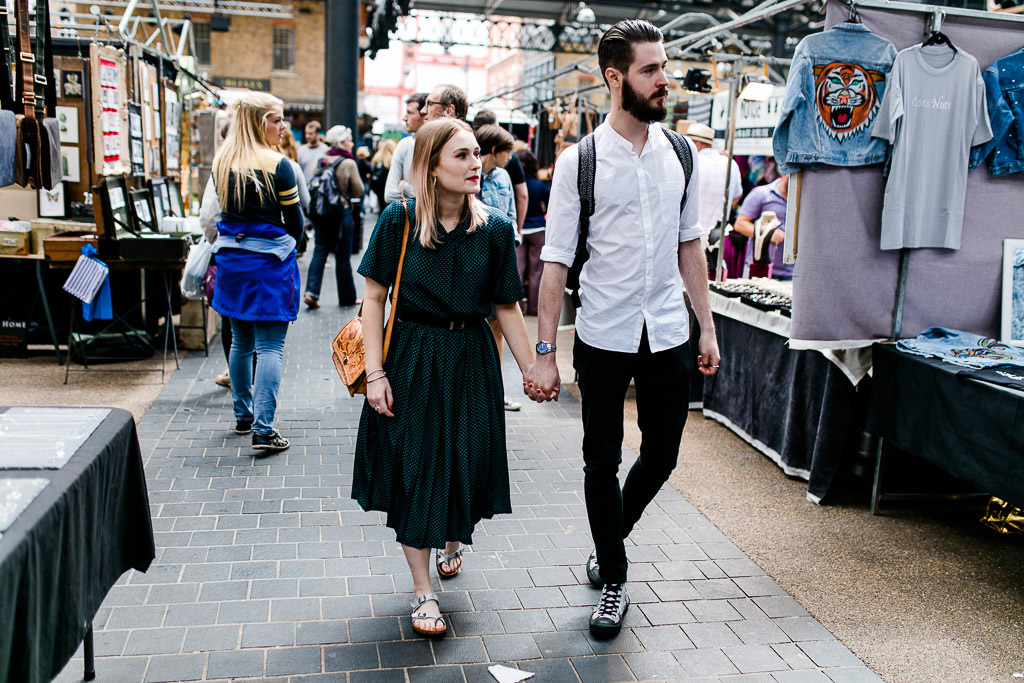 We can't wait to meet you in London, adventure awaits!
Pix Around Ltd
590 Green Lanes
N13 5RY - London, England
Phone +44 75 1148 8211
WhatsApp +44 75 1148 8211
info@pixaroundyou.com