Thinking of stopping by the Amalfi Coast this summer? We've got you covered.
One of Italy's top summer destinations, the Amalfi Coast, is also one of the most picturesque spots you'll find. Thousands of people flock to this dreamy coastline every year but not all can capture it's incredible beauty through the lens of a camera. That's where we come in. Due to high demand, we have multiple photographers that cover this area of Italy, all familiar and local to the region. Leave your camera in the hotel room – you can enjoy the landscape first hand while we capture it all.
Photographer: Adriana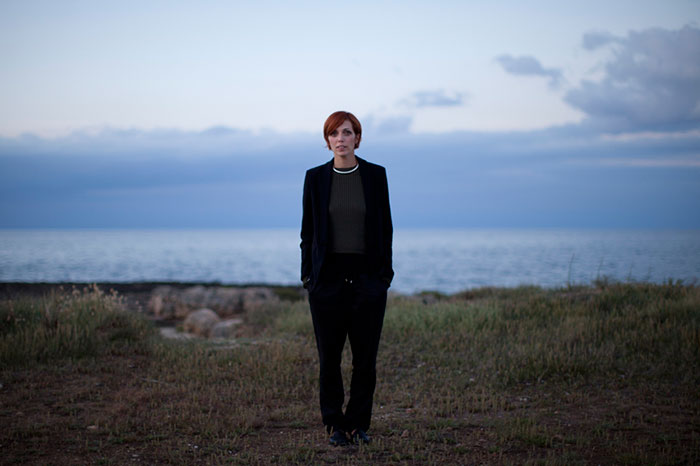 In her nature, her temperament and intellect Adriana belongs in a time dimension that ranges from the Hippie movement of the 60'/'70s into the Gothic Punk era of the 80's. Adriana is sublimely romantic. She interprets beauty as the vital essence of all things and always manages to find something infinitely beautiful. Read more about Adriana and see her full gallery, here.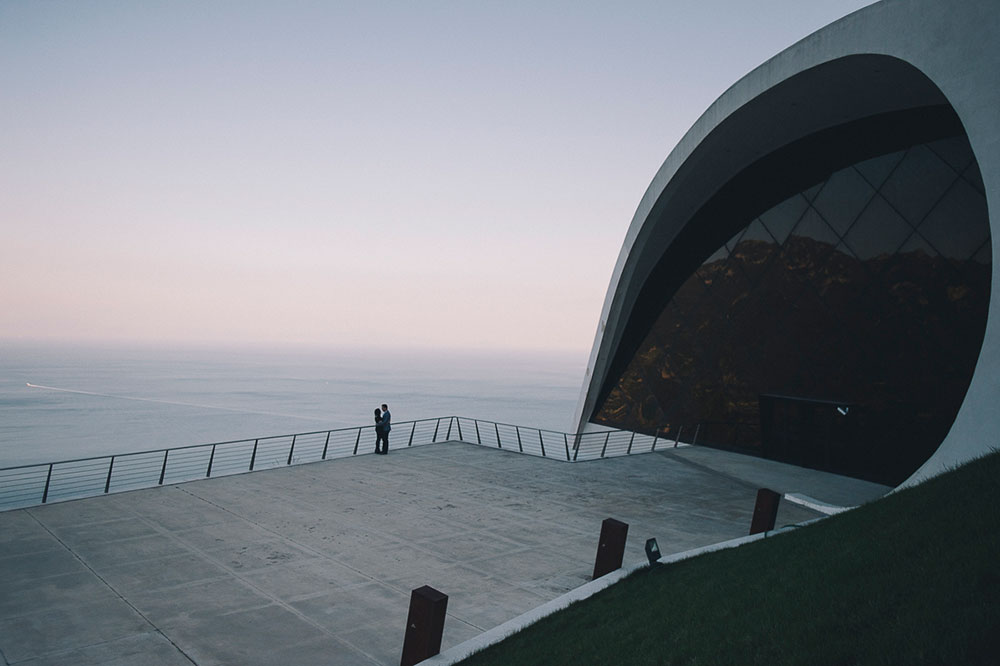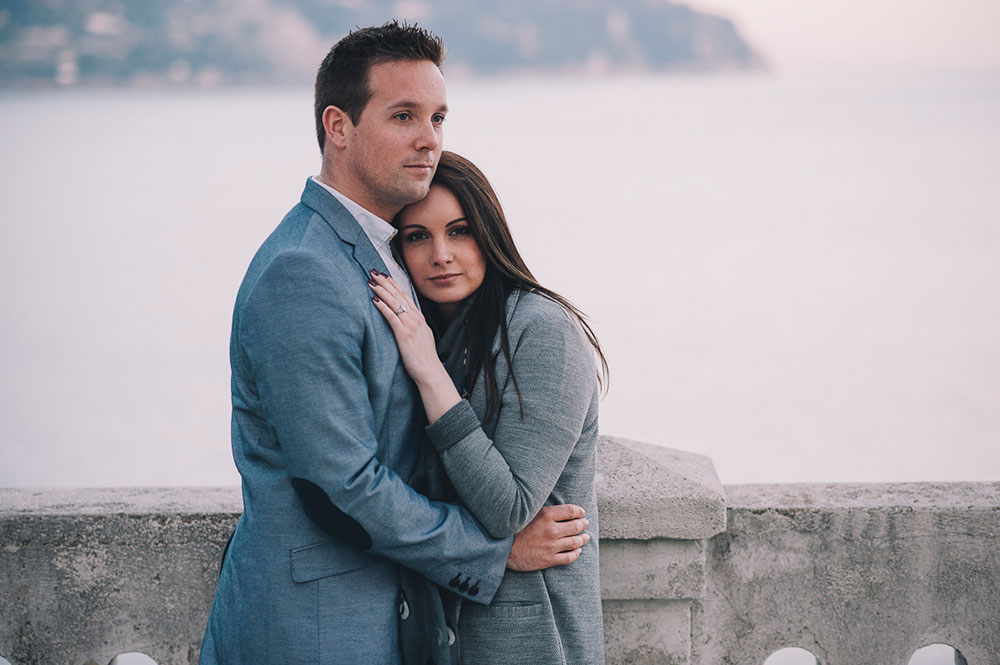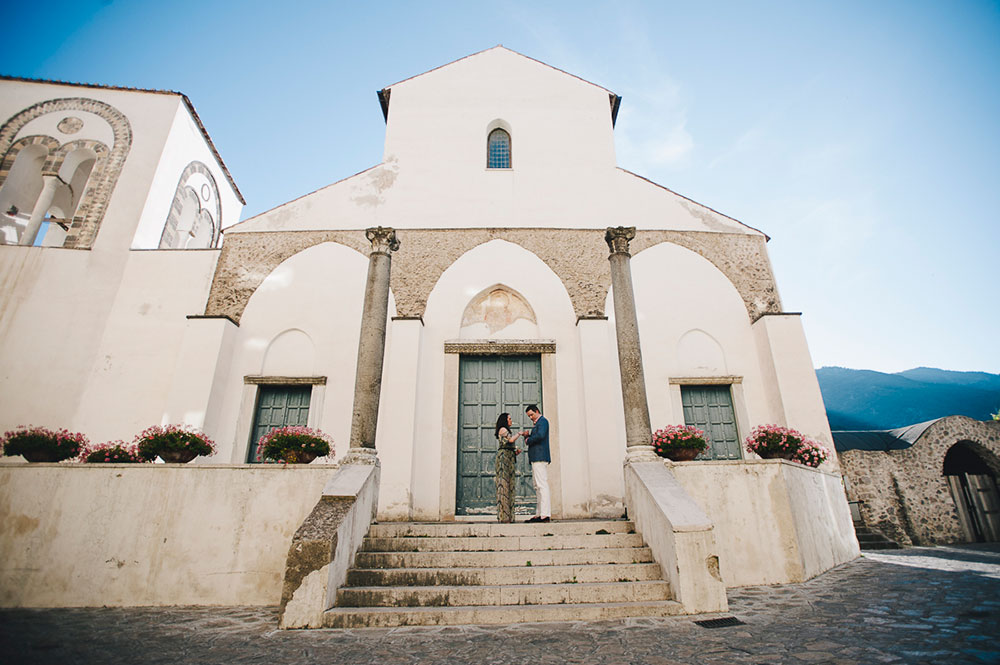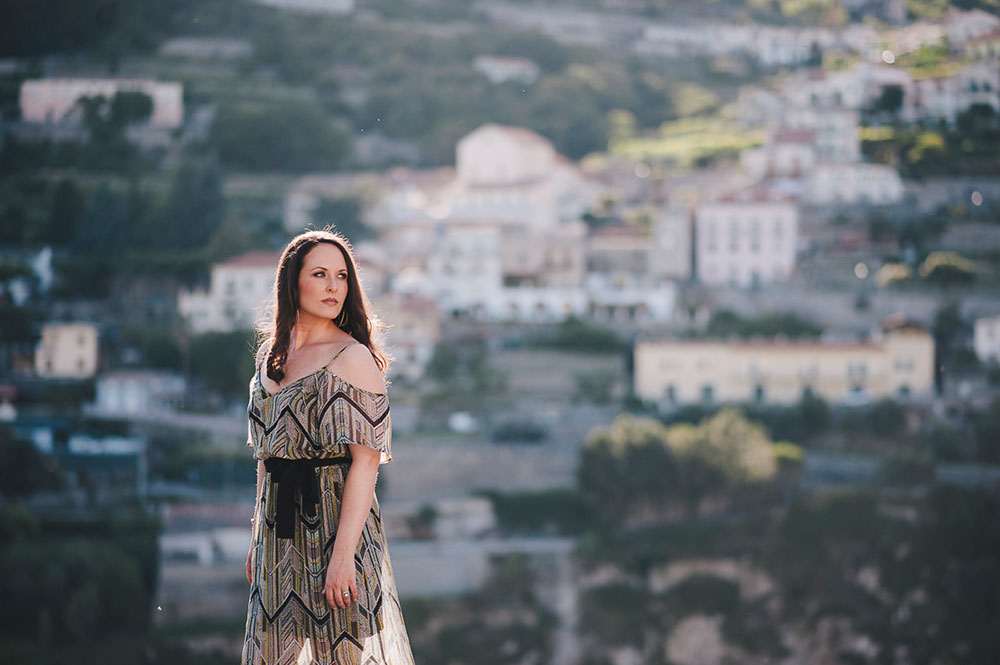 Photographer: Pasquale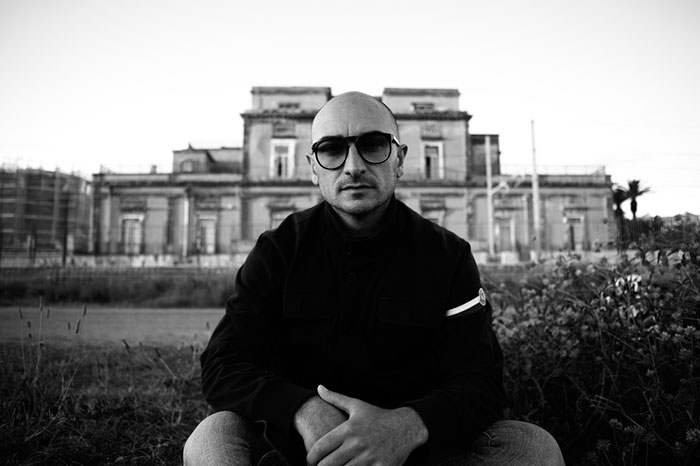 Meteoropathic of excellence. Pix Around photographer, Pasquale loves the sea, electronic music, traveling, dinners with friends. He also has a 'need for speed' and loves the thrill of fast cars. He describes his camera as the physical appendage of his eye, the instrument through which represents my worldview.  Read more about Pasquale and see his full gallery, here.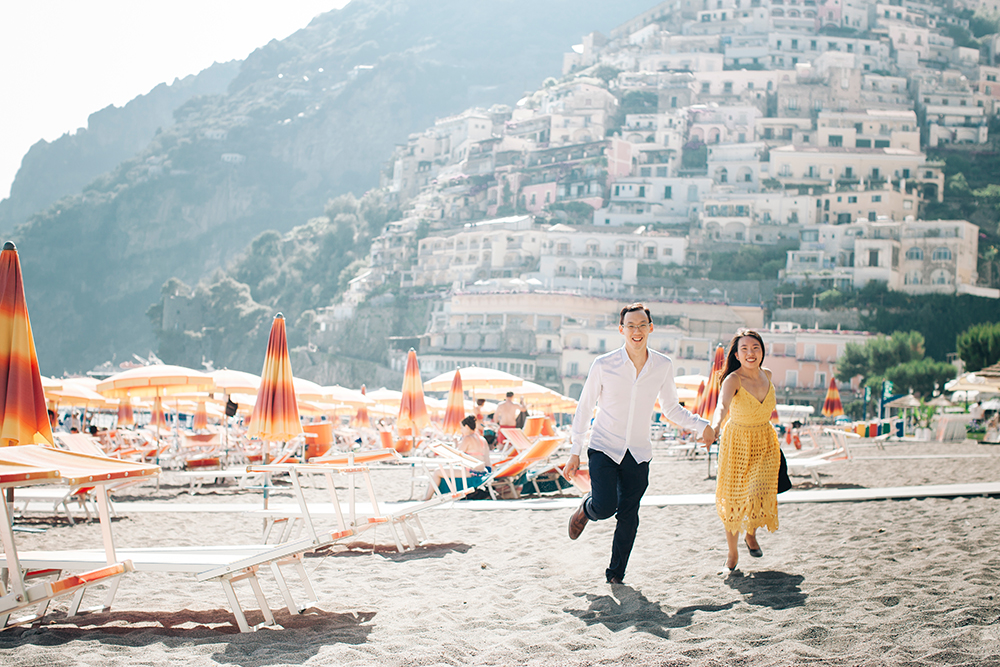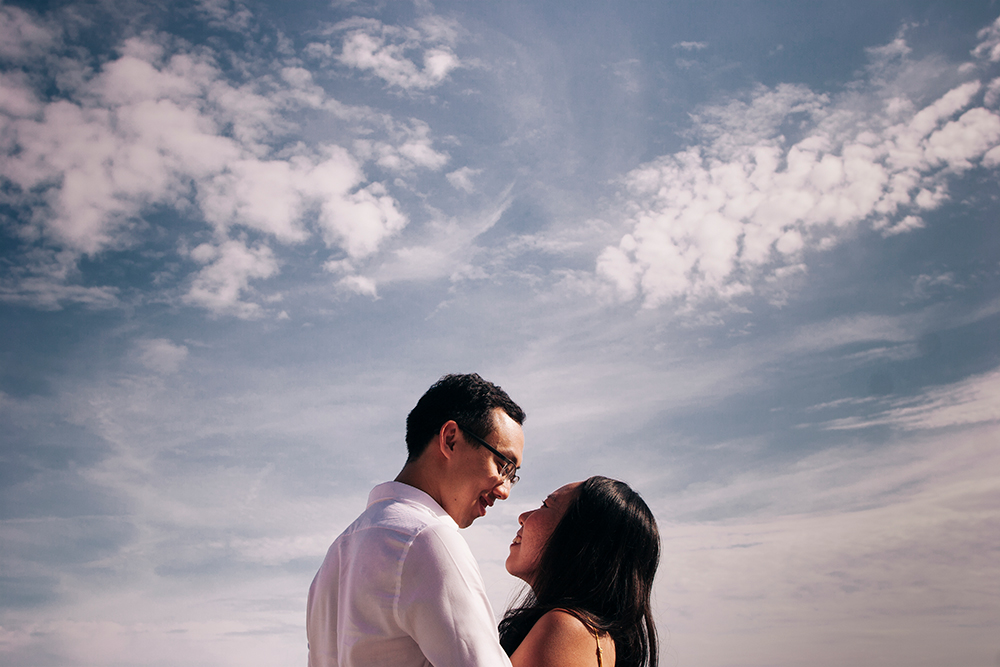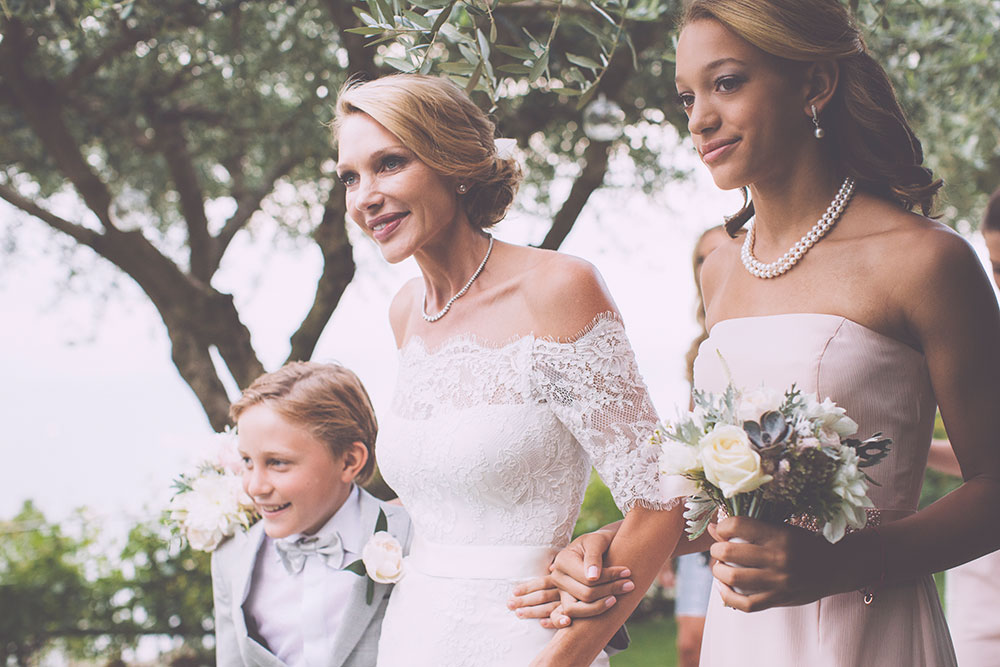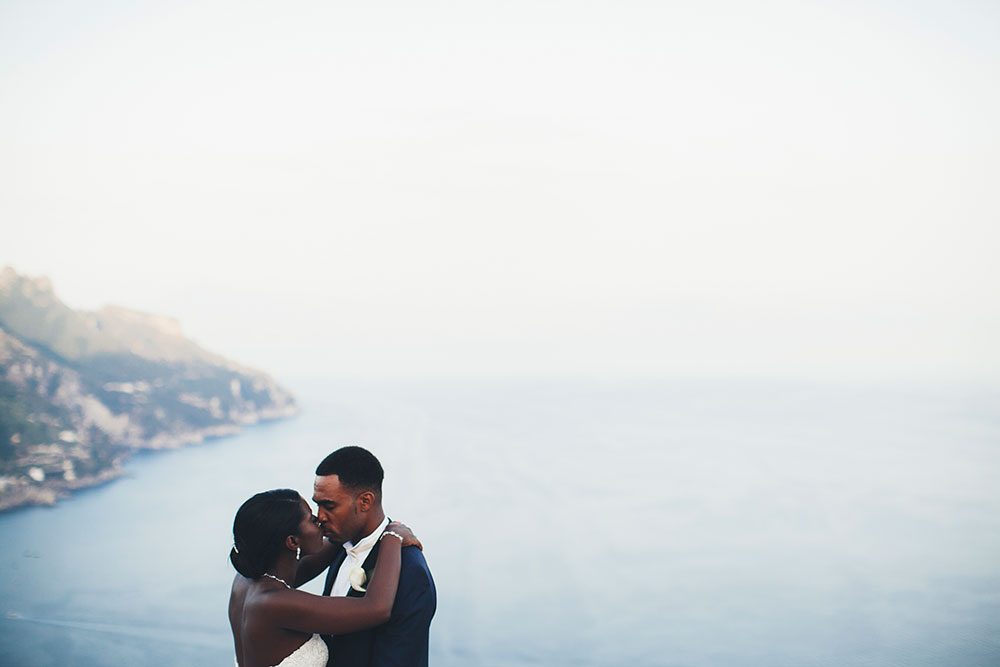 Photographer: Valentina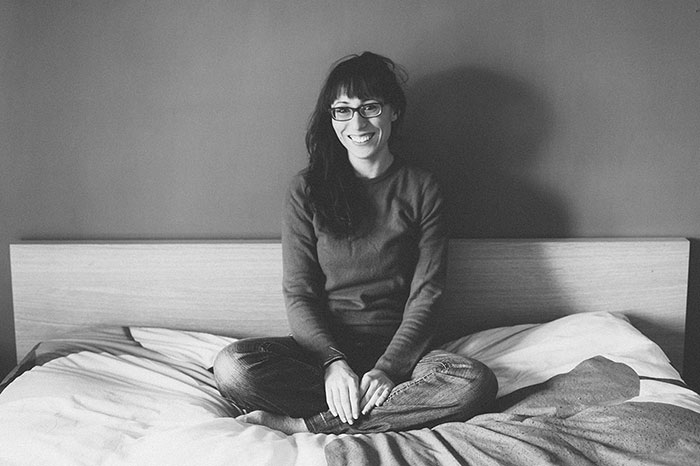 Valentina loves photographing people in love, kids jumping, families and maternity. Basically anything where love exists! A resident of Naples, she moves wherever there are good stories to tell through her camera. Valentina loves the colour white, wood, summer sunsets over the sea, my husband, my dog, writing early in the morning and read the evening before falling asleep.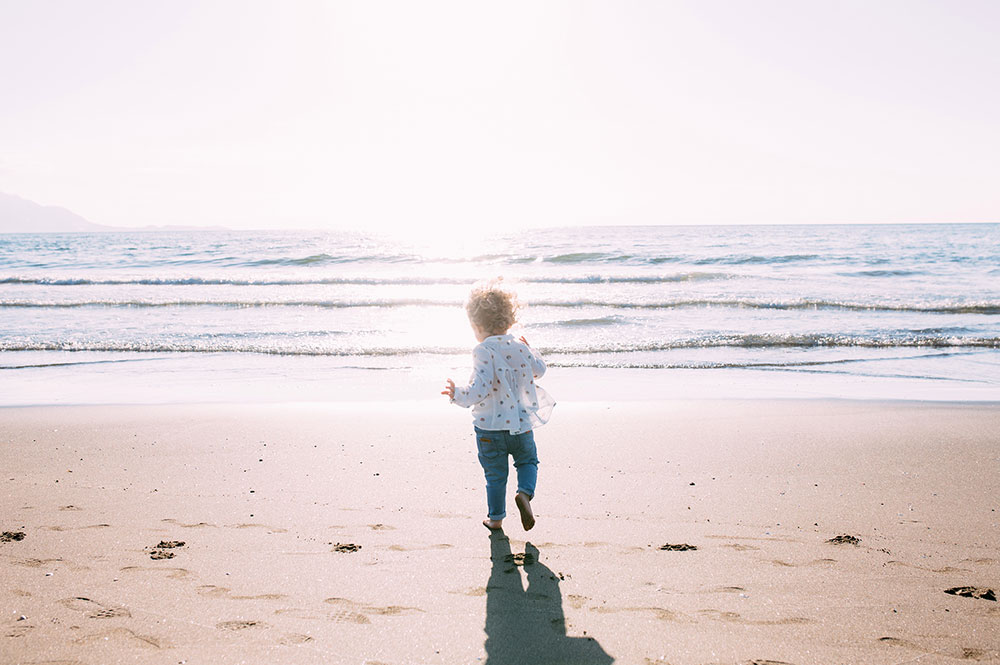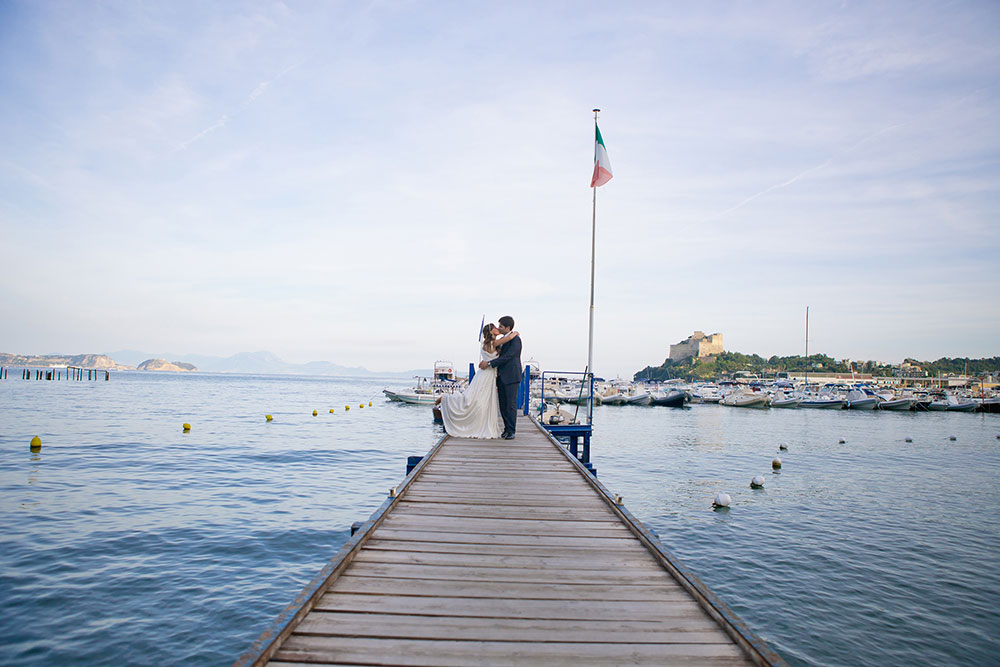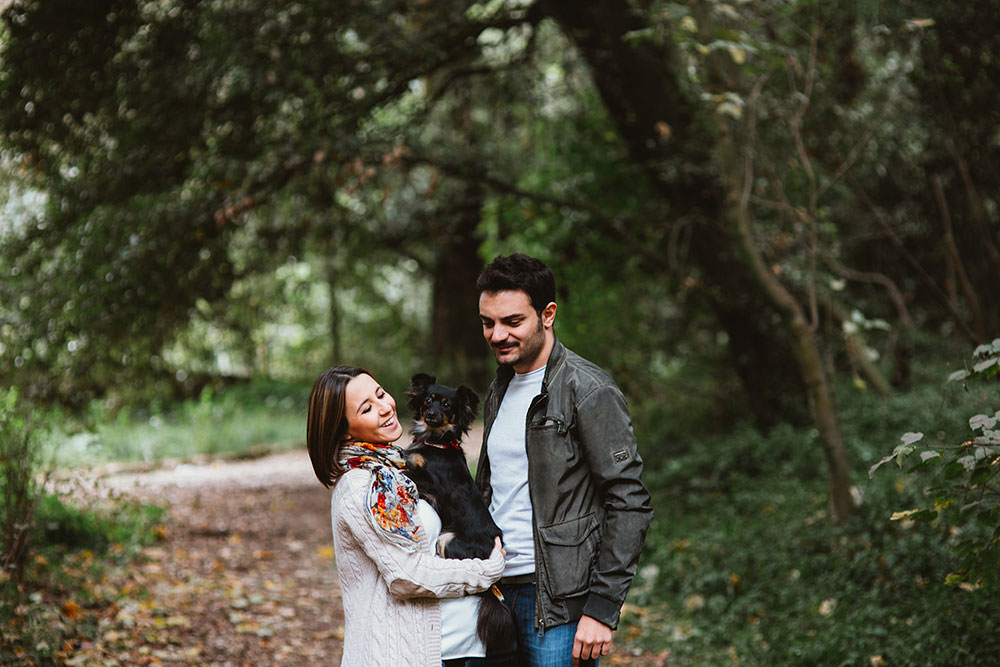 Photographer: Mario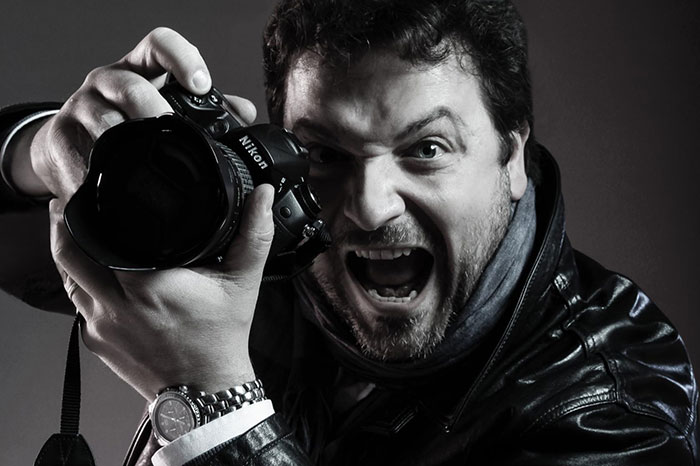 Neapolitan, 40 years old, married with Mary Jane and father of Alyssa and James. Mario loves to travel, lrock music and being with people. If the saying is true 'Choose the job you love and you'll never work, even for a day in your whole life', then he has never worked!  Read more about Mario and see his full gallery, here.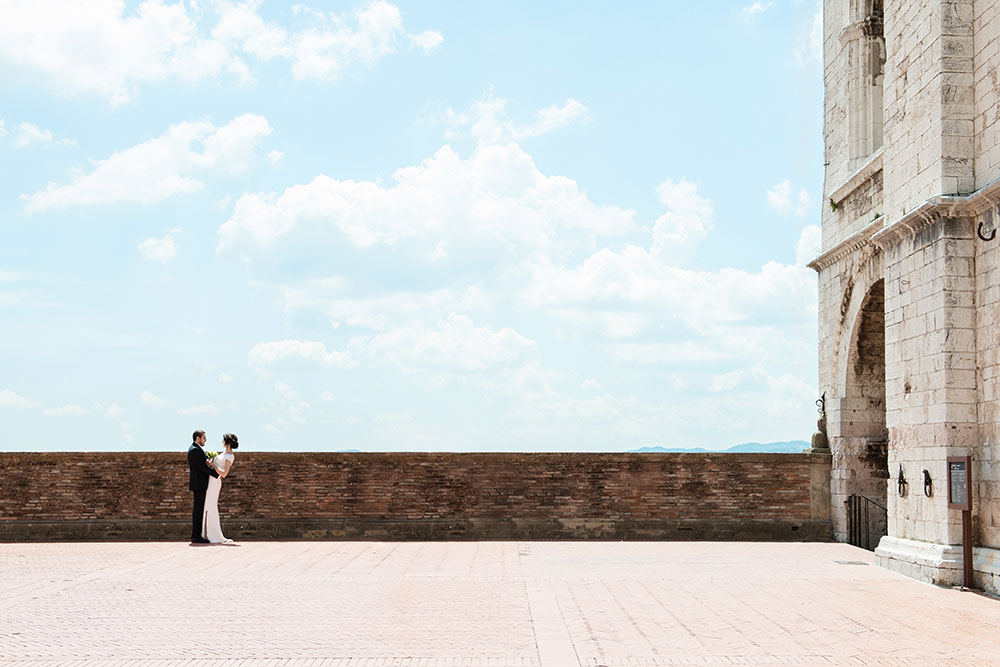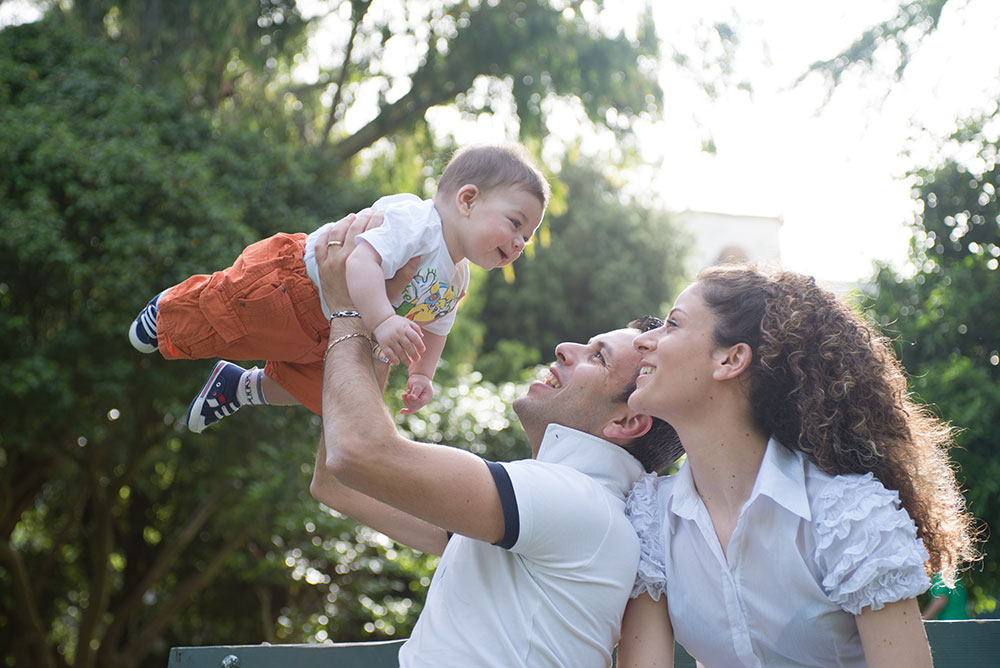 Photographer: Tiziana
Pix Around photographer, Tiziana mainly shoots portraiture, capturing that moment, that look, that smile just mentioned, that shyness that hides behind every gesture. Tiziana is a sunny and positive person, constantly venturing into unknown places and climbing anywhere just to look for the perfect angle. Read more about Tiziana and see her full gallery, here.
We can't wait to make your next holiday to the Amalfi Coast memorable with a beautiful portrait session from one of our talented photographers!